Strange goings at MG on the Chengdu Auto Show. They finally had the facelifted MG6, but the new MG CS SUV was nowhere to be seen. And but number two, they had an MG GT but they put it in a sorta box, with a fence and all, so nobody could have a decent shot or look at it. Maybe they will do something more GT tomorrow, but we guess not.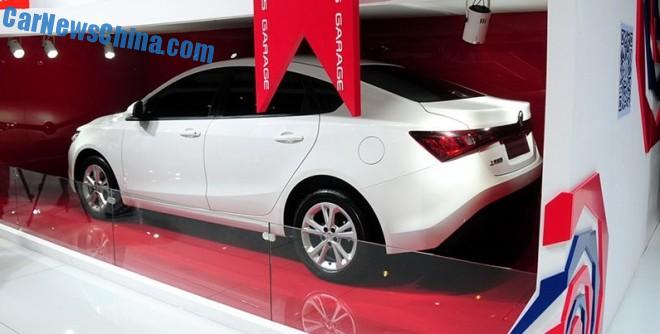 So weird and such, the shape ain't no secret anymore, so what are they hiding?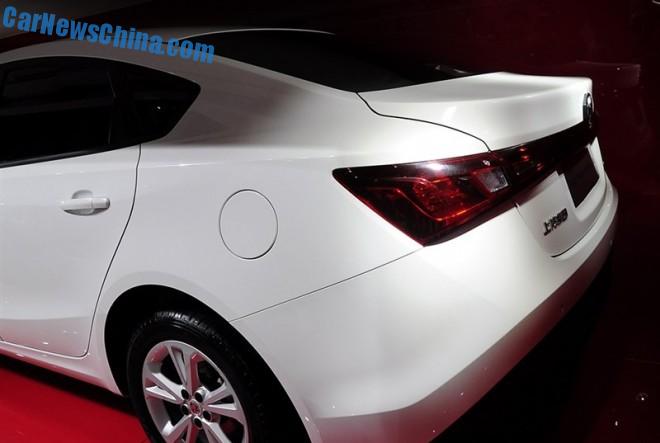 The MG GT looks like a fastback but is in fact a sporty sedan, based on the same platform as the MG5 hatchback and the Roewe 350 sedan. Power will come from a 109hp 1.5 and a 129hp 1.5 turbo, and from a brand new GM-sourced 1.4 turbo with 140hp and 200nm, which will be the top-of-the-line engine. Price will start around 120.000 yuan and end around 150.000 yuan. The MG GT will be launched on the Chinese car market just before the end of this year and it will go on sale in the U.K. in June 2015.