New Spy Shots of the new Buick Excelle GT, almost ready for its launch on the Chinese car market on March 02. The new Excelle GT is the successor of the current Excelle GT sedan, which is based on the Opel Astra sedan.
The current Buick Excelle GT, basically a rebadged Opel Astra sedan with a big grille. Price starts at 132.700 yuan and ends at 156.300 yuan. Engines: 121hp 1.6, 184hp 1.6 turbo, and a 147hp 1.8.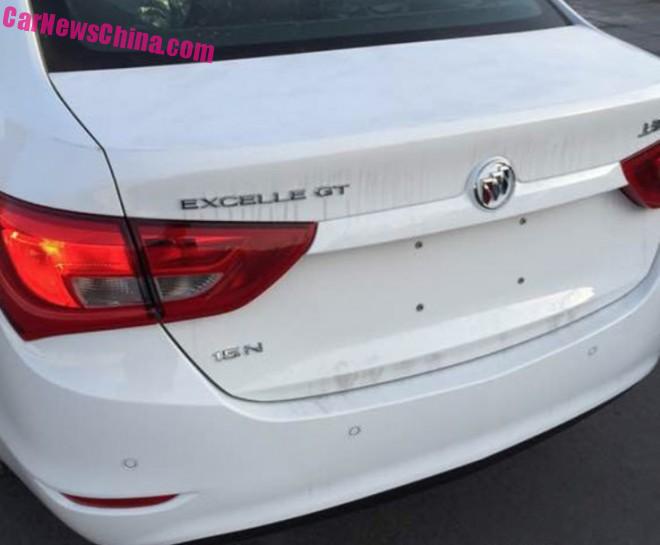 The new Excelle GT stands on a new platform that appears to be slightly smaller than the current platform.
Current Excelle GT: 4671/1815/1478, wheelbase is 2685.
New Excelle GT: 4587/1798/1463, wheelbase 2640.
The new Excelle GT will also get en entirely new engine line-up: a 140hp 1.4 turbo mated to a seven-speed DCT, and a 1.5 turbo with a yet unknown output.
The Excelle GT is made in China by the Shanghai-GM joint venture.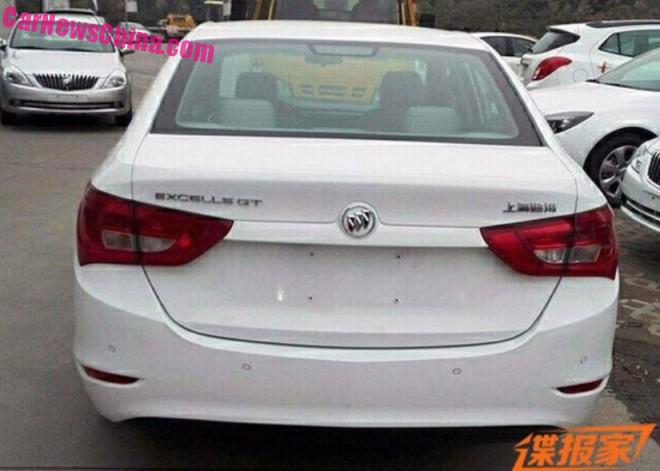 Large rear lights coupled with a very small Buick logo.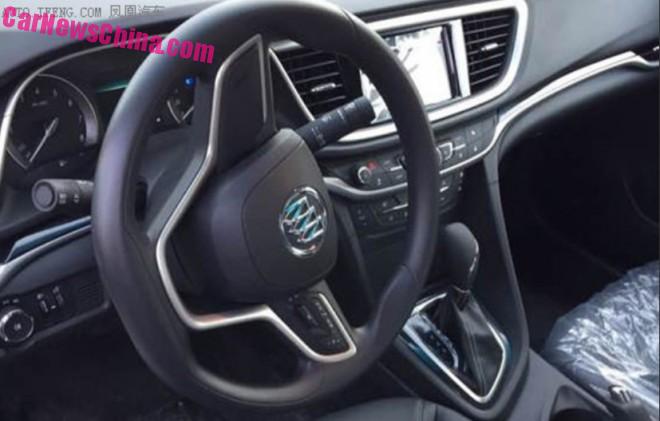 Much black and gray with some aluminum bits.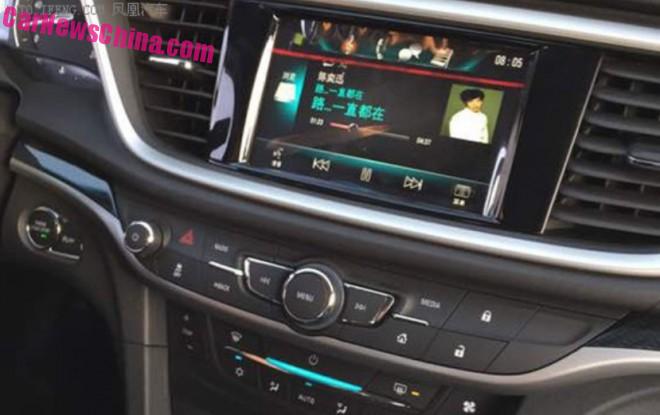 Medium-sized LCD screen.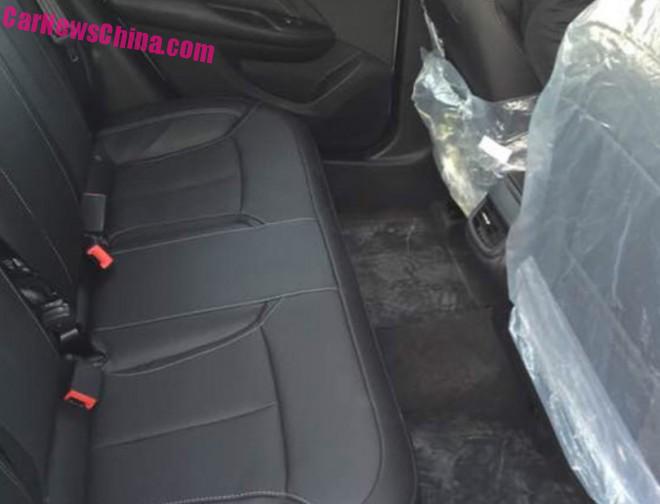 Flat bench but enough space for three.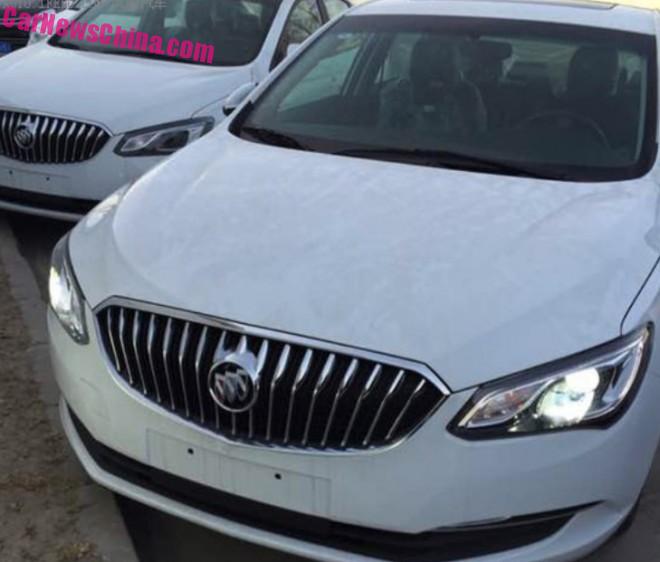 The imposing and shiny 'waterfall' grille.