The Changan Raeton CC concept has been unveiled on the Shanghai Auto Show in China, showing off a daring grille and sleek looking headlights. The Changan Raeton CC concept previews a future four-door coupe based on the same platform as the 2013 Changan Raeton sedan.
An endless bonnet and suicide doors.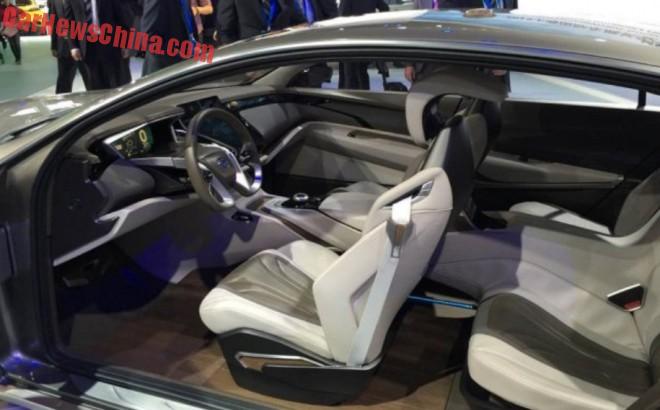 An all-digital dash that looks a tad too 1980 and four comfortable seats centered around a wide center tunnel. The Changan Raeton CC concept is 'powered' by an electric motor with a relatively modest 167hp and 335nm. Changan claims a 0-100 of only 4.1 seconds, which seems on the fast side for a vehicle this big and an engine that small. No matter, the production version, if it ever sees the light of day, will be powered by conventional four-cylinder petrol engines.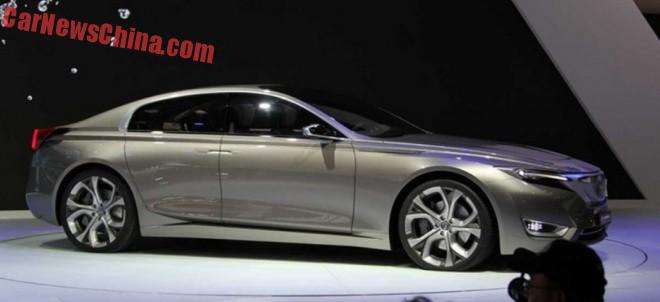 Clean side profile, beautifully sculpted around the C-pillar. Space under that bonnet must be big enough for a large-volume V12.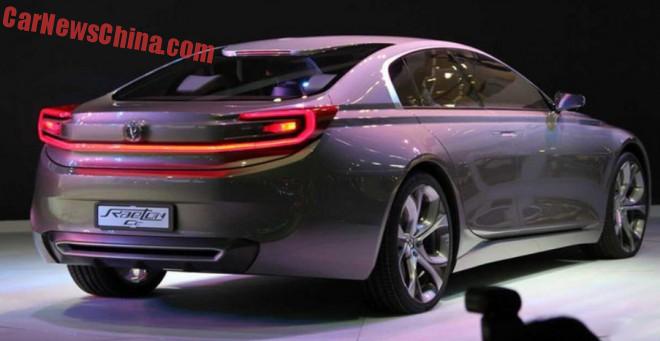 A short rear deck and funky lights.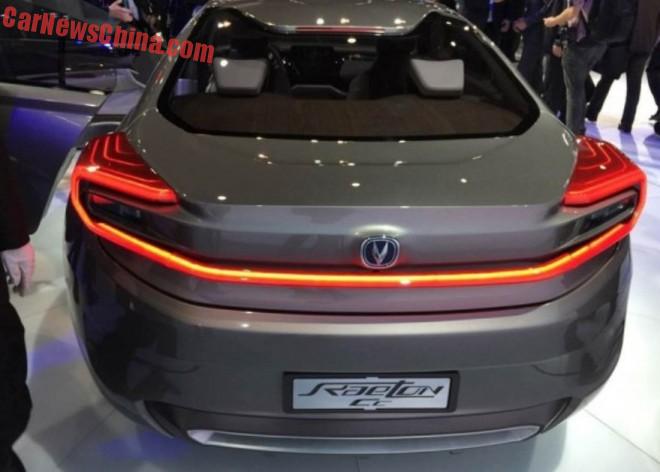 Rear window fuzzily shaped with a bulb on each side. For more sunlight on the heads of the passengers, maybe?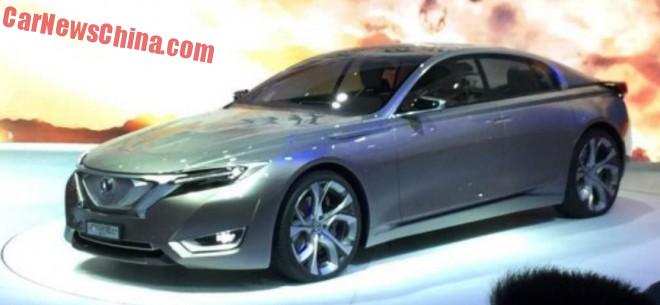 The new Changan Raeton CC concept from China.