The Danish monster has arrived! The Zenvo ST1 has been launched on the Shanghai Auto Show, celebrating the brand's first foray into the supercar market in China. The ST1 will go on sale in China in the third quarter, starting with a single dealership in Shanghai. Price yet unknown but expected to start at around 20 million yuan or 3.22 million USD.
That would put the Zenvo ST1 on par with the Ferrari LaFerrari at 22.5 million yuan. Lots of money but still much cheaper than the Lykan HyperSport. The Zenvo ST however has more power than both of these cars; the manic turbocharged and supercharged 6.8 liter V8 has an output of 1104hp and 1430nm, good for a 375 kilometer per hour top speed and a 0-100 in 3 seconds.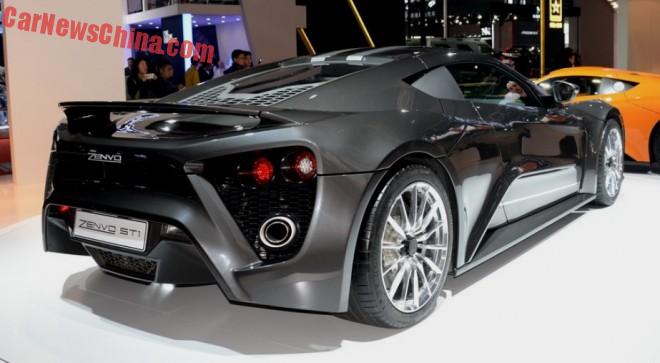 Zenvo says they won't build more than fifteen units a year. How many of those will be allocated to China is yet unknown, but Zenvo should be able to sell at least a few in the supercar crazy Chinese market, where most wealthy car buyers already have a Ferrari and a Lamborghini.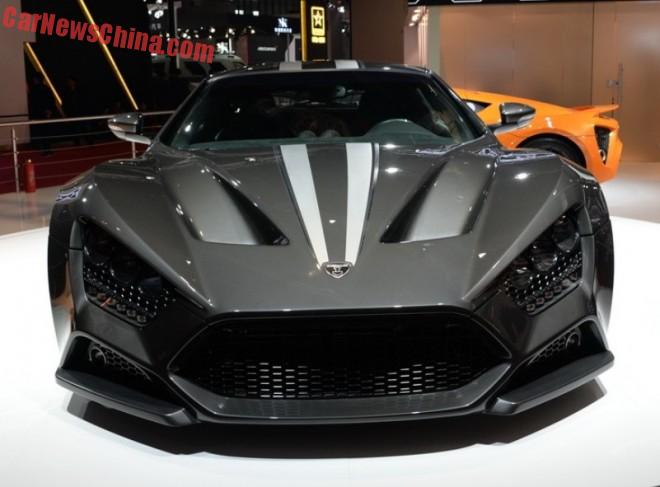 Danish madness on the attack in China.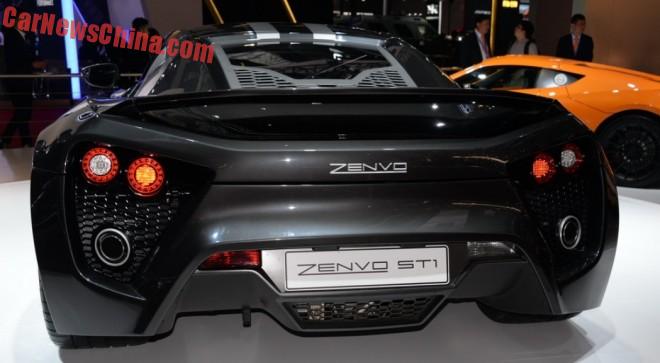 Soon in a traffic jam near 'ya…