The best Spy Shot so far of the upcoming FAW R20, a new compact SUV which will be launched on the Chinese car market in Q4. The R20 has become a fine looking little car with trendy headlights, a large FAW badge on the shiny grille, and Volkswagen-style fog lights in the bumper.
Earlier on we heard the R20 would be marketed under the Junpai sub-brand, but the latest reports in Chinese media indicate it will instead become part of the 'Senya' range, which currently consists of a bunch of small MPV's, the largest being the Senya M80.
We however think if the R20 will actually launch under the fast-expanding Besturn brand. The design of the grille looks very much like other Besturn-branded cars, including the upcoming Besturn B30.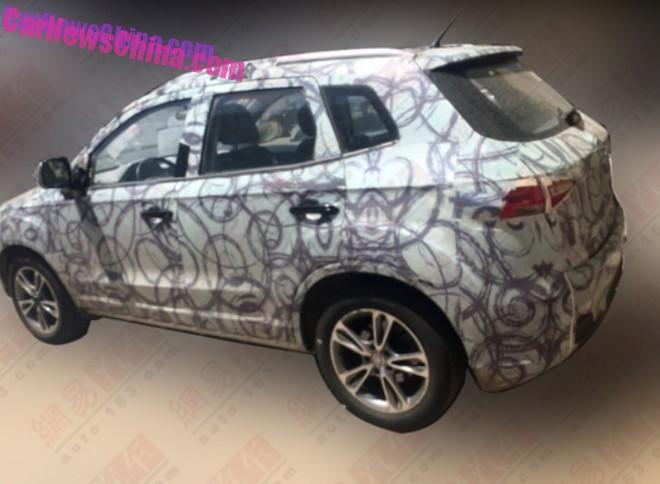 The R20 will be manufactured by FAW-Jilin, a FAW subsidiary based in the great city of Jilin in Jilin Province. There will be a five-seat version and a seven-seat version. Power will come from a 103hp 1.6 or a 139hp 1.8, mated to a five-speed manual or a six-speed automatic. Price will range from about 60.000 to around 80.000 yuan.