Minicar maker FAW-Jilin is a subsidiary of FAW, First Auto Works, and based in Jilin City, Jilin Province. The Senya S80 is a small SUV based on the Senya M80 which in turn is based on the Daihatsu Xenia. Daihatsu and FAW-Jilin had a joint venture for selling Daihatsu cars under the FAW-brand from july 2009 until january 2010 when Daihatsu suddenly pulled out. The two also operated a joint venture for auto parts which was dissolved at the same time.
FAW-Jilin however kept the factory and the platforms, they paid for that but how much is not sure. The M80 is FAW-Jilin's first 'self-developed' vehicle, they say, but actually a restyled M80 with some added luxury so FAW-Jilin can ask more money for it.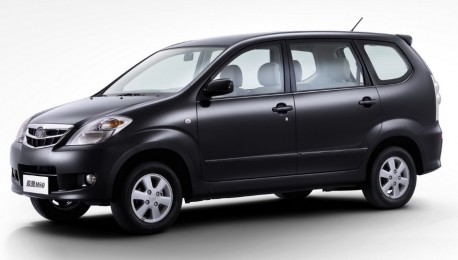 The FAW-Jilin Senya M80.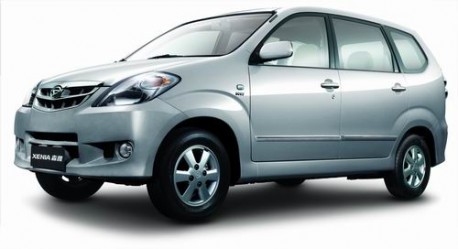 The Daihatsu Xenia.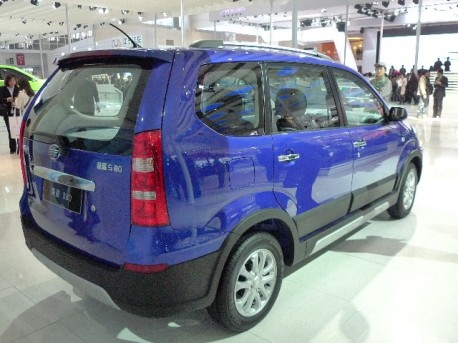 The S80. Size: 4150x1680x1740, wheelbase is 2655 and weight is 1170kg. Engine: 1.5 four-cilinder, 75kw and 140nm. 5-speed manual transmission. Top speed is 170km/h. Price starts around 80.000 rmb.