This is the final production version of the BYD S3 slash BYD Song. The S3 is the petrol version and the Song the hybrid version. This white-yellow demo car is a bit of a mess. It has stickers on the side saying 'Song (S3)', a Song badge on the back, but a 2.0 turbo engine under the bonnet. BYD likely tried to show off two cars in one, which in the end only seems to indicate that the real Song isn't ready yet.
The 2.0 TID (Turbo Direct Injection) engine is a pleasant and powerful surprise. The engine is used in many other BYD cars and has an output of 205hp and 320nm, mated to a six-speed DCT, sending power to the front wheels. As reported earlier on the S3 will also be available with a 1.5 liter turbo with 154hp and 240nm, mated to a six-speed DCT or a six-speed manual.
The Song comes with a plug-in hybrid drive-train consisting of  the turbocharged 1.5 mated to two electric motors, one on each axle, creating a four-wheel drive car. Transmission is the same a six-speed DCT. BYD says that the acceleration from 0 to 100 takes only 4.9 seconds.  In electric mode the Song has a range of 70 kilometer. No word yet on combined output.
The BYD S3 will be launched on the Chinese car market in October. Price will start around 150.000 yuan and end around 200.000 yuan. The hybrid Song will follow at year's end.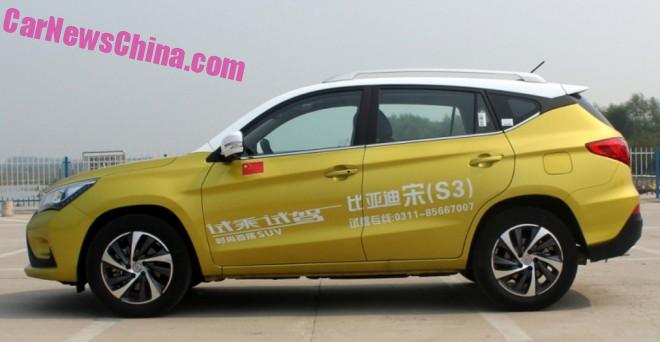 The S3 slash Song comes standard with two-tone paint, with the mirrors the color of the roof, which is fitted with decent and usable roof rails. Antenna a tad old fashioned, shark fin would have been better on a vehicle intended to be hip.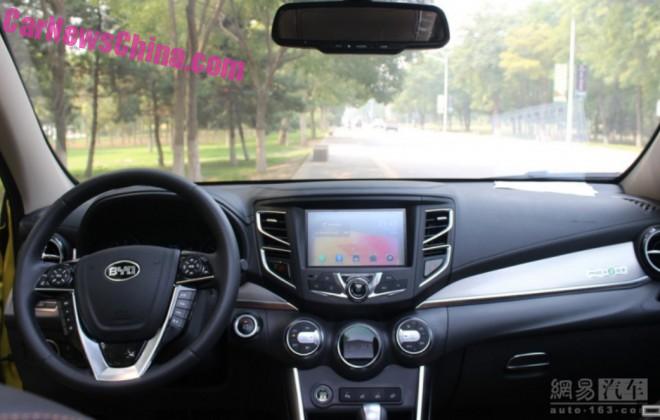 No hip colors schemes inside; all black and gray with some non-shiny chrome.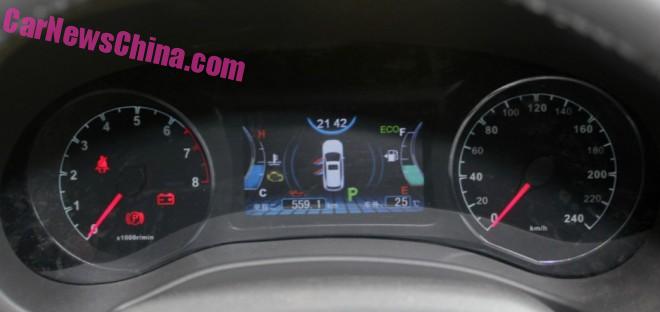 Rev-counter on the left, flanked by a busy little screen.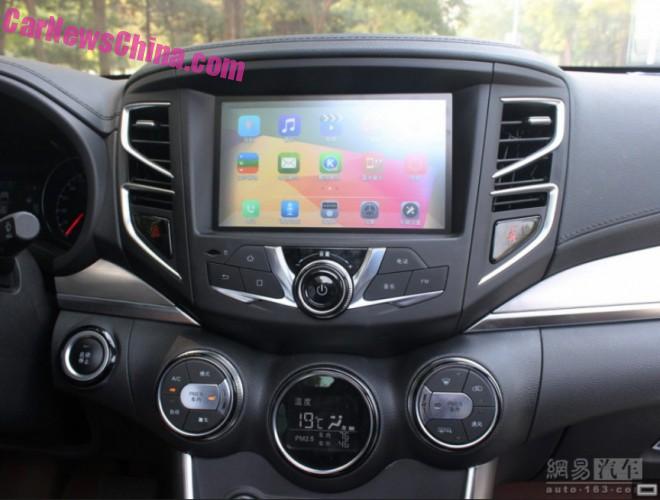 The touch screen for the infotainment system sits in a bulbous box on top of the center console. Big round dial below the screen controls the in-build air purifier.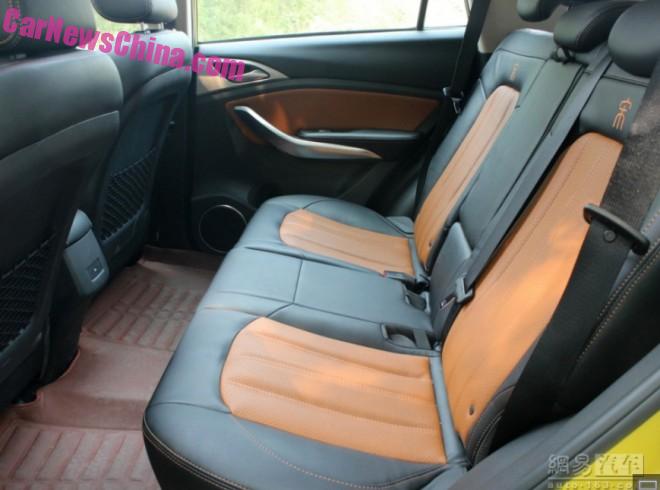 Seats are kinda hip with trendy orange over black. Character 'Song' on the backrest.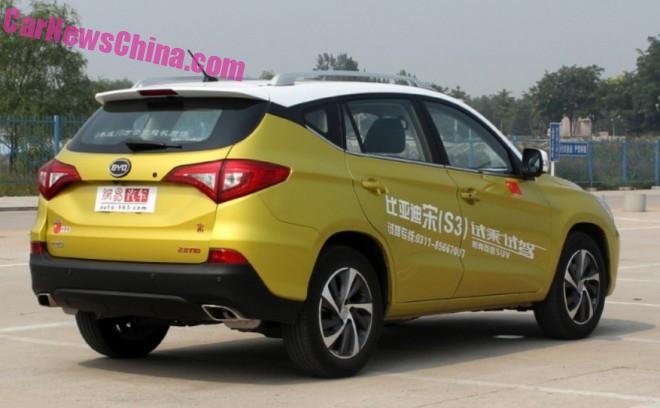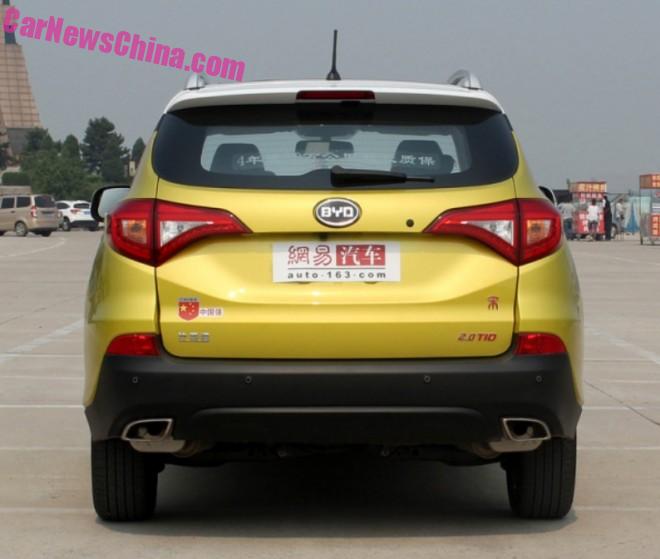 Taillights are big and edgy. On the right a Song badge above a 2.0 TID badge. Poor car must be very confused about itself.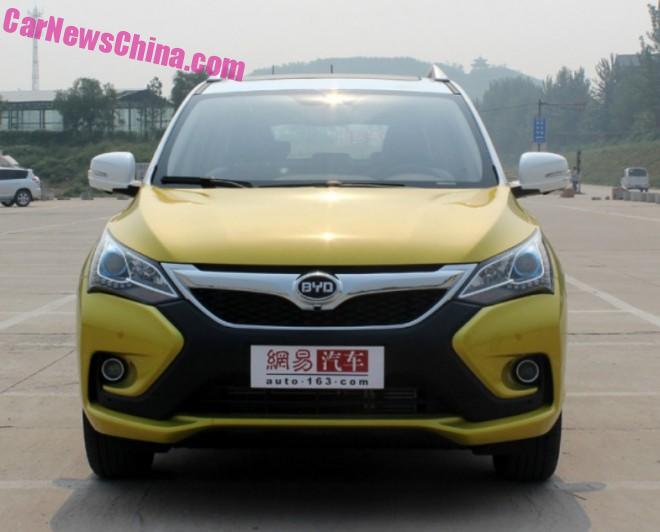 Distinctive grille in line with other recent BYD's.