This is the new Buick Verano hatchback for China, following hot on the heels of the new Buick Verano sedan. The Verano hatchback will debut on the Guangzhou Auto Show in December and launch on the Chinese car market just before year's end.
The Buick Verano hatchback is basically a rebadged fifth generation Opel Astra (Astra K). Only the front lights, grille, and badges changed to make the Astra a Verano.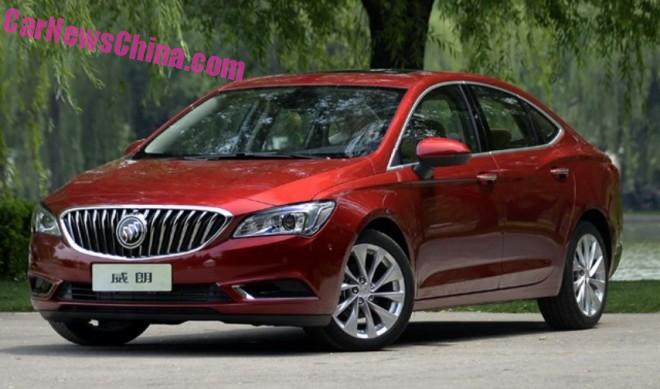 The Verano sedan. Interestingly, lights and grille are rather different than on the hatchback, making them appear less closer in looks than in name.
Price of the sedan starts at 135.900 yuan and ends at 199.900 yuan. Engines: 118hp 1.5 and a 169hp 1.5 turbo.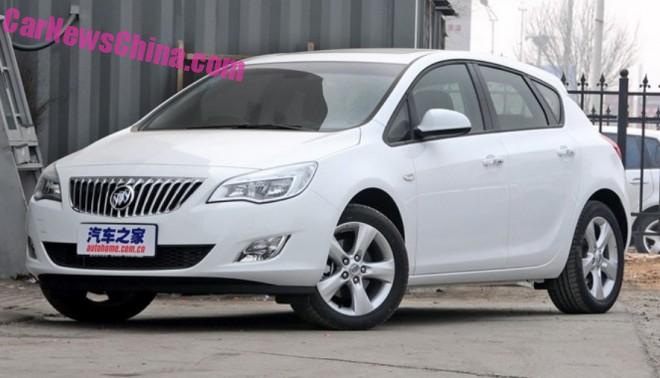 The Verano hatchback is the successor of the Buick Excelle XT, which was based on the fourth generation (Astra J) Opel Astra,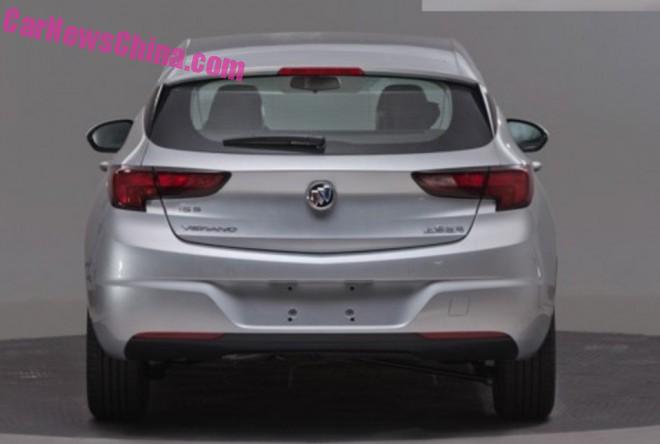 The Verano hatchback will be available with the same two engines as the sedan, but oddly the 1.5 is rated at 114 hp, four less than on the sedan. The 1.5 will be mated to a six-speed manual or six-speed automatic, the 1.5 turbo to a seven-speed DCT. The 1.5 turbo will get a sporty look (base version pictured) and will be designated 'Verano GS'. The Verano is manufactured by the Shanghai-GM joint venture.