Spectacular Spy Shots of a spectacular BMW Hydrogen Fuel Cell concept car, likely scheduled for debut on the Los Angeles Auto Show in late November. It will be an 'i' but we don't know the number yet. Size-wise it seems to fit somewhere between the i3 and the i8. Design is in line with the other 'i' cars, but it also seems a tad too much 1990-concept-car-ish.
The hydrogen power train is basically the same as the one that powered the BMW i8 Hydrogen Fuel Cell research vehicle that was unveiled in July. BMW stated earlier on they want to have a production-ready fuel cell car by 2020, but this new concept doesn't seem that far from production.
The images are apparently patent drawings that leaked from China's notoriously leaky patent bureau.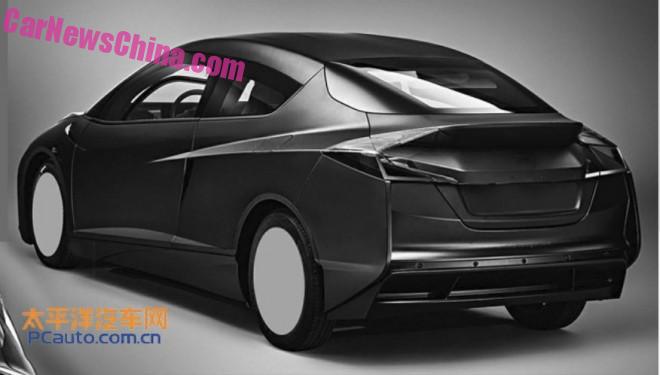 Very aerodynamic design, with a large spoiler at the back. Two doors only. Fuel cap on each side. Probably a two seater or a 2+2. Small cameras in the fenders instead of mirrors. Tires very narrow.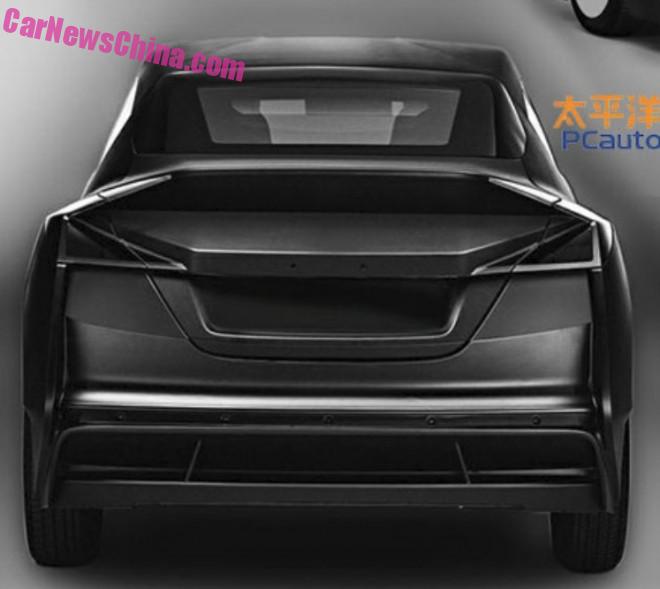 The rear wing appears to have some active-aero elements on the sides. Note the triangular shaped parts that seems to be painted in white. Lower bumper section looks somewhat simple, but might hide other active elements.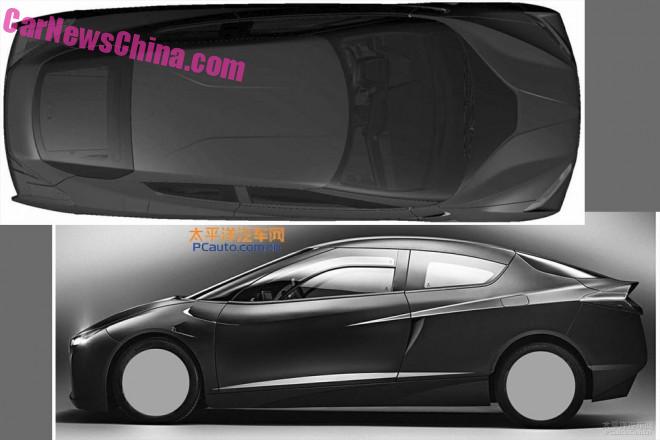 Drop-shaped from above with a duct on the roof. Small fins at the rear appear to be part of the active-aero package. More on this new Bimmer beauty as we get it…