This is the brand new BYD Yuan SUV. It will be launched on the Chinese car market next month, and the first cars have arrived at BYD dealers in China. BYD has decided to call the entire range 'Yuan', including the petrol (fka BYD S1) and plug-in hybrid versions, just like they did with the BYD Song.
The blue car on the photos is a petrol version. Design is a tad too much Ford Ecosport, but the two-tone paint job is nice. Black plastic over the wheel arches for that crossover feeling. Roof rails appear to be perfectly usable.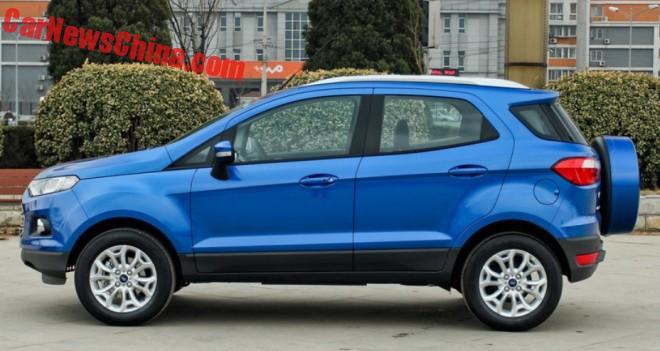 The Ford EcoSport for comparison. Size-wise they are very close too:
BYD Yuan: 4320/1765/1630, wheelbase is 2520.
Ford Ecosport: 4280/1785/1638, and wheelbase is 2530.
The petrol-powered BYD Yuan will be available with two four-cylinder engines: a 1.5 mated to a five-speed manual or a six-speed automatic, and a 1.5 turbo mated to a six-speed DCT.
The plug-in hybrid version will be powered by a 1.5 liter (non turbocharged) petrol engine mated to two electric motors, one on each axle, creating a four-wheel drive car. Exact output of the system is yet unknown. BYD says that range in electric mode will be 70 kilometer, and that acceleration from 0 to 100 will take only 4.9 seconds.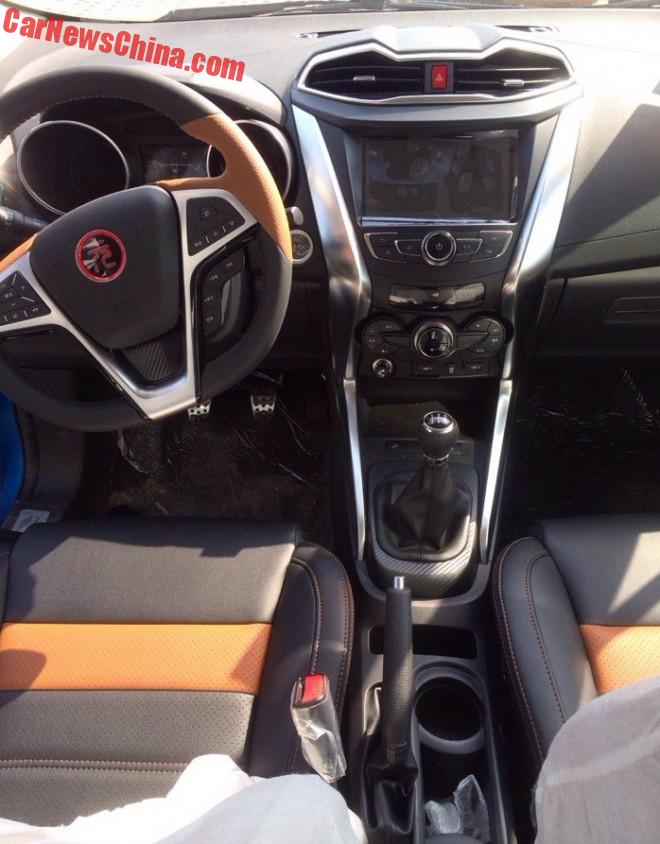 The interior is much less inspired by the Ecosport, but the dials and steering wheel look familiar. Center stack a typical BYD, messy but not unattractive. Touch screen on the small side for 2016. Seats in black and orange. Orange is a trendy color among local Chinese automakers at the moment.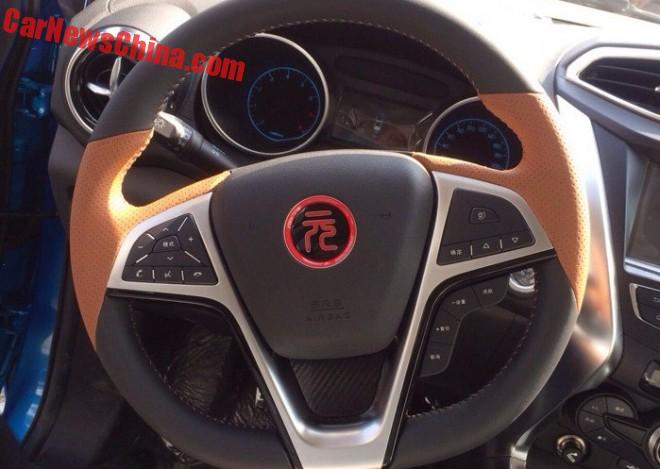 The wheel looks racy with a flat bottom and grippy leather parts. Yuan logo in the middle, no BYD badge.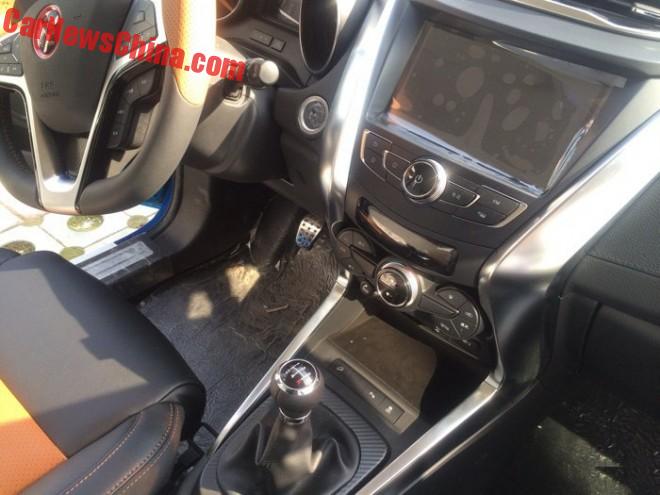 Five-speed manual box here.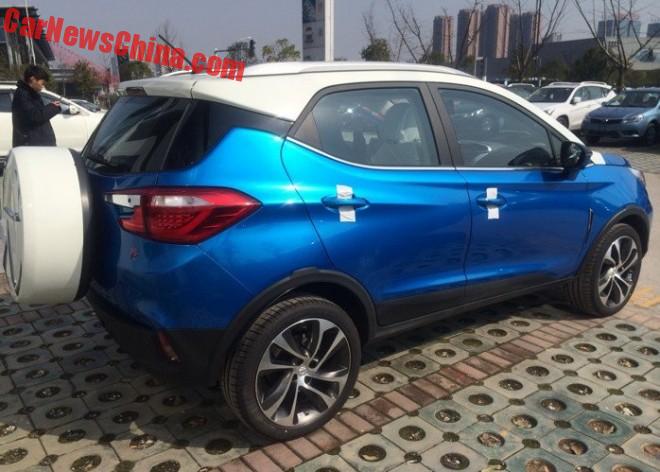 The spare wheel cover seems big enough to hold four spare wheels, or one really big wheel. Or a house.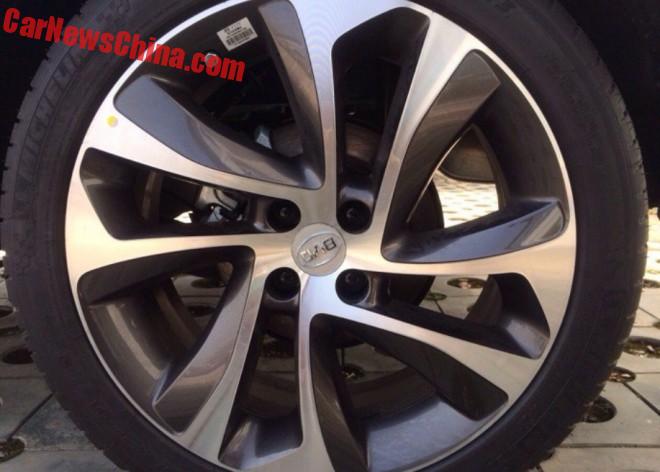 Sporty alloys look great.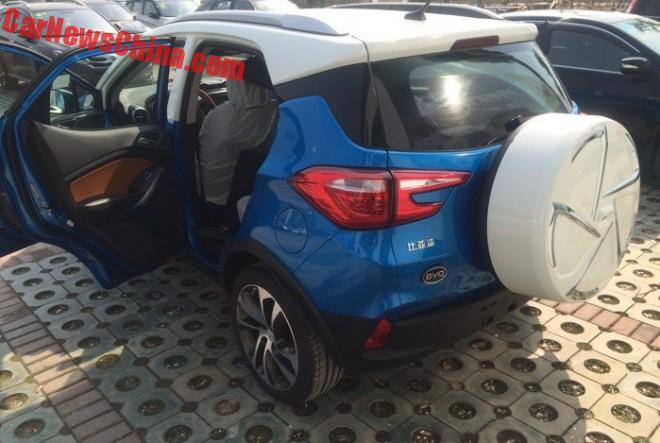 Lights are very big for 2016 where smaller ones are becoming fashionable. Light design interesting. And look at that spare wheel cover again! It 'covers' almost the entire rear of the vehicle. Does it, sneakily, double as a bumper..?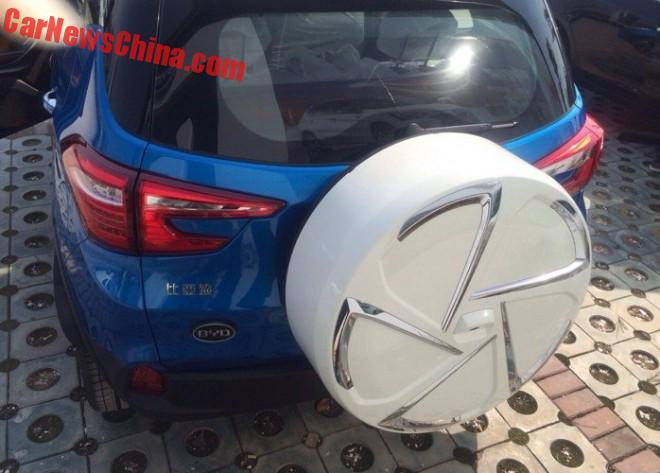 It is just a crazy thing, a crazy cover, attracting even more attention in this white color contrasting with the the blue car, and more again with the shiny hooks on it. Wild..!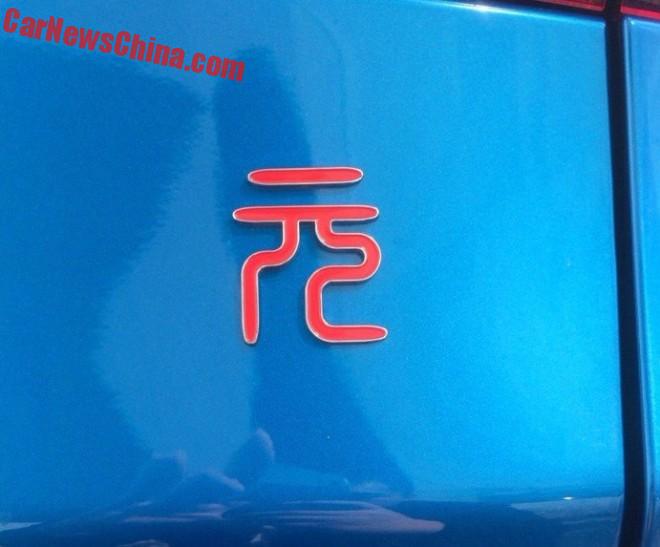 The red Yuan badge is absolutely hip.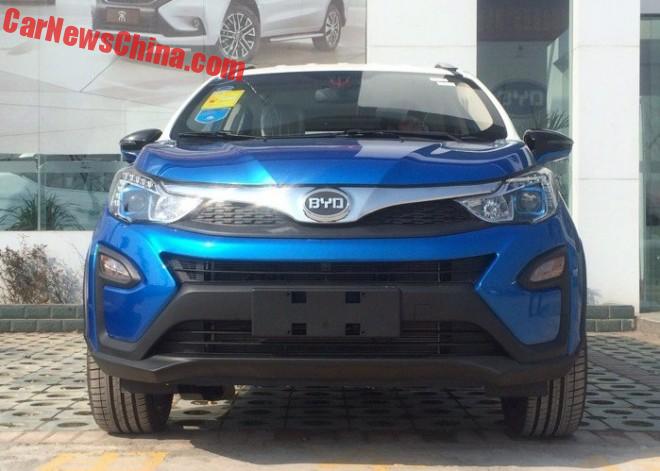 The only BYD badge is up front on the grille, which is modestly shiny.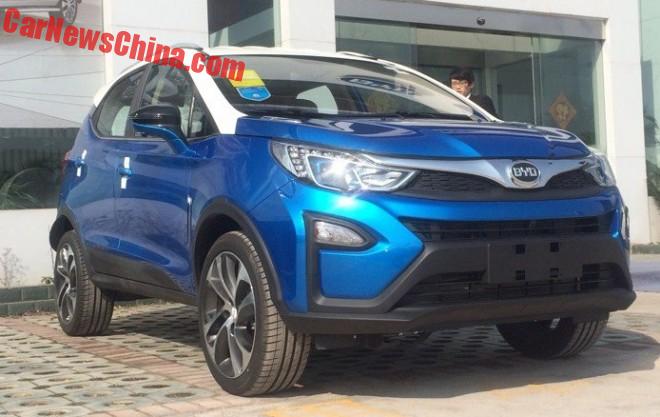 Black bumper parts going to the sides and over the fog lights might have looked better when shiny.