This is the new JAC Refine S1 for China, looking trendy in two tone and with a big hungry grille. The Refine S5 will debut on Monday on the Beijing Auto Show and launch on the Chinese car market in H2, priced between 45.000 and 65.000 yuan.
Design is in line with other cars in the segment; usable roof rails, big black arches, lot of shiny parts, an enclosed D-pillar, speedy stickers, and a spare wheel cover on the rear door.  The Refine S1 gets power from a 1.3 liter four-cylinder petrol engine with 99hp and 126nm. The engine is mated to a five-speed manual or a four-speed automatic, sending power to the front wheels.
The interior looks nice but it isn't very colorful, unlike many of its competitors who go all out with red and orange and whatnot more. Tiny screen on dash top for the infotainment, controls telephone, radio, the internet, and connects to other devices via USB. No Bluetooth or WiFi.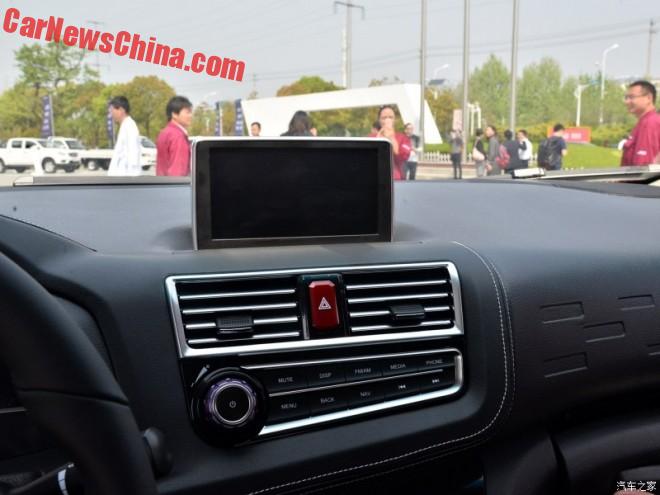 Rectangular thingies in front of passenger seat kinda hip.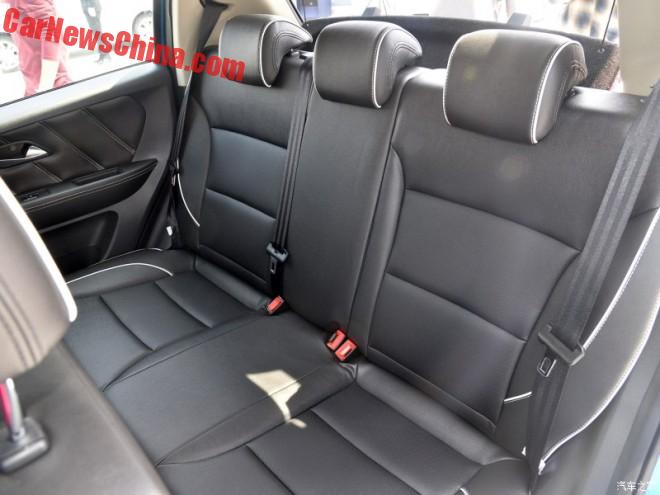 Enough space for two and grandma.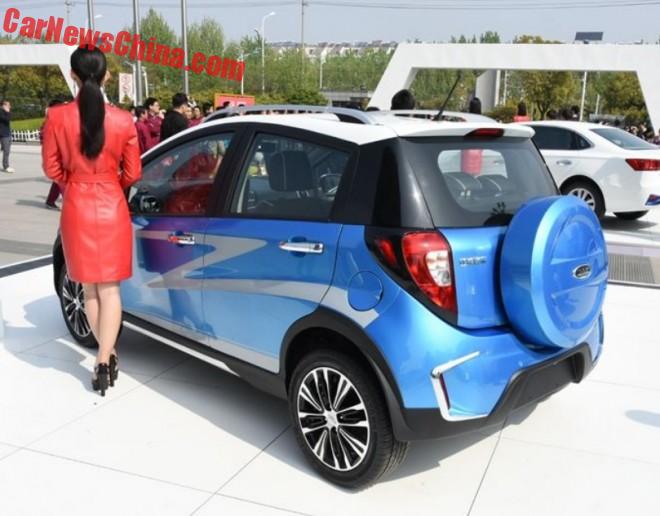 A very nice behind. Roof line flows down and then up again. Lights are a tad too big. Shiny hooks on fog lights are very fashionable at the moment.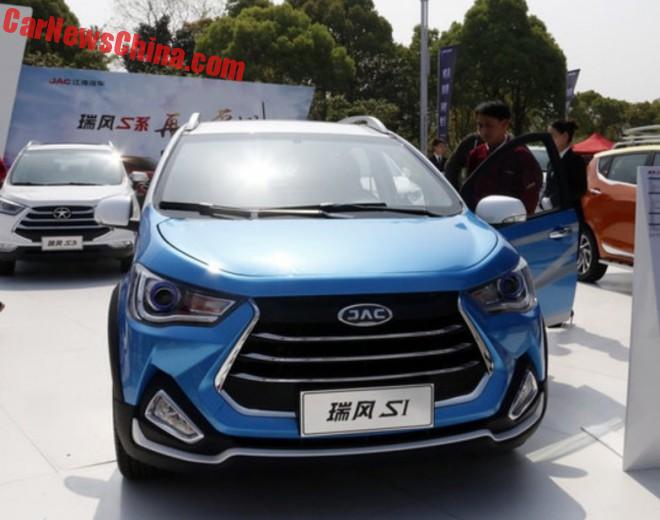 JAC logo has been renewed, it will officially launch on the Beijing show too.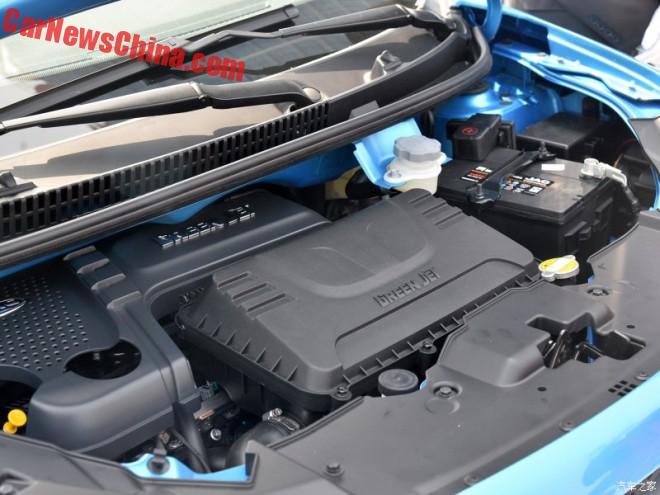 The 1.3 'Green Jet' engine'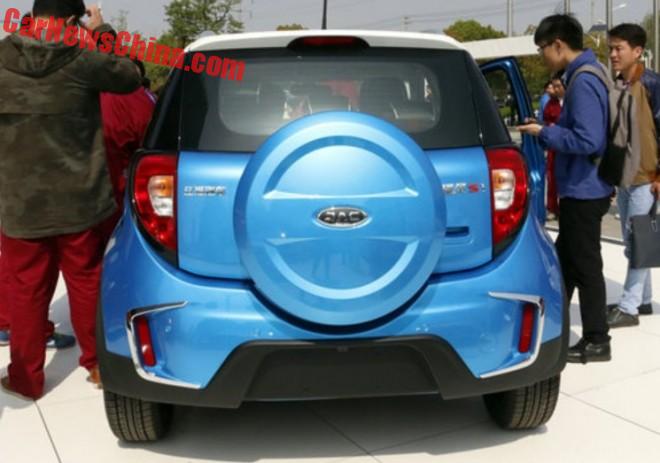 And that is a big bumper! Exhaust pipe invisible.