The Lifan Maiwei X7 SUV has been launched on the Beijing Auto Show, looking nice in white with a big shiny bar in the grille. The Maiwei X7 is a crossover between an SUV and an MPV, it will hit the Chinese car market in the second half of the year for about 80.000 yuan.
The much larger Lifan X80 SUV was also expected for debut in Beijing but didn't show up.
A word on the name. Maiwei is going to be a new sub-brand for a range of new vehicles aimed at young car buyers. This X7 is the first of these cars. 'Maiwei' is phonetic translation of 'my way'. The English slogan is "It's my way". The Chinese slogan is, translated: "My life, my way".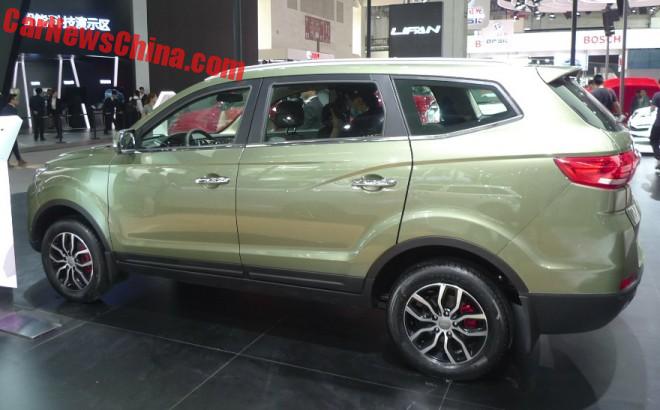 Design is trendy for a Lifan but not overly exciting. Black wheel arches for that crossover feeling, but the actual wheels are far to small to be pretty, although the alloys and red brakes are kinda cool.
Power comes from a 1.5 liter four-cylinder petrol engine with 107hp and 145nm, mated to a five-speed manual or a four-speed automatic. Size: 4440/1760/1730, and wheelbase is 2720.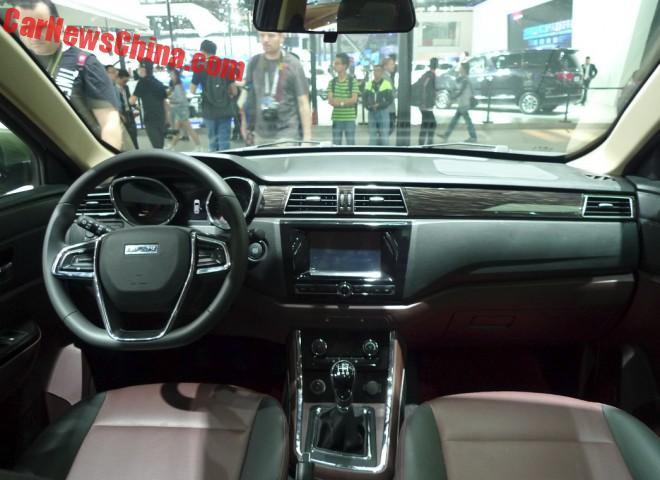 The interior is nice, with two-tone faux leather seats and dark brown fake wood. Screen is on the small side for 2016, and the dials are so crazily shaped one could call it hip. Manual 'box in this car.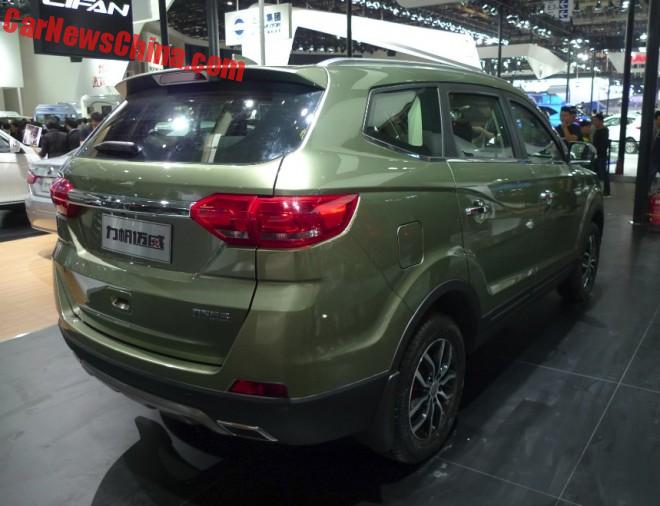 Large and very red lights connected by shiny strip.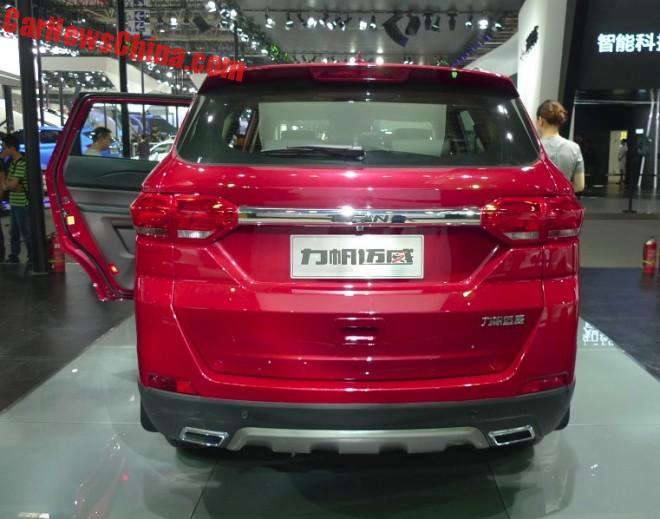 Pipe tips are fake, the real pipe is hiding under the bumper.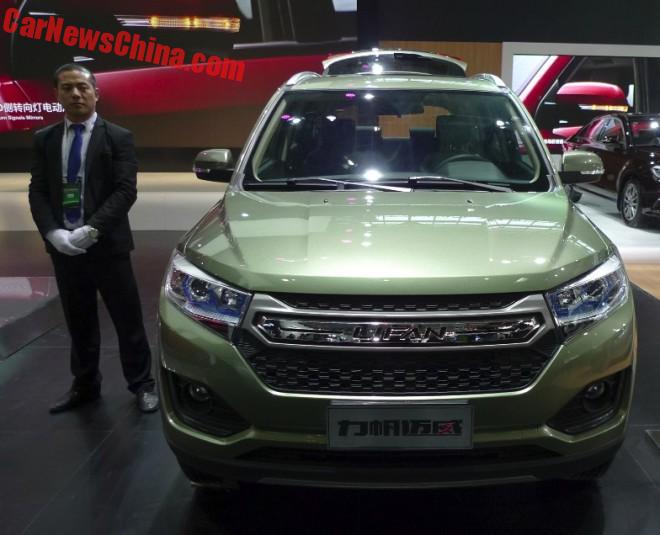 White gloved security man kept a close eye on my movements. Grille looks great.