The facelifted Volvo V40 and V40 Cross Country debuted in March on the Geneva Auto Show, and here we have the first photos of the production models in the wild in China. The facelift includes the Hammer-of-Thor headlights, a new grille, and a super-sized Volvo logo.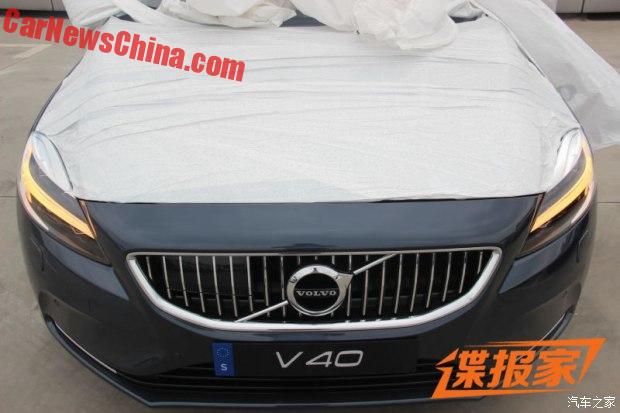 The V40 also gets more tech; a new smartphone app that is able to sync your phone's agenda with the one in your car, a new Flic-button on the center tunnel that can be programmed by the owner, and very important for China the addition of Volvo's Cleanzone Technology, which is a fancy name for an air-cleaning filter. Nothing changed under the bonnet.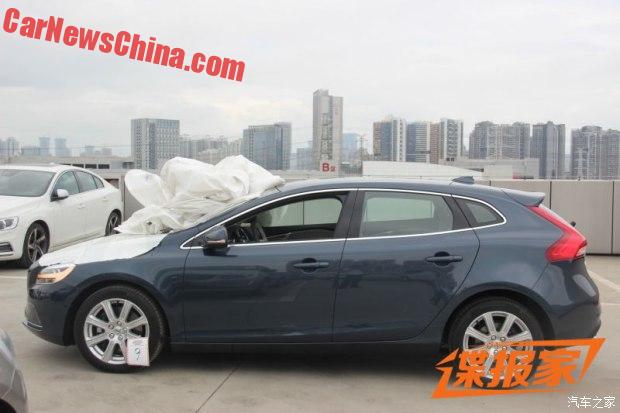 The Volvo V40 is imported into China and thus expensive. Price starts at 190.300 yuan and ends at 370.900 yuan. The facelifted car will hit the market in Q3. The all-new next generation V40, expected in 2018, will be manufactured in China.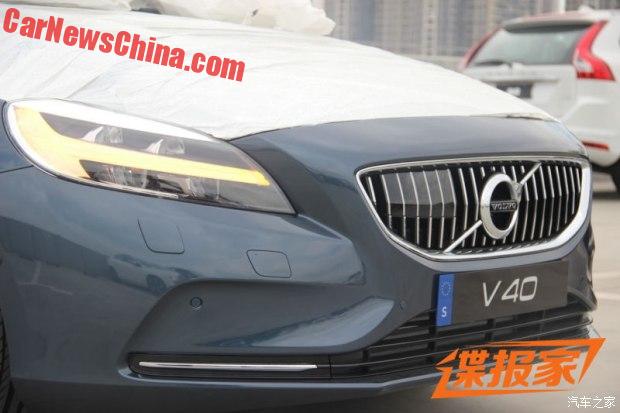 Headlights are of the same design as on the XC90 and S90/V90.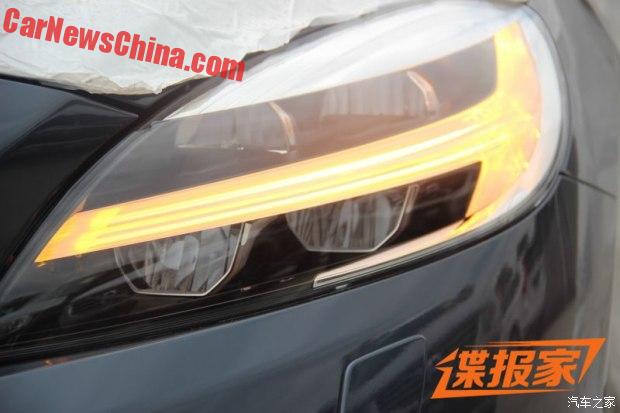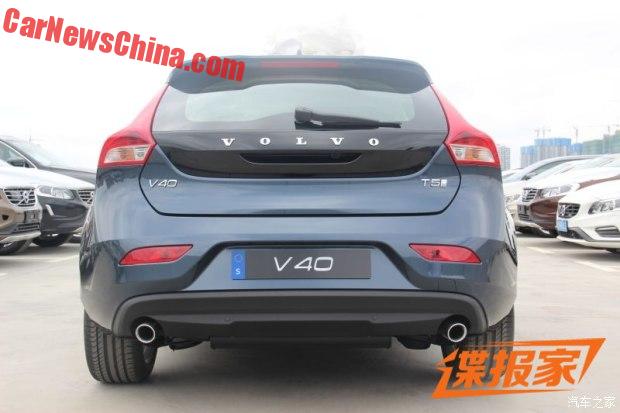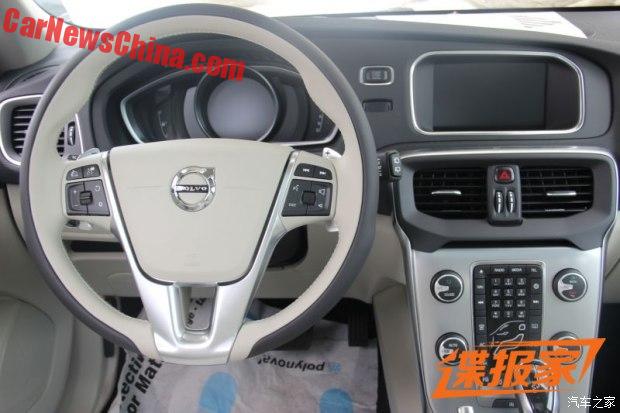 Even in 2016 the V40 still has a complete and completely ridiculous telephone pad on the center stack. Is this a car or a 1985 phone booth?  One might expect a cassette player too.
Screen is tiny and does not touch, it is controlled by buttons on the center tunnel. 2018 can't come fast enough for this old Swede, which by the way is made in Belgium.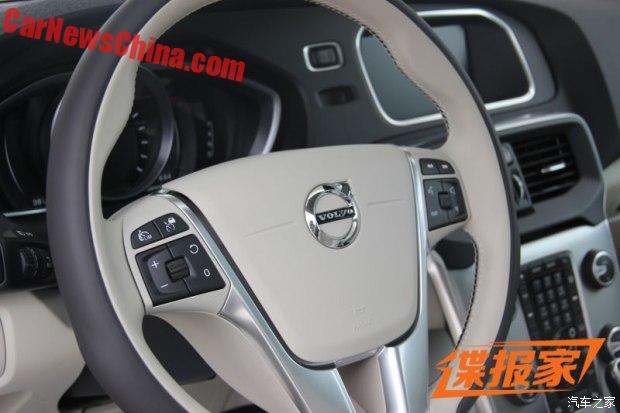 A mobile number in China has 11 numbers. Key that!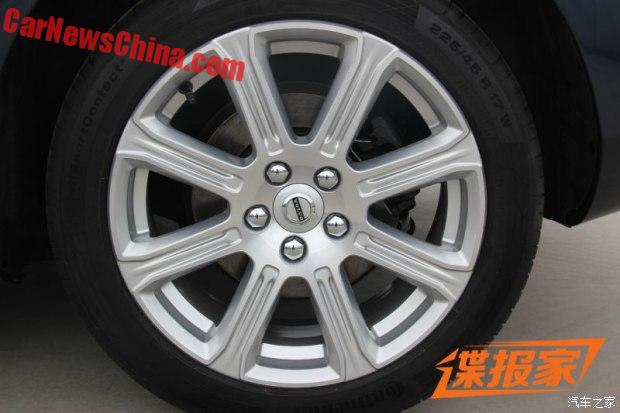 Alloys are new too.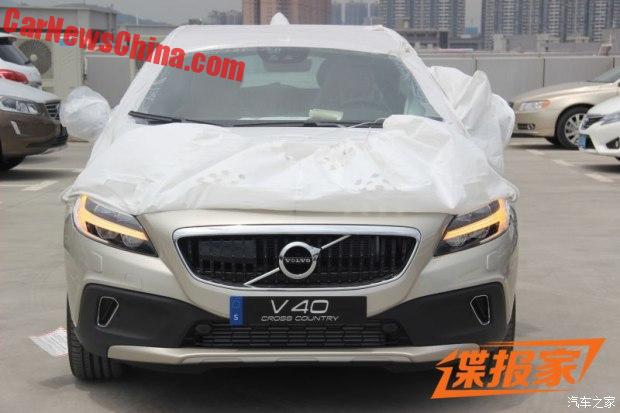 The Cross Country; only for wild mamas.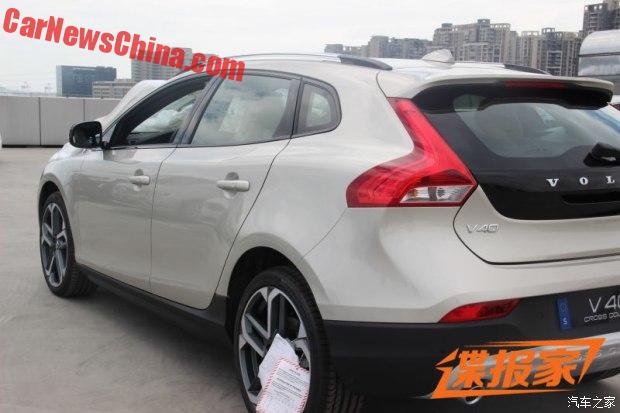 Roof rails to tie the kids up to.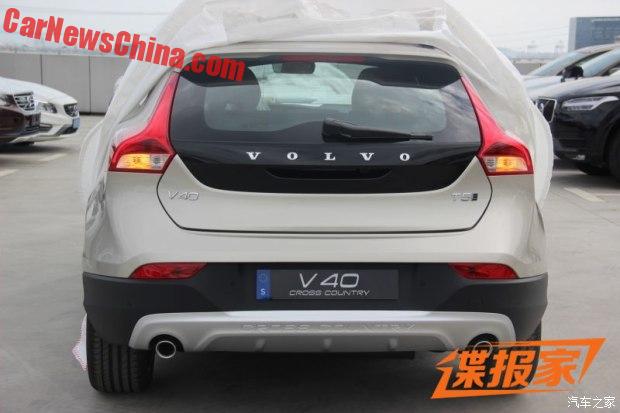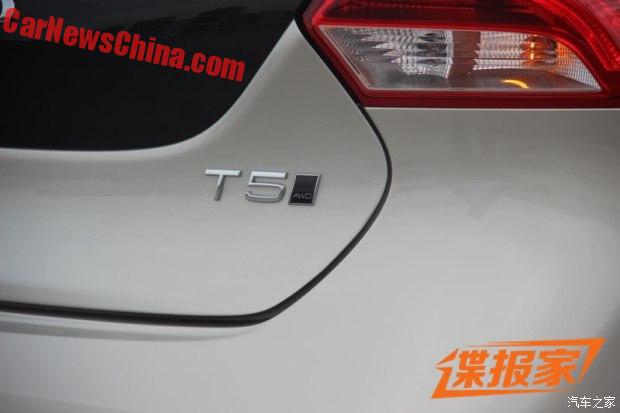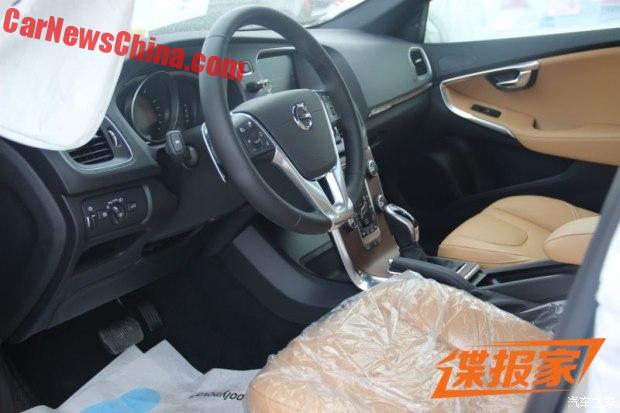 The stack with a wood panel. Key fob is in the hole. Climb in, start, sneaky sneaky, drive off the lot, find a quiet place, stop park, and… make a phone call!