This is the Geely Yuanjing X6 SUV for China, it will be launched on the car market next month. It is new and not really new. It is basically a heavily facelifted Geely GX7, with a new front design that is now in line with the rest of the Geely lineup.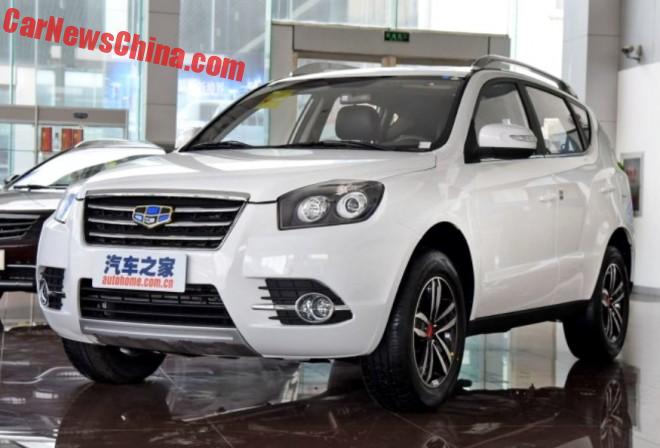 This is the outgoing Geely GX7. It started life as the Geely GLEagle GX7 in 2012 and became the Geely GX7 in 2015 when the GLEagle sub-brand was killed off. Just one year later it changes its name again to Yuanjing X6. Poor car. Yuanjing means Vision. The platform itself hasn't seen any change since 2012.
Current price of the GX7 starts at 55.900 yuan and ends at 119.900 yuan, making it one of the cheapest compact SUVs on the market. Engines: 133hp 1.8, a 139hp 1.8, and a 141hp 2.0. The similar outputs are very typical for the engine lineups of early 2010's Chinese cars.
The 133hp 1.8 and the 2.0 will be deleted in the Yuanjing X6. The 139hp 1.8 will stay. It will get company from a new 1.3 turbo with… 133hp. Still very close. The 1.8 will be mated to a five-speed manual and the 1.3 turbo to a CVT.
The 1.3 turbo is a rather small engine for the Yuanjing X6 which is not exactly s small car: 4600/1840/1700, and wheelbase is 2661. Curb weight yet unknown but the GX7 weighed 1514 kilo. The 1.3 turbo won't be a speeder.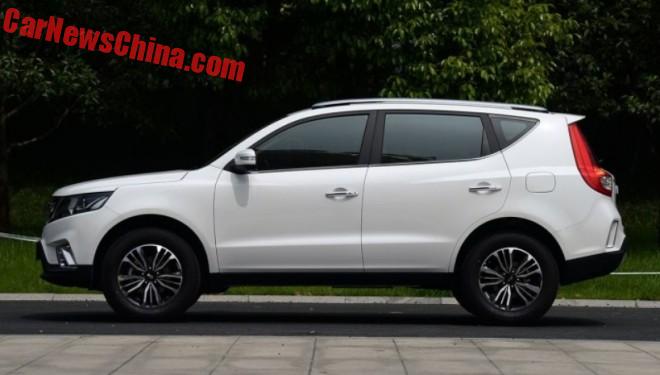 New alloys and rear lights.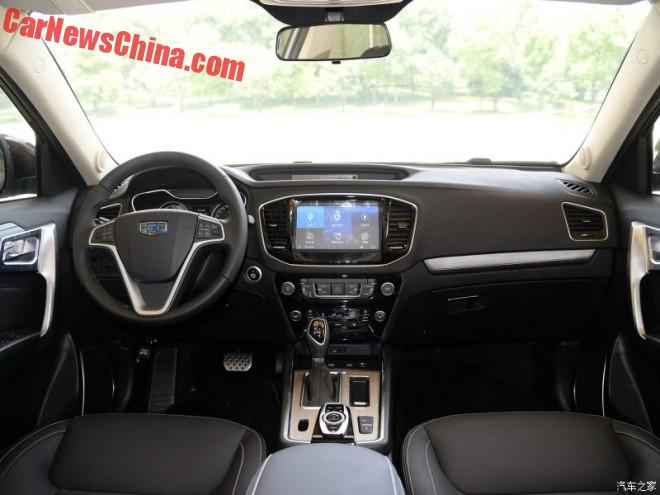 The basic design of the interior is the same as in the GX7, but the materials and fit and finish are a bit better, and the touch screen in a bit bigger. Steering wheel is new, but instrument cluster didn't change. Seats and even the perforated pedals are lifted straight from the GX7.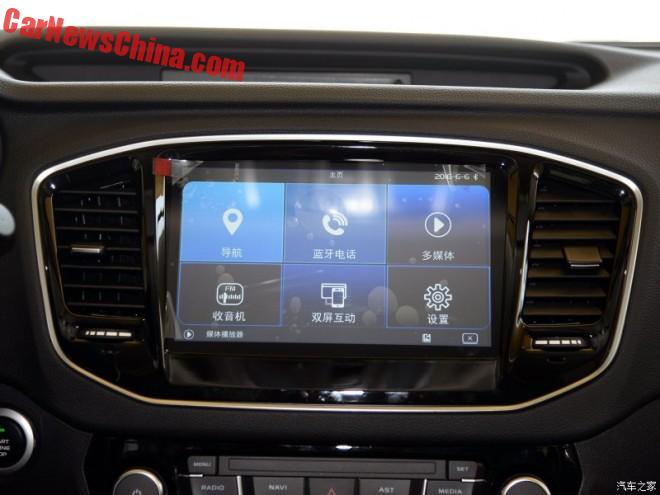 Although bigger than before still not very big for today's Chinese standards. But the graphics look nice.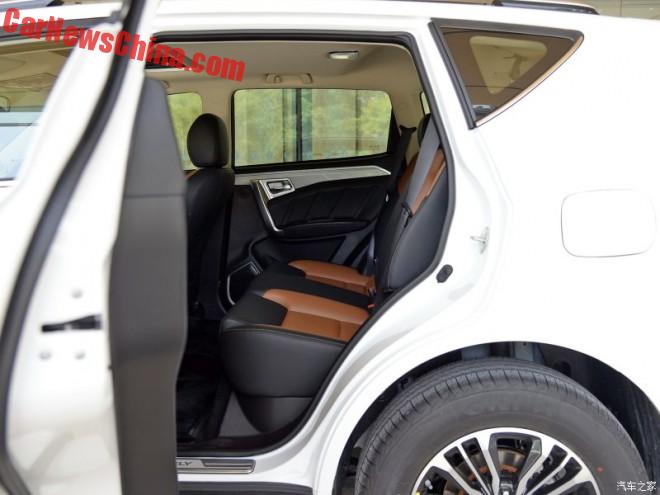 Big car; enough space in the back.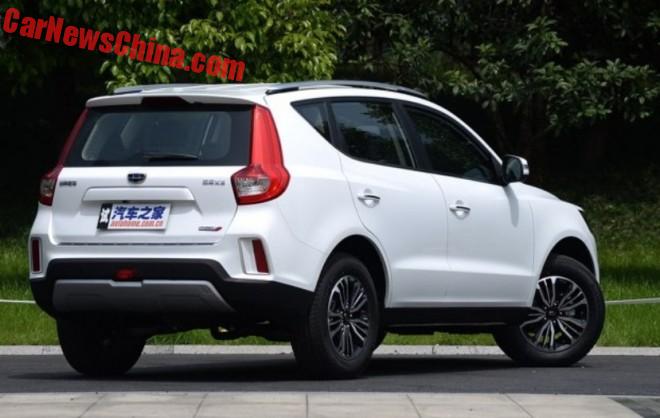 New rear bumper and roof spoiler.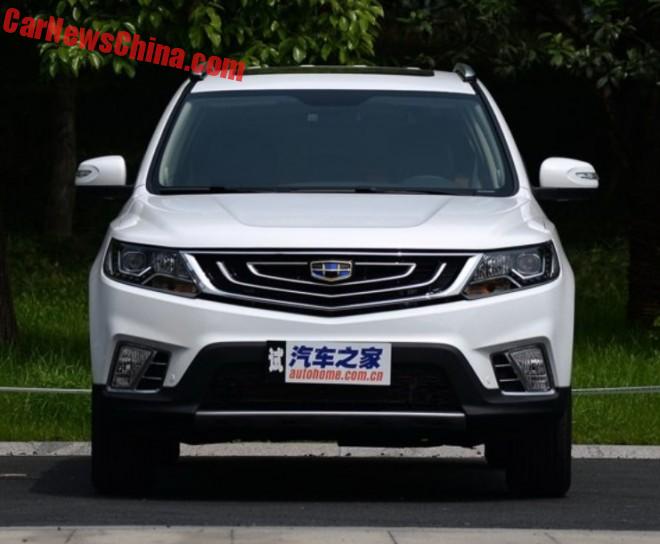 The typical Geely grille works well on the Yuejing X6.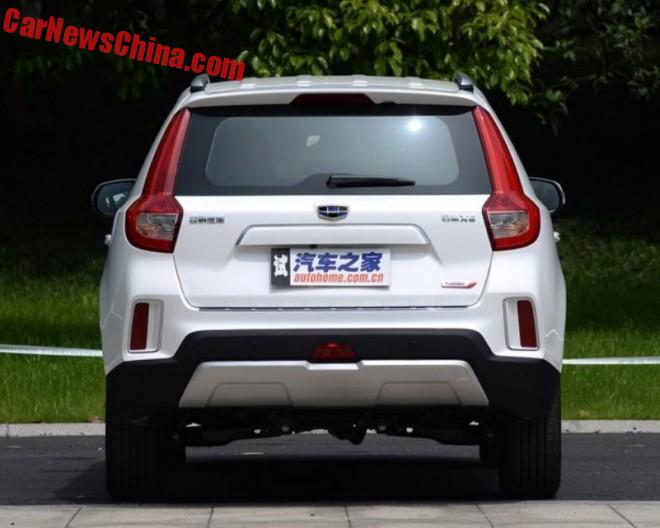 New but not new. But big and cheap, and that is why it will sell.