This is the new Peugeot 4008 crossover SUV for China, it will be launched on the Chinese car market in Q4. The name is wuzzy. It doesn't look at all like the European Peugeot 4008, and that is because it isn't. This Chinese 4008 is in fact the new European Peugeot 3008.
The European 4008.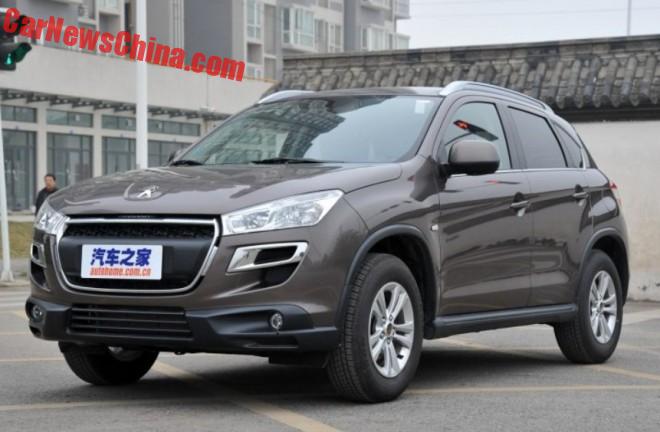 Interestingly, the European 4008 is available in China as an import, leaving Chinese car buyers with two 4008's. We assume Peugeot will change the name of the imported car, or cancel it.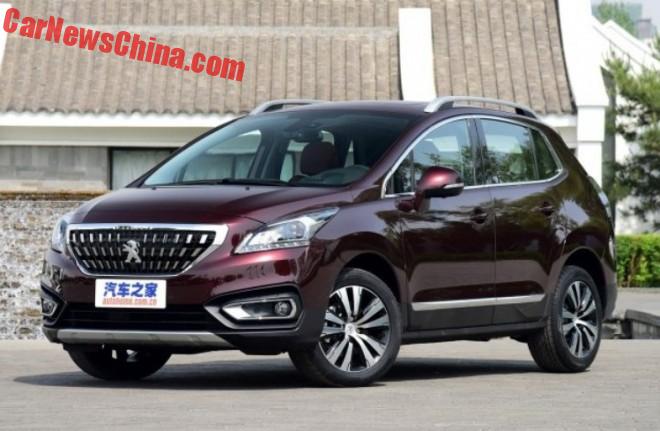 And this is the reason for all the mess. This fine car is the… new Peugeot 3008. It too is a crossover. It debuted in April in Beijing. It is not really completely new, but more a heavily and extensively facelifted version of the…
… old Peugeot 3008, which was more or less the same car as the old European 3008.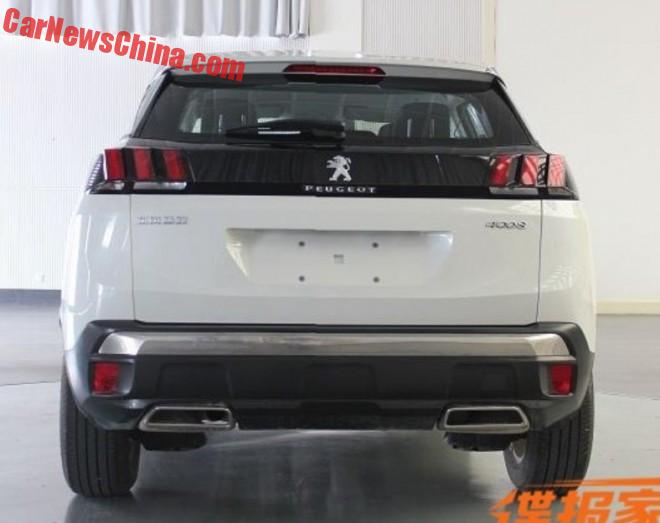 Peugeot thus had a name problem. And instead of coming up with something new they decided to make things very complicated. Note 4008 badge on the right.
The 4008-actually-3008 has the same rear lights as the China-only Peugeot 308 sedan. The 4008 will be available with three turbocharged petrol engines: a 136hp 1.2 turbo, a 167hp 1.6 turbo, and a 204hp 1.8 turbo. The 3008 and 4008 are manufactured in China by the Dongfeng-PSA joint venture.