This is the final production version of the Changan CS95 SUV for China, and we are disappointed. The ultra cool grille of the semi-concept that debuted in April on the Beijing Auto Show is gone, and replaced by a boring grille with the standard horizontal bars that everybody has.
This is the show car, with a big 'n beautiful shiny grille. It was a daring thing to do, differentiating the CS95 from all the other SUVs. Sadly Changan didn't have the guts to get this grill into production.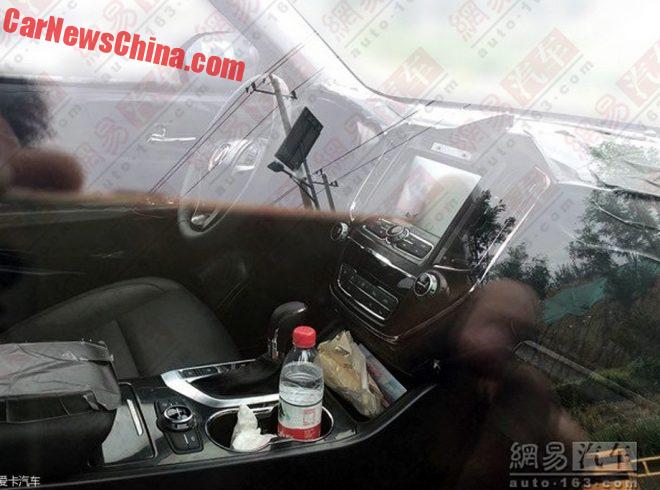 The interior is more or less the same as the concept. Screen isn't that big for late 2016 and it doesn't seem to be a touch screen, considering the buttons right below the screen.
The CS95 will be powered by a 2.0 liter turbocharged four-cylinder petrol engine, mated to a six-speed automatic transmission, sending power to all four wheels via a new 4WD system.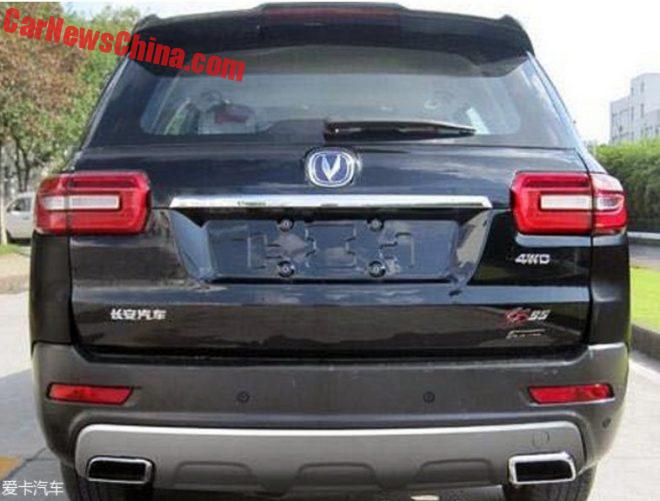 Biggest change at the back is the lower part of the bumper. It looks much worse on the production car than on the show car. The latter had a neat and clean solution with large square shaped pipes. The bumper on the production car looks far more messy, with a gray plastic panel and smaller pipe tips.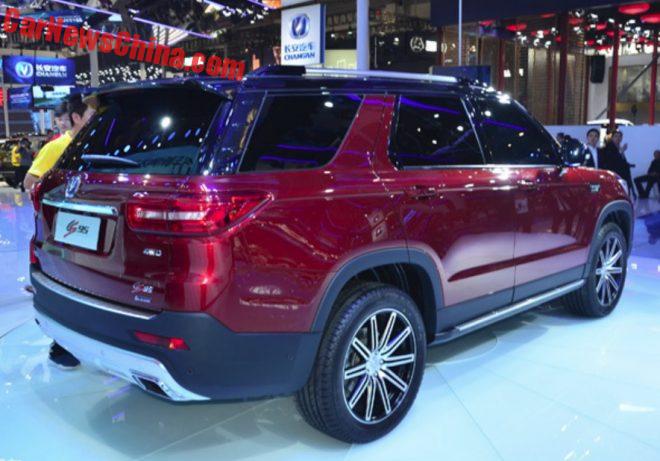 The show car.