The new Volkswagen Touran has been launched on the Chinese car market, but as expected the old one will soldier on and will re-launch at year's end. Volkswagen didn't change anything about the looks bar for the trendy new alloys.
The old Touran. Over the years it was sold it was available with a 2.0, a 1.8 turbo, and lastly with a 1.4 turbo.
It was never available with a 1.6. But that is what the 'continuation Touran' will get; a 1.6 liter four with 108 hp. The 1.4 turbo won't be available anymore. Volkswagen likely used the 1.6, which is a rather old engine, to make the Touran as cheap as possible. We expect price to start around 90.000 yuan at most.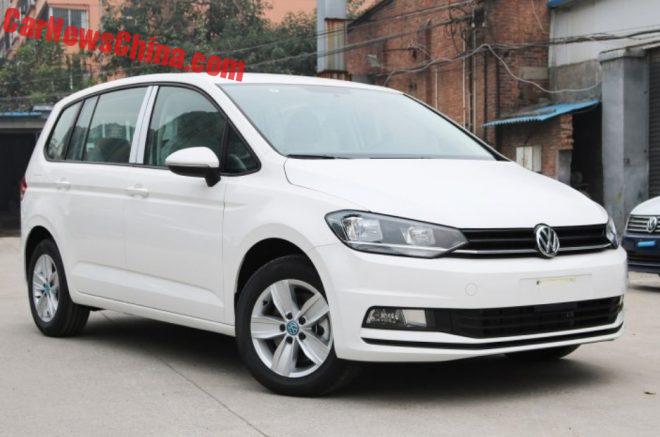 This is the current new Touran. It is called Touran L in China to differentiate it from the continuation Touran, but it isn't any longer than the European version. Price starts at 155.800 yuan and ends at 230.800 yuan. Engines: 150hp 1.4 turbo and a 180hp 1.8 turbo.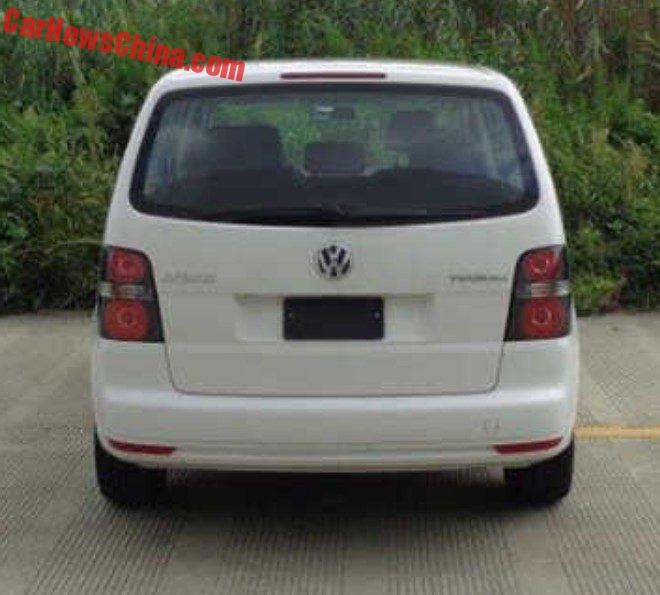 The old and continuing Touran from the rear. No changes there. Both Tourans are made in China by the Shanghai-VW joint venture.