And here we have the first photos of the new Roewe i6, set to debut on Friday on the Guangzhou Auto Show in China. The Roewe i6 is the successor of the Roewe 550, and formerly known as the Roewe 550L. There will be two variants: a petrol powered i6 and a plug-in hybrid ei6.
The current Roewe 550. Price starts at 99.800 yuan and ends at 182.800 yuan. Engines: 133hp 1.8 and a 160hp 1.8 turbo.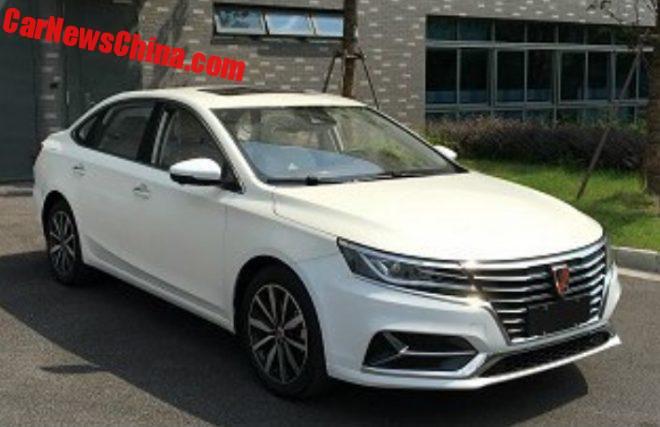 Earlier on we saw a version with an extra large grille. It was assumed this was the hybrid version.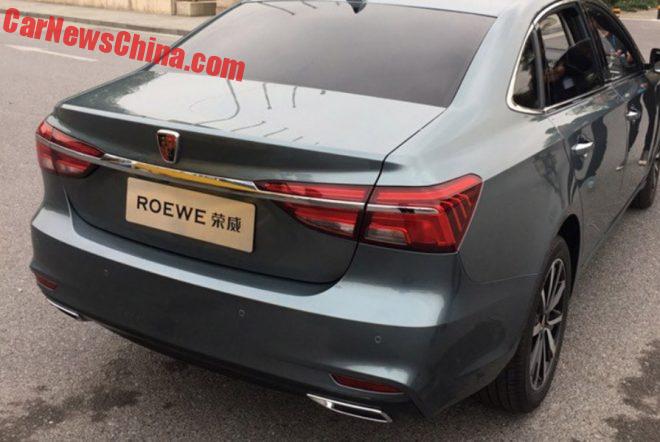 Very stylish rear end, although the lights are rather large for November 2016. The trend is smaller lights, but Roewe doesn't go with it.
The i6 will be powered by a 1.0 liter 3-cylinder with 125hp and a 1.5 liter four with 169hp. Less power than the 550. Not a good thing, bu fuel consumption will likely improve.
The ei6 plug-in hybrid will get the 125hp 1.0 mated to a 82hp electric motor, adding up to 207 horses.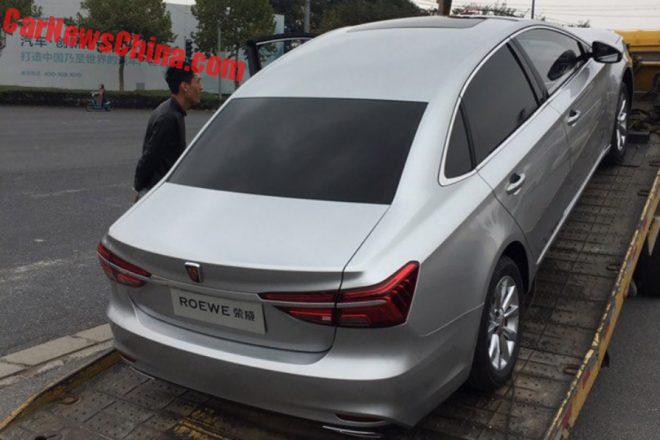 Roewe didn't bother at all to hide the new car, transporting it fully naked on an open flatbed truck. Anyway, we will be in Guangzhou on Friday to check it out.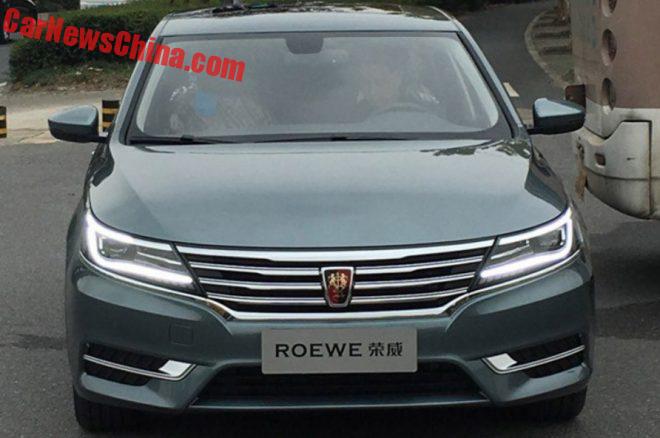 The new Roewe i6 from China. The 'i' for cool things, like iPhone. Lights look great.