The 2016 Guangzhou Auto Show starts tomorrow. We will be there to check out all the shiny new metal. On Saturday we will be at the EV show and there is a truck show somewhere as well. Lots of vehicles and lots of busy. We will bring you updates live from the exhibition hall and our full coverage of the show will start on Sunday.
But for those who cannot wait we now have the Guangzhou Auto Show Mega Preview Part 2, showing the still officially secret cars arriving at the building and being moved to their booths. On the first photo the new Lifan Xuanlang.

Xuanlang again, cloning the Ford S-Max.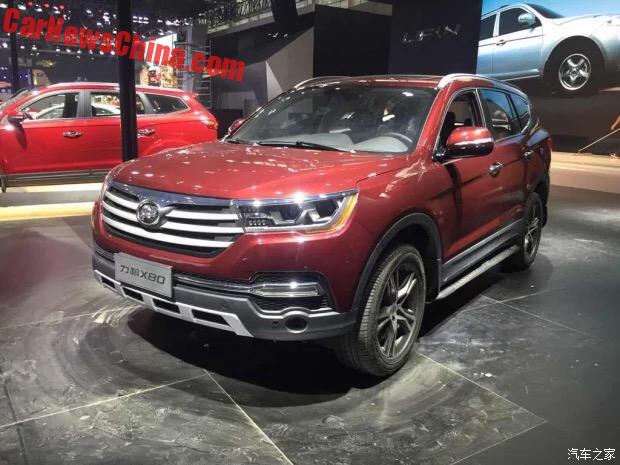 The final final final production version of the Lifan X80.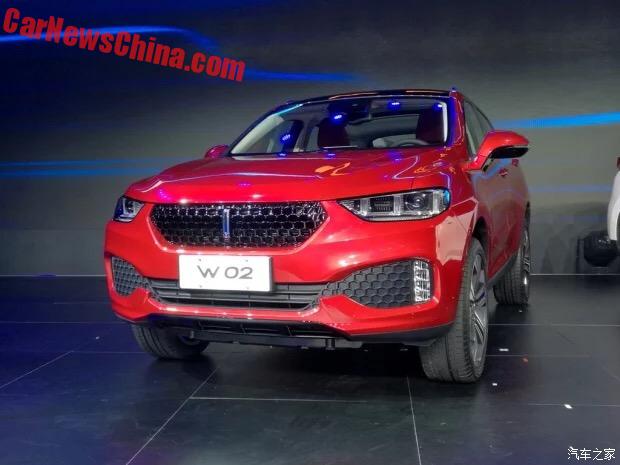 Great Wall Wei 02.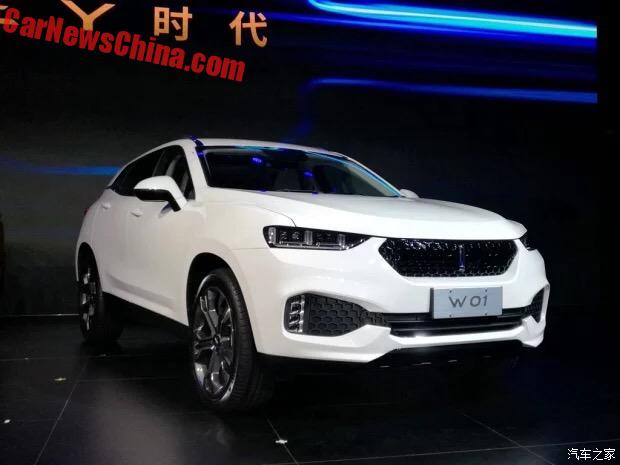 Great Wall Wey 01. Wey is a new brand to compete with Infiniti, Lexus, Volvo and the like.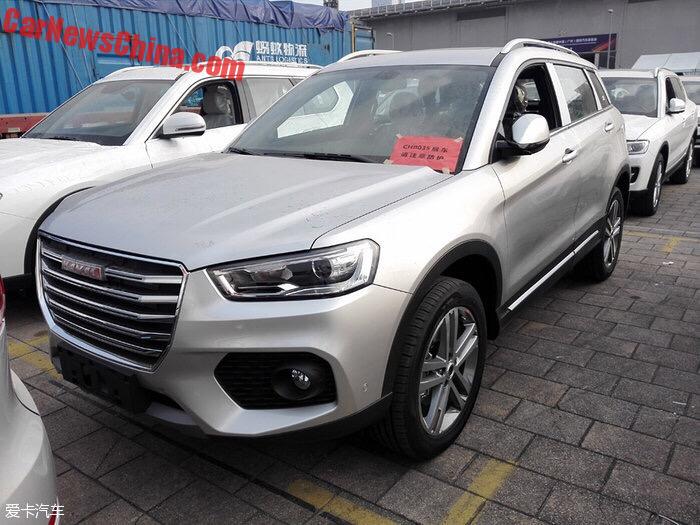 Great Wall Haval H6 Coupe Red Label.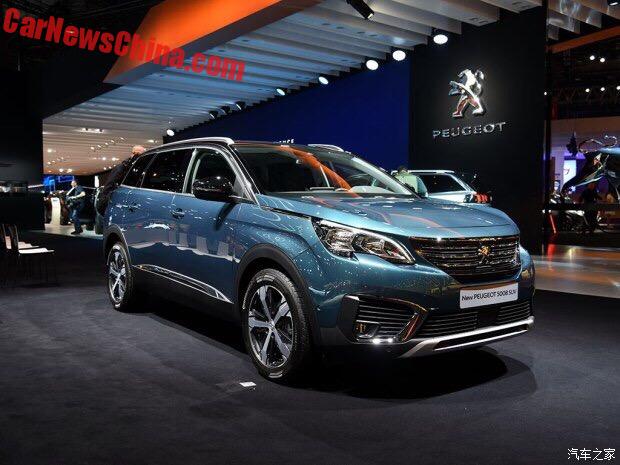 Peugeot 5008 SUV, an entirely different car than the European 5008.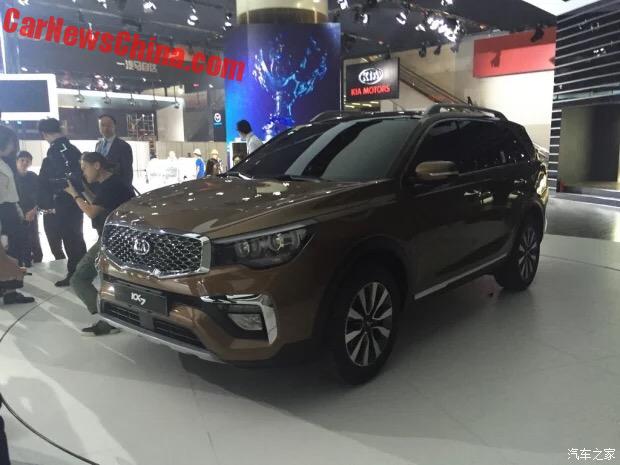 Kia KX7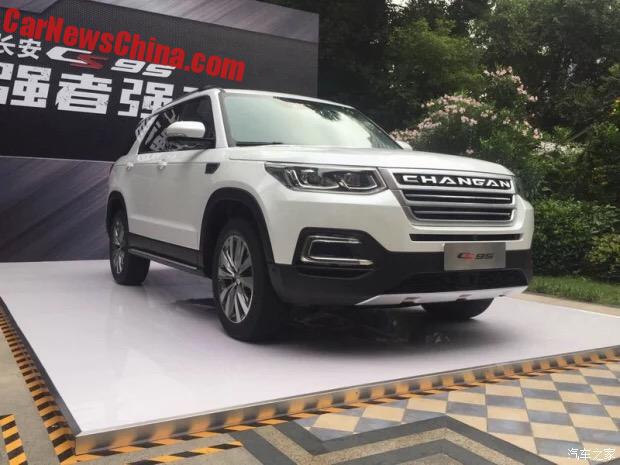 Changan CS95 SUV.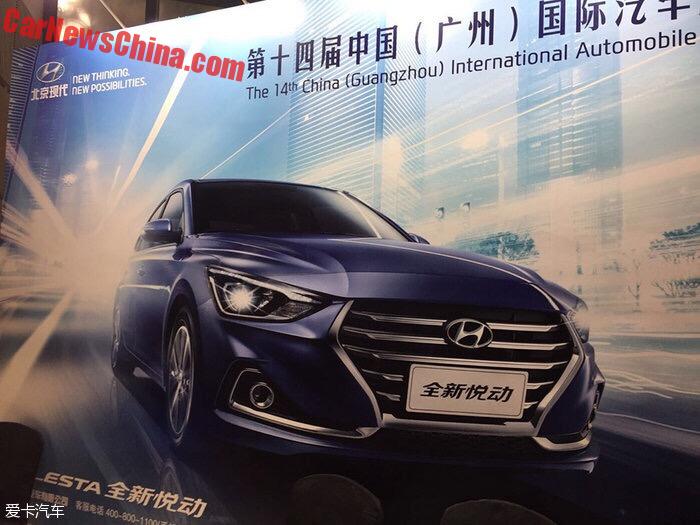 Hyundai Celesta.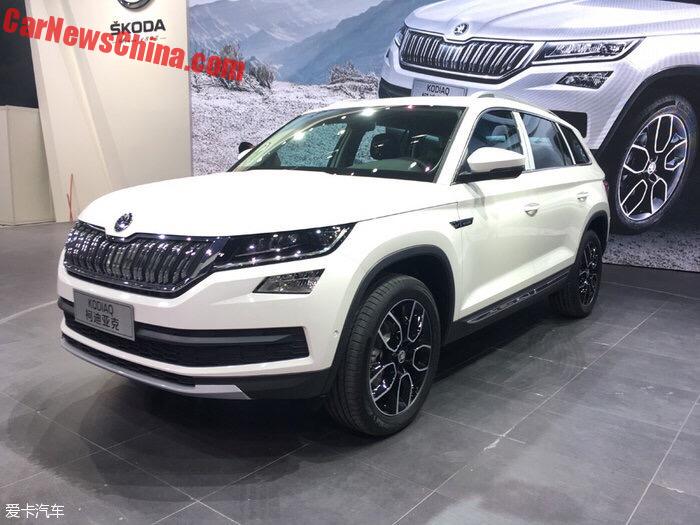 Skoda Kodiaq.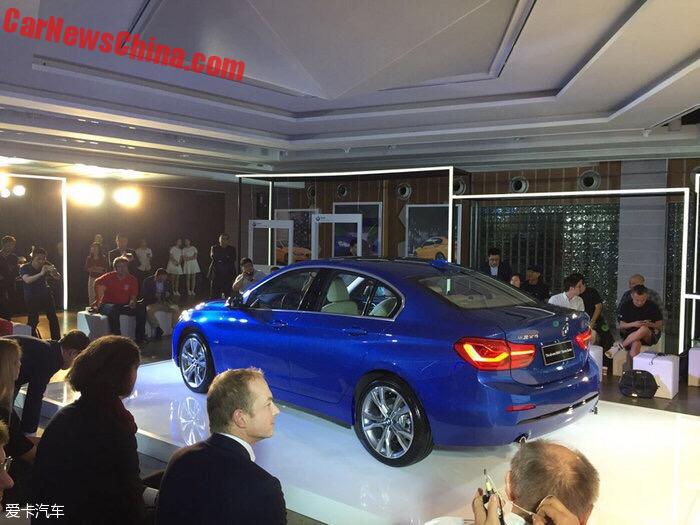 BMW 1-Series sedan.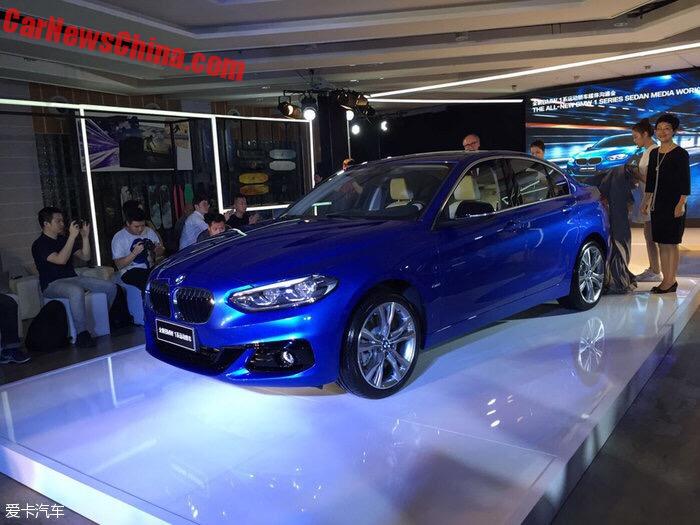 Bimmer again.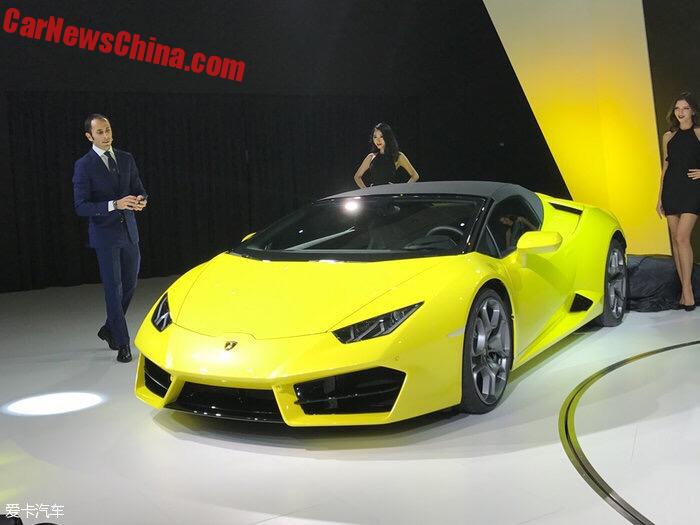 Lamborghini Huracan LP580-2.
More news tomorrow, live from the show.