Chengdu Dayun Automobile, or Dayun Auto for short, is a large Chinese truck maker, making all sorts of trucks and tractors under the Dayun Truck brand name, and they also make motorcycles under the Dayun and Dayang brands. Apparently they weren't busy enough with all of that; they will soon launch their first passenger car, branded Dayun and know only by its designation CGC6450FPD28E.
This is a typical Dayun truck. A tractor called the CGC4180. It is powered by an engine by Weichai Power, another company that has moved into passenger cars. And the Weichai connection is very important because the CGC6450FPD28E is based on the..: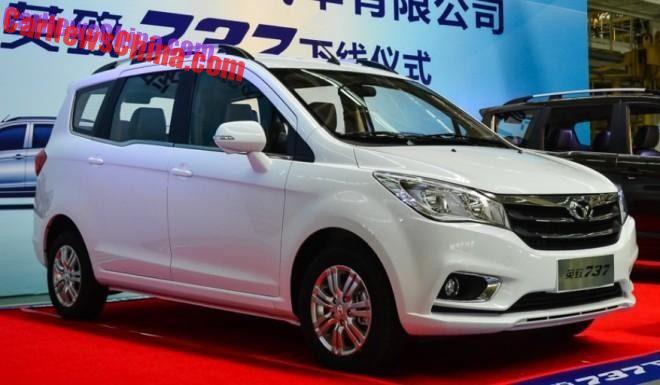 … Weichai Auto Yingzhi 737. Price starts 56.800 yuan and ends at 99.800 yuan. The high-end versions come with a super screen. Lone engine is a 1.5 with 113hp and 141nm, mated to a five-speed manual.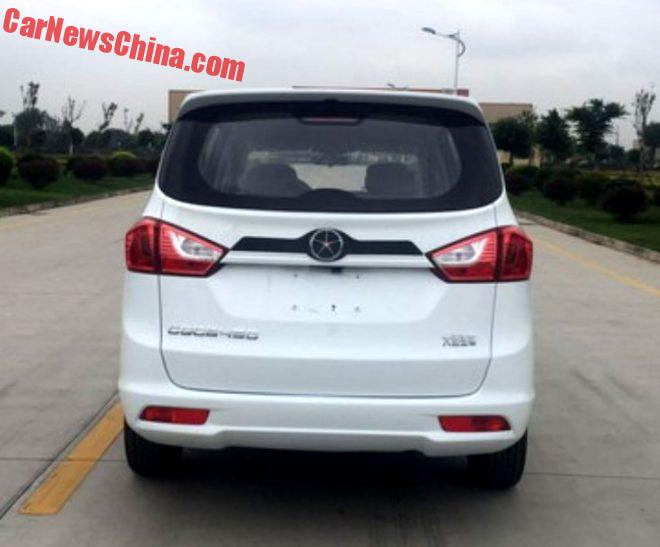 The CGC6450FPD28E, note CGC6450 badge on the left, they left out the last bit, seems to be a low-price variant of the already very cheap Yingzhi 737. It has a simple black grille, steel wheels, and stickers on the sides. Engine is also a 1.5 four, rated here at 110hp.
Size: 4504/1760/1750, and wheelbase is 2785.
Size 737 (and yes indeed it is named after the airplane but they got the photo wrong): 4508/1760/1715, and wheelbase is 2785.
It is likely that Dayun will develop more vehicles based on Weichai Auto cars. They might position Dauyun as a budget alternative, or position Dauyun is geographical areas where the Dayun brand is traditionally strong, which would be central and western China.