This is the new Haima S5 Young, and as its name implies it is aimed at young car buyers which means I cannot buy one. Well, happy that Haima is so honest about it. The S5 Young was formerly known as the Haima S3. The name-change happened rather late in its development, we saw it with S3 badges in July last year.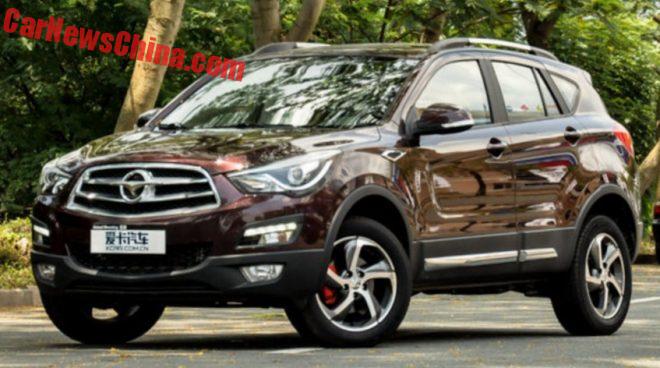 Confusingly, there is also a Haima S5 SUV.
So Haima now has the S5 and the S5 Young. That implies that young people cannot buy the S5 anymore. But I can; I am old. The S5 and the S5 Young are different in many other ways too. The S5 is really in a segment above the S5 Young, that is why the latter was called S3 before.
The S5 sells for 79.800 to 116.800 yuan. Power comes from 122hp 1.6 mated to a six-speed manual or a 163hp 1.5 turbo mated to a CVT.
Size: 4358/1823/1630, and wheelbase is 2630.
The S5 Young will cost between 70.000 and 90.000 yuan. It will only get the 122hp 1.6 and not the 163 1.5 turbo. The other way around would have made more sense. Young people want to go fast, they are turbocharged. Old people like me are happy with a slow-revving 1.6. But it gets even worse. The 1.6 won't be mated to no fancy six-speed manual oh no, it will instead get a… five speed manual.
Pity those poor young people!
S5 Yong size: 4195/1765/1625, and wheelbase is 2560.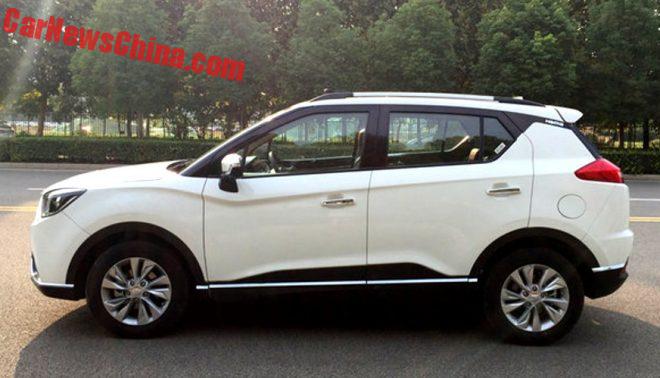 The looks are not bad for a Haima, absolutely their wildest design ever. Look at that crazy D-pillar, with a tiny Haima badge int he black strip dividing the roof and the side! Crazily wild indeed. Roof rack is properly useful so the young can attach their game consoles to it.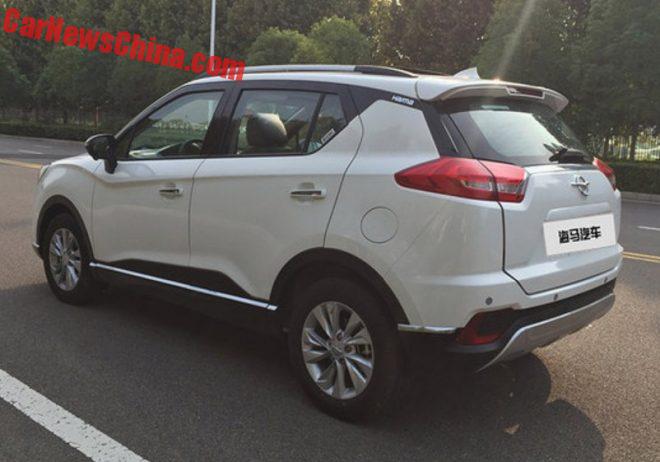 Lights are a tad too large for 2018. Skid pad is wide, catching those stones on the winding city roads. Door handles are wuzzy. They are in body color with a black strip on them. What is that for. Must be something the young like. Guess Haima did its research. Right..?