This little pretty is the Changan A800, a new MPV for China. The A800 comes with a very typical 'flat nose' with the top of the Changan logo penetrating into the bonnet. The A800 will debut on the Shanghai Auto Show next month and launch on the Chinese car market in Q3.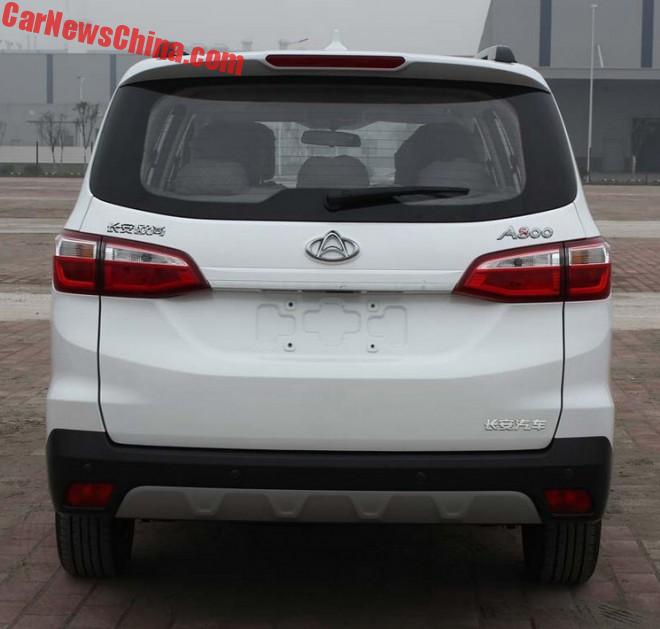 The A800 is basically the same car as the upcoming Changan Lingxuan MPV. Same platform, size, and engines. Only the nose and the rear differ. The A800 is marketed by the commercial vehicle division of Changan, whereas the Lingxian is marketed by the passenger car division.
Engines: 125hp 1.6 and a 154hp 1.5 turbo. Size: 4810/1795/1730, and wheelbase is 2760.
Price will start around 80.000 and end around 120.000 yuan.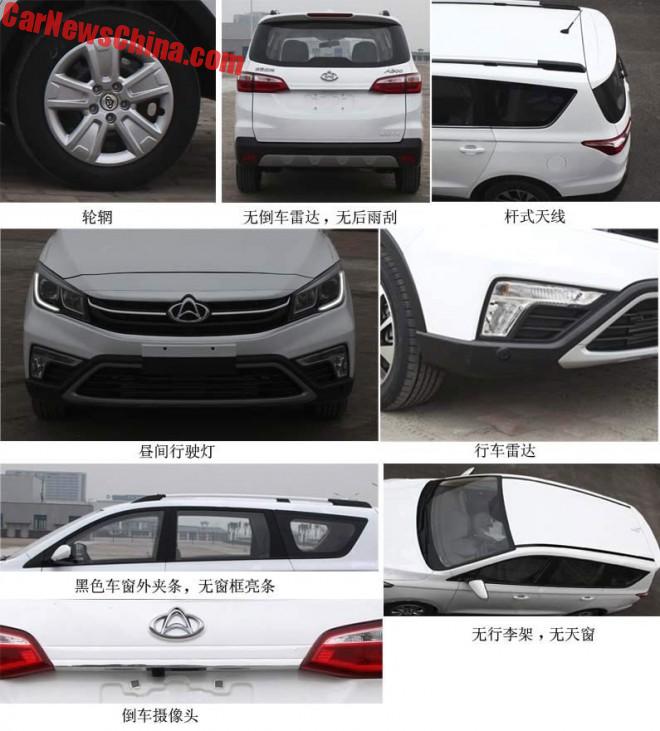 The market for small and medium MPVs is growing fast in China, with many and many more people abandoning the traditional sedans, hatchbacks, and even SUVs for the space and practicality of an MPV. Changan wants in, and the A800 is well-sized and well-priced, although its looks might deter.