This is the facelifted Geely Borui sedan, it will be launched on the Chinese car market next month. The facelift includes a redesigned grille and lights, new bumpers, new mirrors, an updated interior, and a new 1.8 turbocharged engine. But the biggest improvement are probably the wheels; 18 inch is now standard, which makes the Borui looks a whole lot better than before.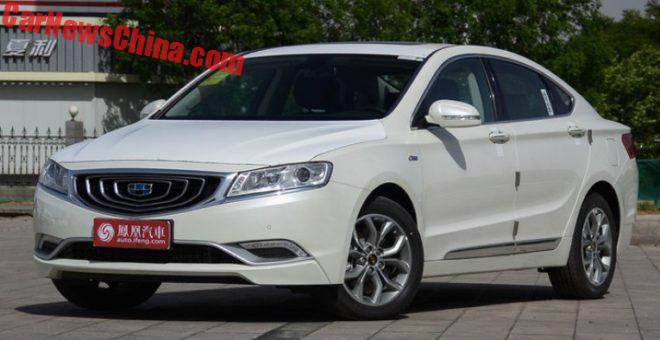 The current Borui with tiny 16 inch wheels.
Price starts at 119.800 yuan and ends at 224.800 yuan. Engines: the aging 162hp 2.4, a 163hp 1.8 turbo, and the powerful 3.5 liter 275hp V6.
The 2.4 and the 3.5 continue unchanged in the facelifted car. The 1.8 turbo however gets a hefty update and now delivers 184hp and 300mm. The name of this engine is the G-Power, which sounds kinda kinky. Six-speed automatic is unchanged.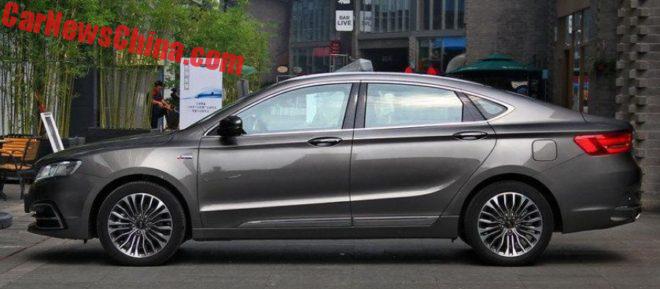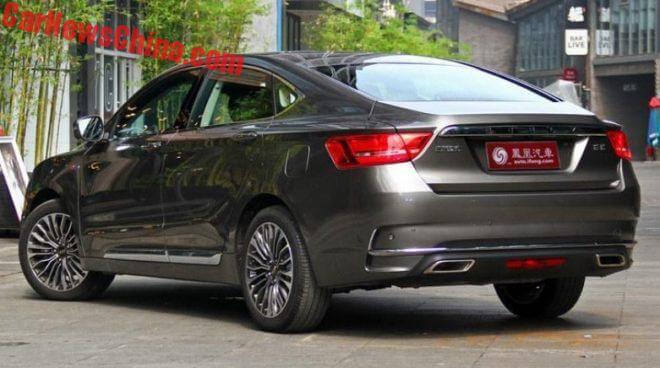 Shape of the light didn't change but the covers did. Bumper is new, in body color and with a shiny strip, pipes are better integrated too.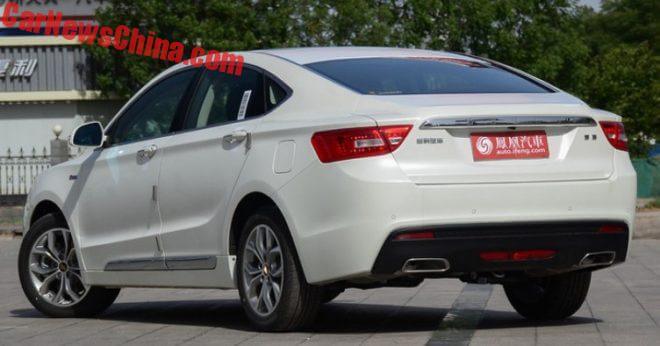 Current.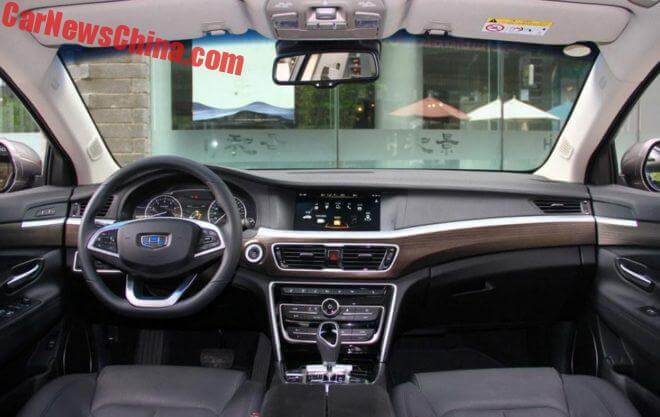 The interior got a new 10.2 inch screen for the infotainment (was 8 inch) and a new steering wheel. The instrument panel remains analogue and that is somewhat odd as many competitors are moving into fully digital panels.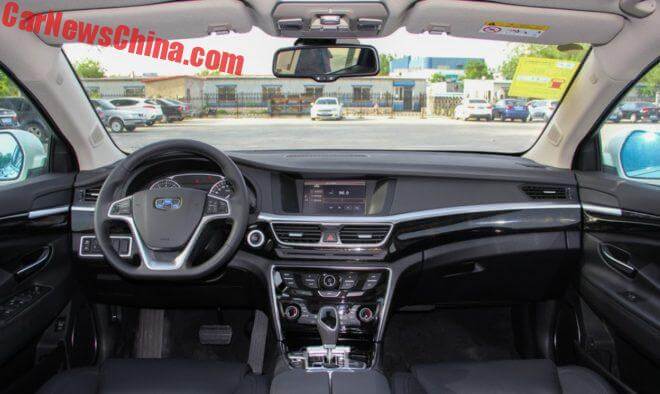 Current.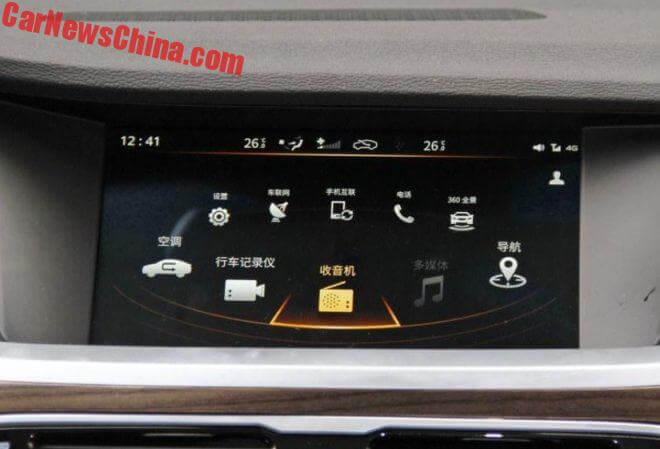 Graphics would have been okay in 2015 but they look a tad too old fashioned today. However, the infotainment system is equipped with modernities such as Apple CarPlay and Baidu CarLife.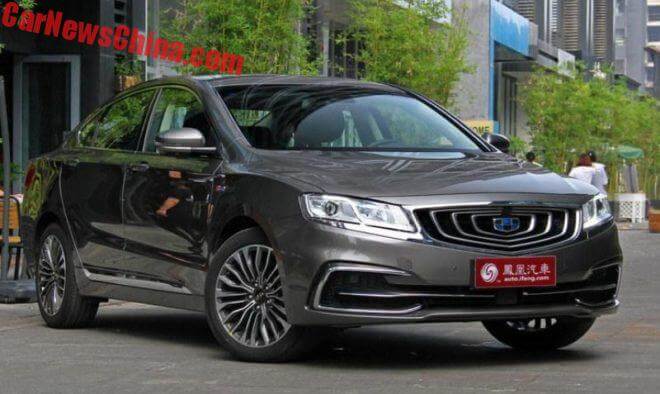 The facelifted Geely Borui sedan. Looks and new 1.8 turbo are a huge improvement but Geely should have done more on the inside.