Geely is in a crossover craze; this is the newest one, called the Geely S1. It is a compact crossover hatchback with the usual black wheel arches and roof rails. It also has tiny tiny wheels and truly gigantic headlights. The S1 will be launched sometime in Q4.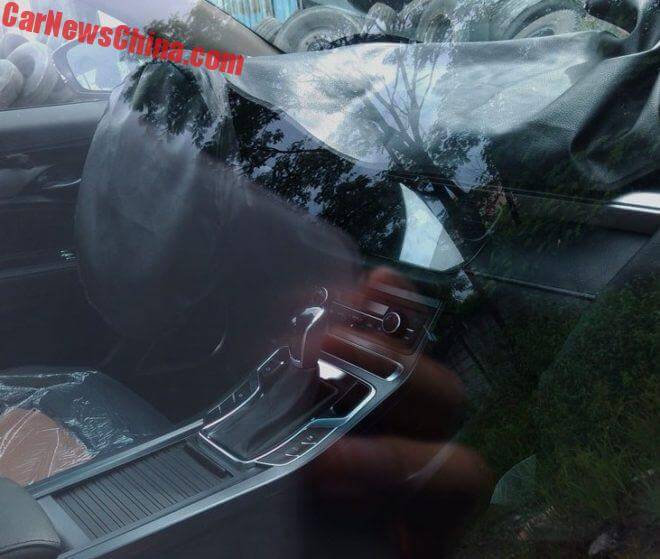 The interior looks similar to other recent new Geely's.
There will be two engines: a 103hp 1.5 and a 133hp 1.4 turbo.
Size: 4465/1800/1535, and wheelbase is 2668. The S1 will be positioned just above the upcoming Geely Yuanjing X3.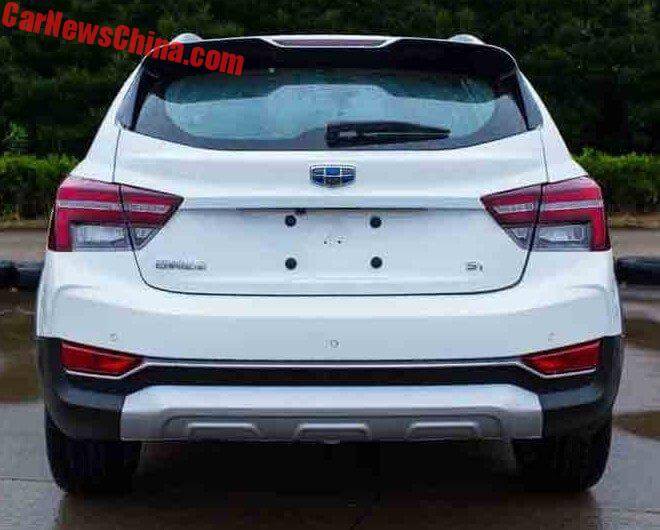 Headlights look nice. Skid pad in the bumper, no visible exhaust pipe tips. There is a S1 badge on the right but we can't be one hundred percent sure that S1 is the final name. It is  very possible that Geely changes the name once or twice before launch; they always do that.