Zotye has launched another special edition of the infamous SR9 Porsche Macan clone. This is the SR9 Deformation; piggybacking on the success of the Transformers franchise. Interestingly, many Chinese toy makers also use the terms like 'deform' and 'deformation' for their copycat transformer toys, believing that will make them safe for a lawsuit.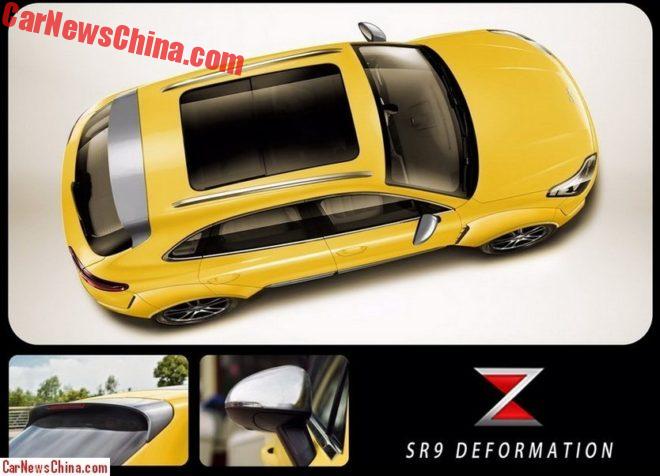 The SR9 Deformation is not uncool and a rather serious special edition. It comes with special yellow paint that looks a lot like Bumblebee's color, a wide-body kit, sporty alloys with yellow brakes, newly designed Z badges all over, a black leather-clad interior with yellow stripes, a fully digital instrument panel, and a silver-yellow gear lever.
Engine didn't change: a 2.0 turbo with 190hp and 250nm, mated to a six-speed DCT.
Price for all this pretty: $26,800.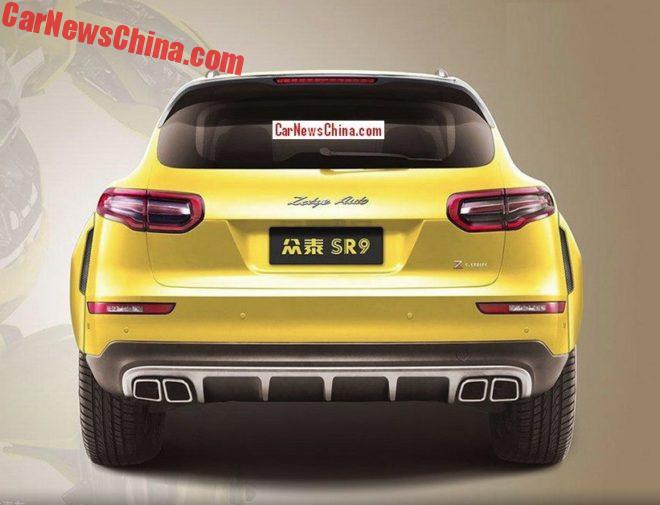 Wide body panels over the rear fenders.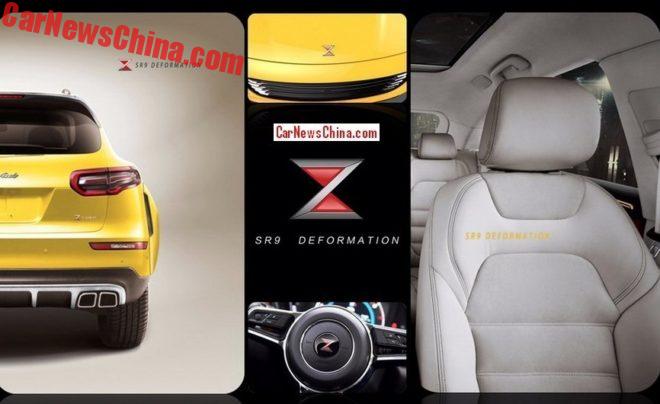 An SR9 name tag on the driver's seat, and a yellow Z on the steering wheel.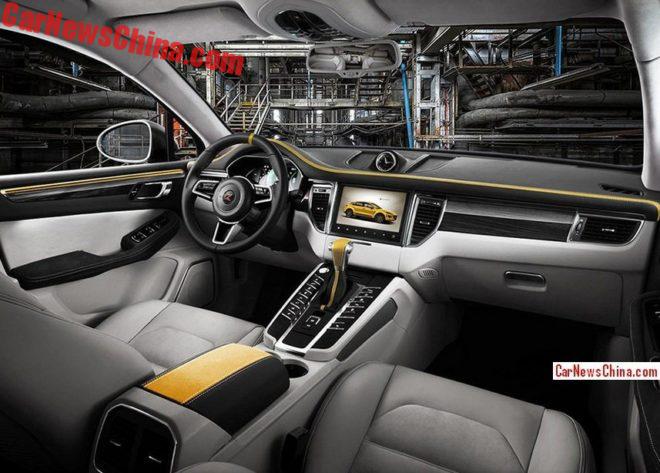 The racing stripe through the center goes over the gear knob, the armrest, and the rear-arm rest.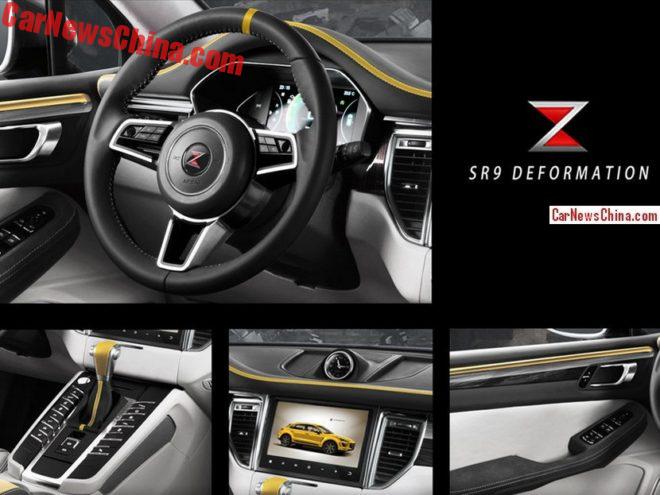 Yellow detailing on dash and wheel. The car on the infotainment screen is in yellow too. Zotye has some eye for detail there.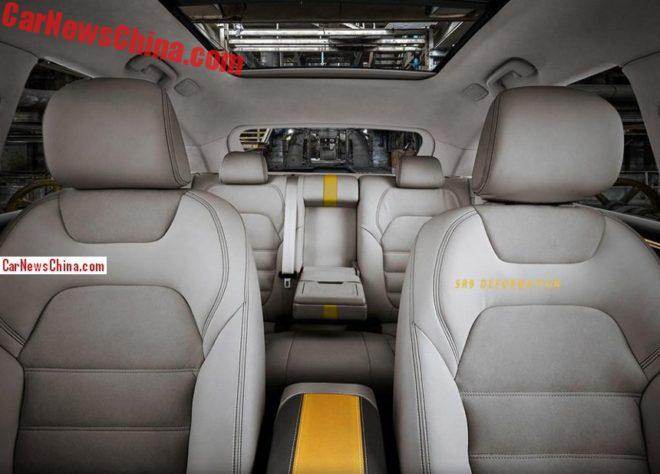 With a big sun roof to see those Decepticons comin'.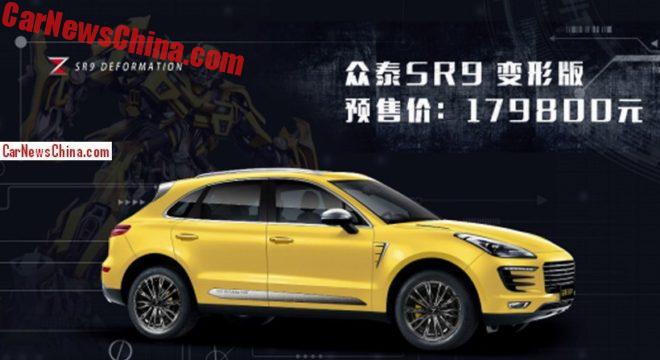 This is an official Zotye pic, with Bumblebee admiring the SR9 Deformation.