This is the new Venucia D60 sedan for China, the most stylish Venucia-branded car so far by far. There is a small grille flanked by sharp lights, a big black holed bumper, a very sculpted bonnet, and pronounced creased on the side. But it does need bigger wheels.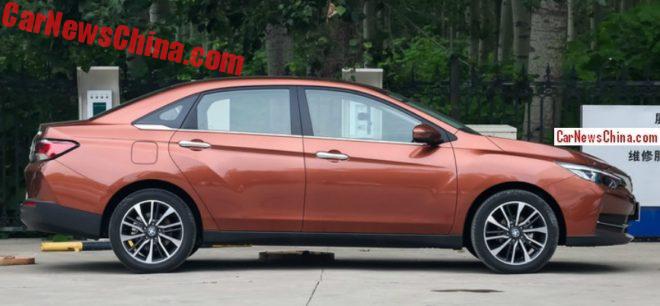 Venucia is a sub-brand under Dongfeng-Nissan, a joint venture that makes various Nissan-branded cars for the Chinese market. The D60 is based on the Dongfeng-Nissan Sylphy sedan: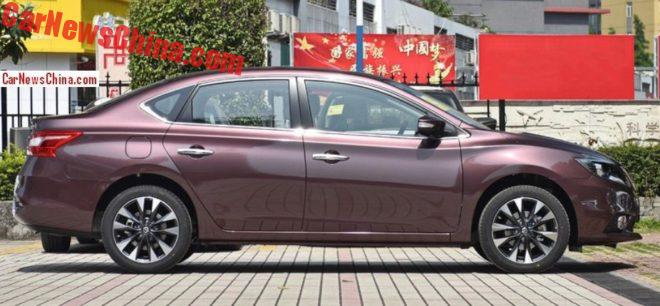 The Sylphy sedan. List price starts at 99.800 yuan and ends at 120.800 yuan. Lone engine is a 126hp 1.6, the very same engine that will power the Venucia D60.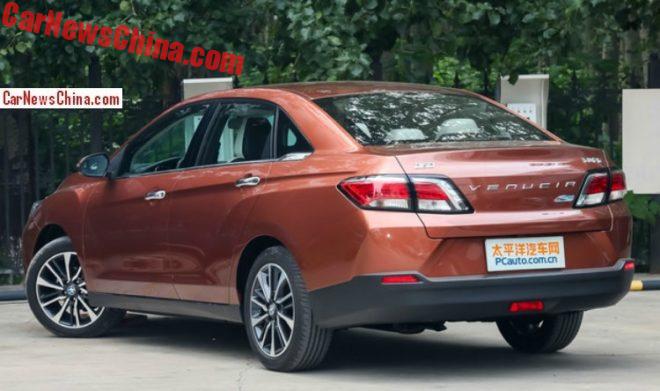 The D60 will hit the Chinese car market in November for about 85,000 yuan, priced just below the Sylphy.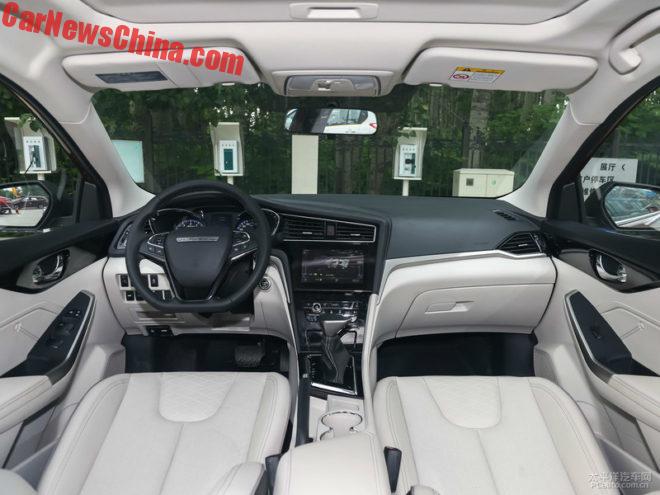 The interior is okay but not as special as the exterior. Plastics look cheap and the steering wheel seems very old fashioned. Touch screen is a 9 incher.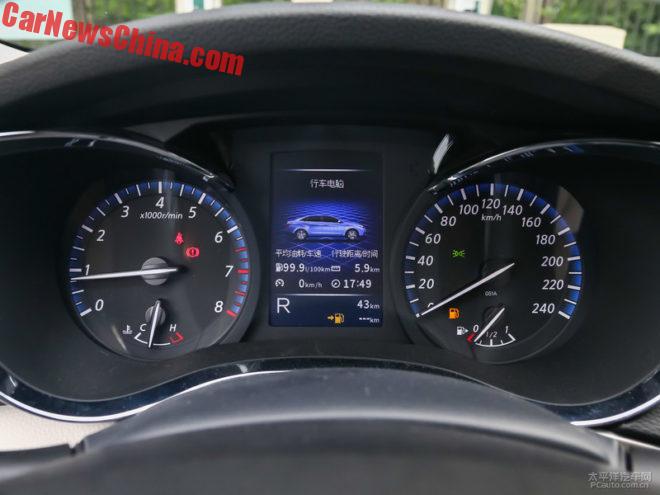 Analog dials with a TFT in between, showing the D60 in blue whereas this particular car is brown.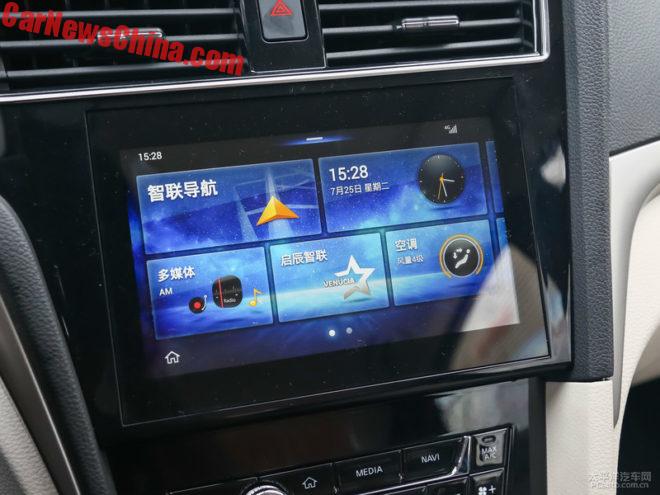 Graphics are very clear.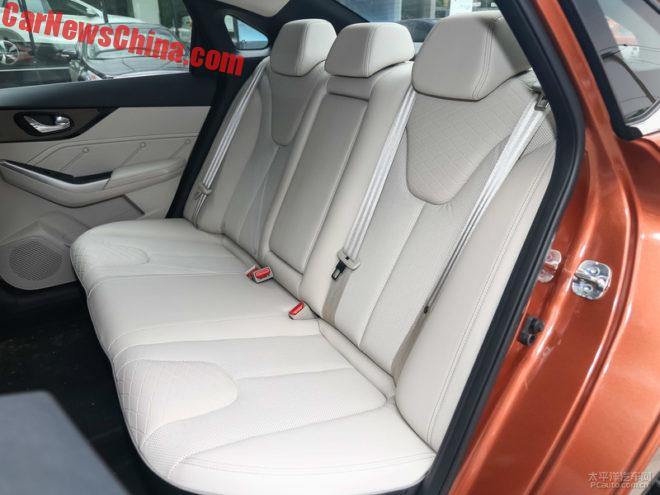 The rear bench with enough space for three.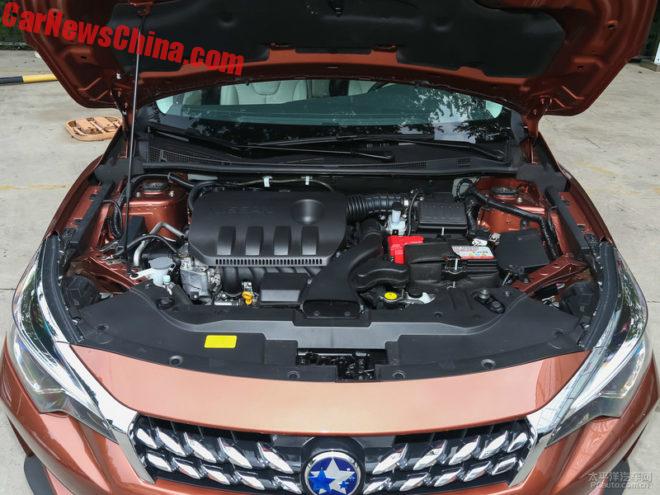 The good old Nissan 1.6.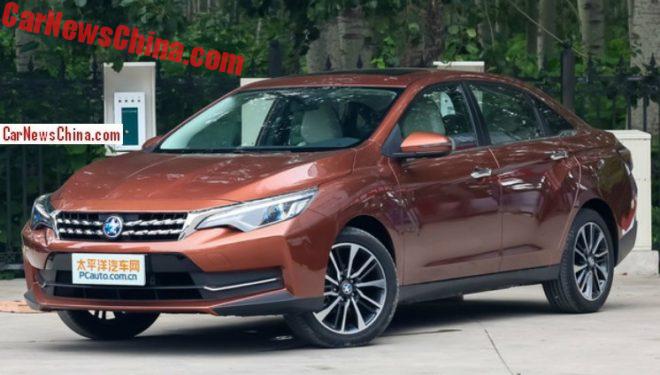 A Nissan in a sharp suit; the new Venucia D60 for China.