Chery is now the largest shareholder of Qoros, and it will basically be operated as a Chery brand. Model Young is a new line of semi-sporty semi-premium vehicles under Qoros that will be aimed at young car buyers, hence the idiotic name.
The SUV is the first car of this Model Young brand. We don't know the name yet, but we know its code name: T1x. So the full name of the SUV is going to be like this: Chery-Qoros Model Young [insert name].
The SUV is not at all a new car, it is basically a rebadged Chery Tiggo 7. Qoros didn't even bother to change the lights, all they did was alter the grille a bit and add fake air vents on the front fenders.
The engine is the same as in the Tiggo 7: a 1.5 turbo with 154 hp, mated to a 6-speed manual or a 6-speed DCT.
So what do you think? Is this Model Young thing a sad end for the Qoros brand, or a new beginning…?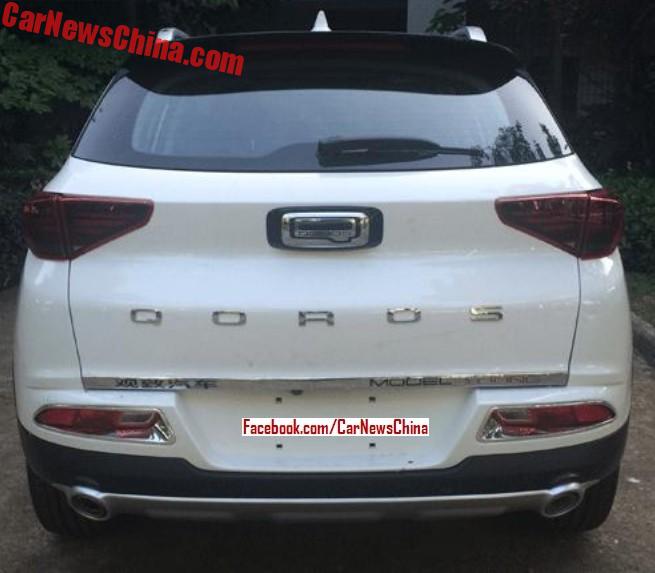 Model Young badge on the lower-right.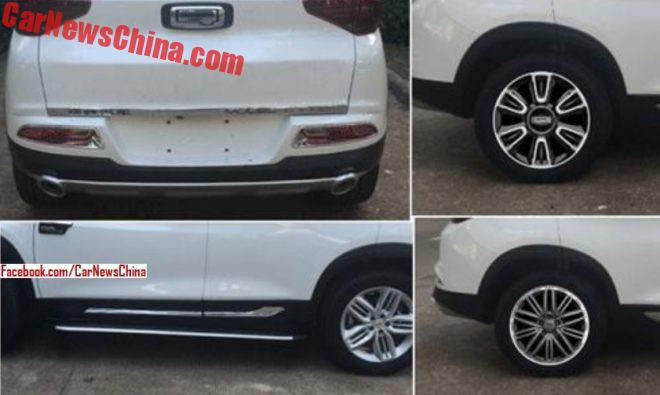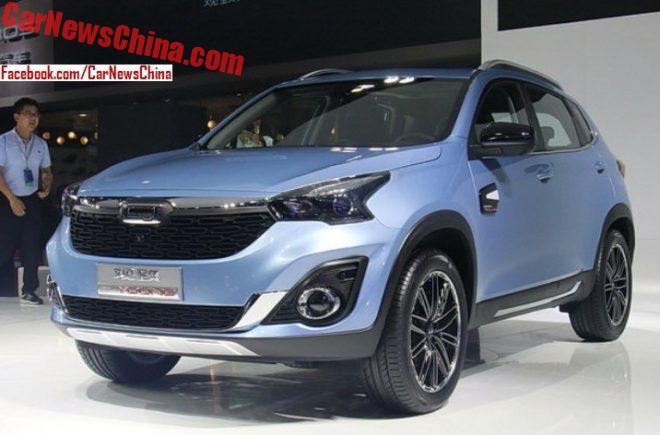 The Model Young semi-concept on the Chengdu Auto Show in August.
The Chery Tiggo 7.