Images of the brand new China-made 2018 Volvo XC60, manufactured locally at Volvo's plant in Chengdu, Sichuan Province. It will be launched on the Chinese car market in December.
Price will start around 350,000 yuan or $52,700.
There will be just two versions to choose from: the T5 with a 2.0 turbo with 254 hp and 350 Nm, and the T8 plug-in hybrid with 407 hp and 640 Nm.
The XC60 is the first China-made Volvo to get the T8 drivetrain. The S90 L is not available in T8 form and the XC90 isn't made here yet.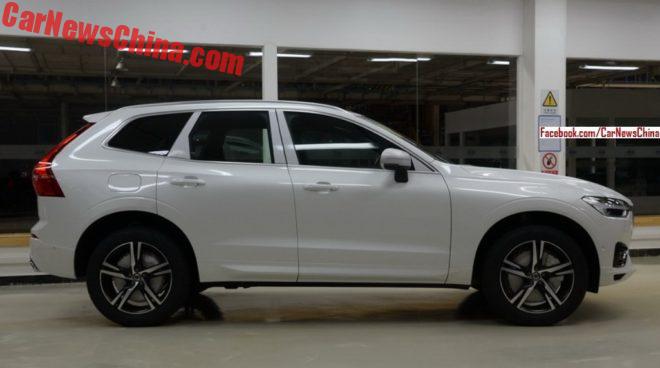 The Chinese XC60 has the same size as the European XC60. There are no plans for a long-wheelbase version at the moment, which is remarkable because Audi is readying an Audi Q5L and BMW is rumored to be working on a long-wheelbase X3.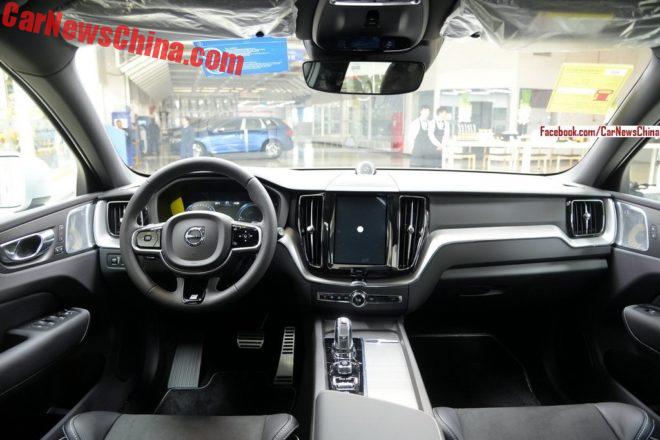 The white car on the photos is the top-spec T8, with aluminium detailing on dash and doors, and the…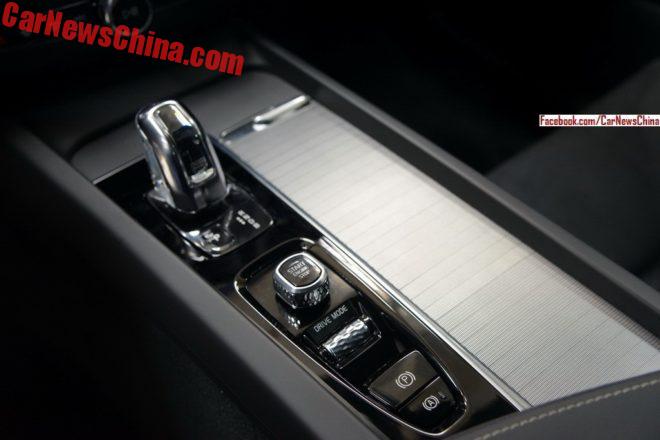 …. ultra clean center tunnel.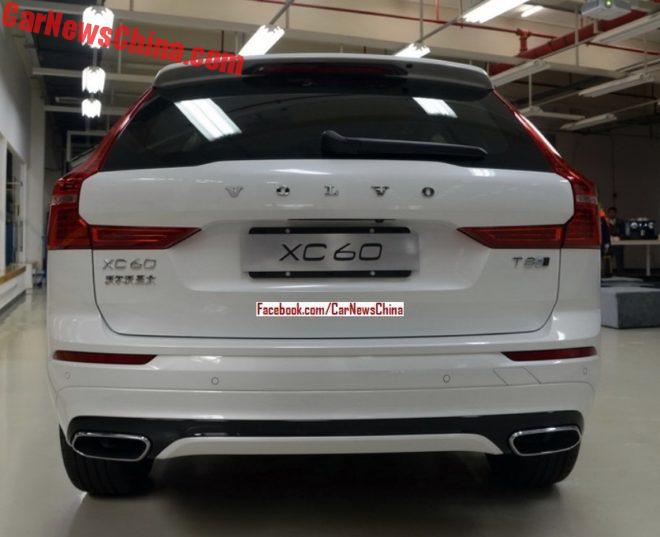 The characters on the left side (below XC60) read 'Volvo Asia', all new China-made Volvo's have this badge.