New Spy Shots of the Jaguar XE L for China, yes that is XE[space]L, not XEL. The Jaguar XE L is the long-wheelbase variant of the XE sedan. Wheelbase is extended by 10 centimeters for more space in the back. It will debut next week on the Guangzhou Auto Show.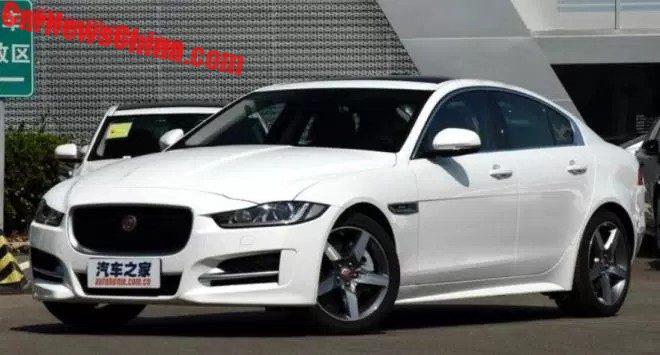 The standard-wheelbase XE is presently imported into China. Price starts at 398.000 yuan and ends at 578.000 yuan. Engines: 200hp 2.0 turbo, 240hp 2.0 turbo, and a 340hp 3.0 turbo V6.
The XE L is  manufactured locally at the Chery-JLR joint venture. It will only get the 2.0 four, not the V6. Price of the base model will start around 320,000 yuan.
Size:
XE L: 4788/1850/1429, and wheelbase is 2935.
XE: 4672/1967/1416, and wheelbase is 2835.
These are official numbers by Jaguar. Difference in width is puzzling a bit.
The Jaguar XEL will compete with comparable locally-built L-cars, including the C-Class L, the Audi A4L, the BMW 3Li, and the Volvo S60L.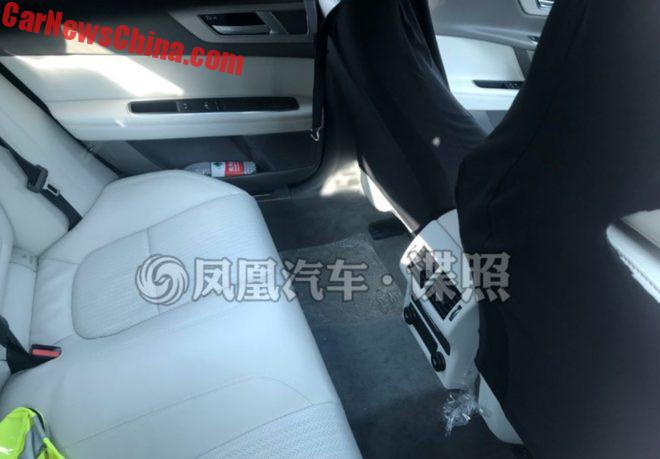 Ten centimeters might seem a little but it translates into a lot of extra space for the legs or the dog.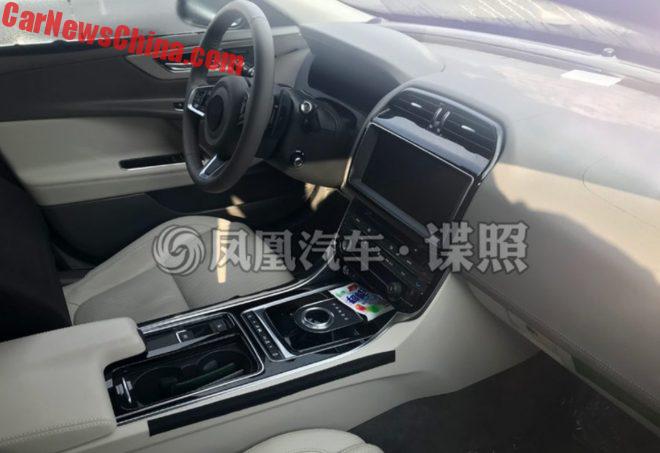 Dashboard unchanged compared with regular XE.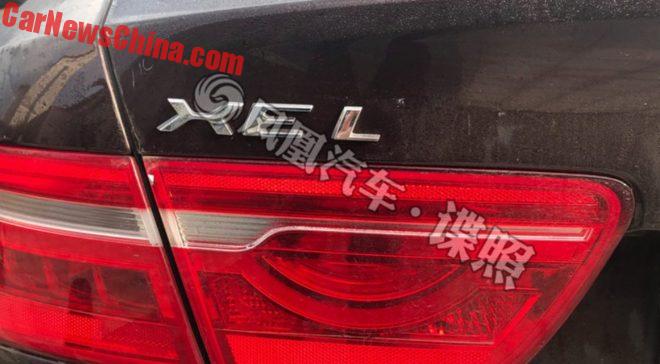 Proof! XE L, not XEL.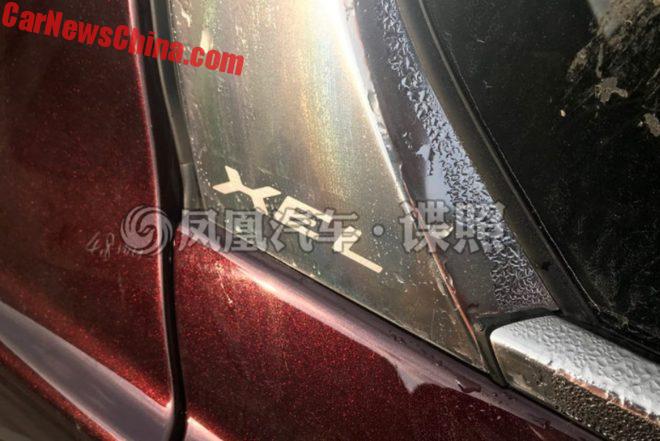 Another XE L badge on the D-pillar. It appears to be a cheap-ass sticker.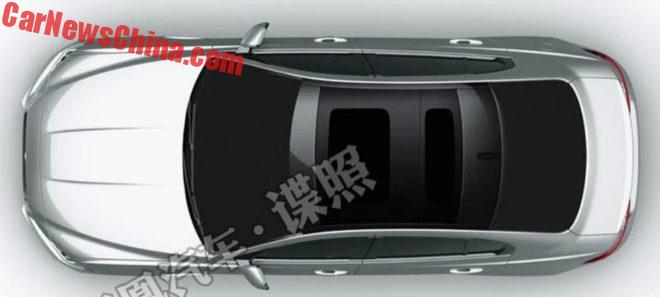 The rear passengers get their own sunroof.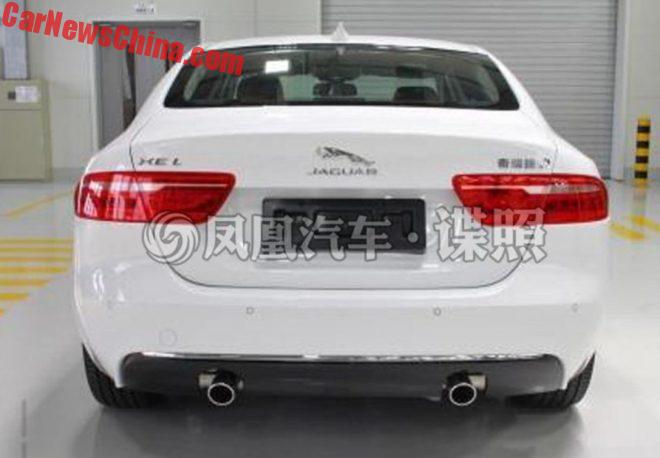 Badges have moved to a new position above the lights. On the regulat car the badges are below the lights. Badge on the right says Chery-Jaguar.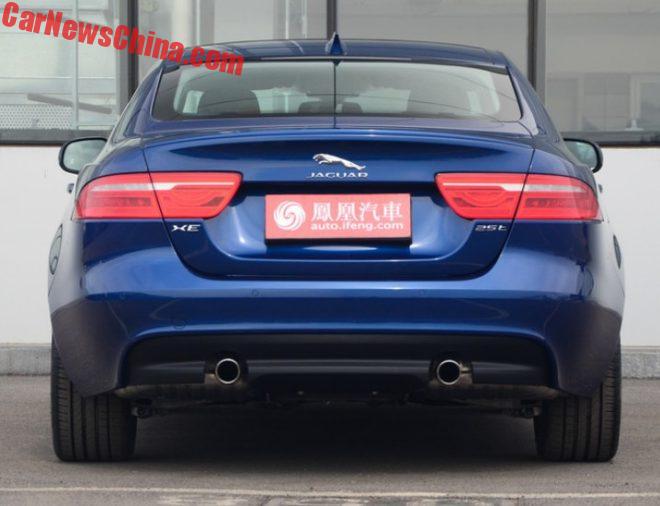 Badge situation on the regular car.