Landwind Xiaoyao is a new compact SUV for China
The Landwind Xiaoyao has been launched on the Chinese car market. Price starts at 79.900 yuan and ends at 131.900 yuan.
The Xiaoyao is a compact SUV with a design inspired by the Mercedes-Benz GLA. Chinese media are calling the Xiaoyao the "Chinese GLA".
Size comparison:
Xiaoyao: 4439/1835/1550, and wheelbase is 2700.
GLA: 4449/1804/1535, and wheelbase is 2699.
Engines: 150 hp 1.5 turbo mated to a five-speed manual, and a 163 hp 1.5 turbo mated to a six-speed manual or a CVT. They are not two variants of the same engine, but very different ones: the 15- hp 1.5 turbo is sourced fro Mitsubishi (4G15T), and the 163 hp 1.5 turbo is sourced from Jiangling Motor, the largest shareholder of Landwind Motors.
The Xuyao is front-wheel drive.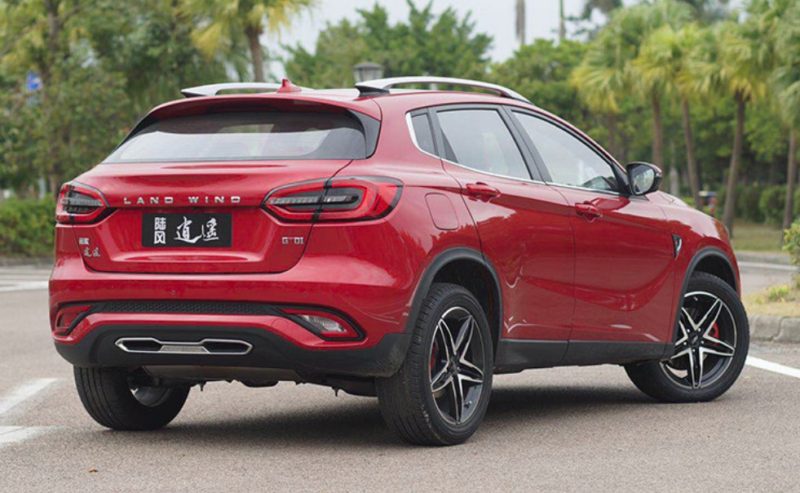 Size and proportions are similar to the GLA but it isn't a total clone like the Landwind X7. Front and rear differ substantially, and the GLA doesn't have a third-side window.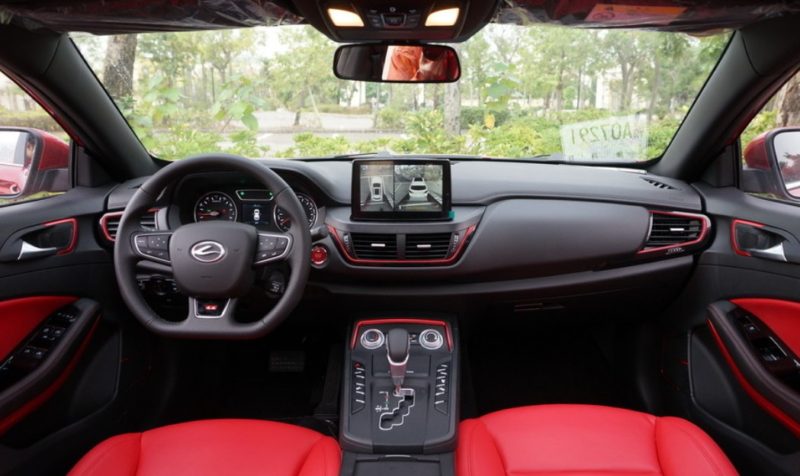 The interior looks nice for the segment, with a flat bottomed steering wheel, a wide center tunnel, and an 8-inch free-standing touch screen.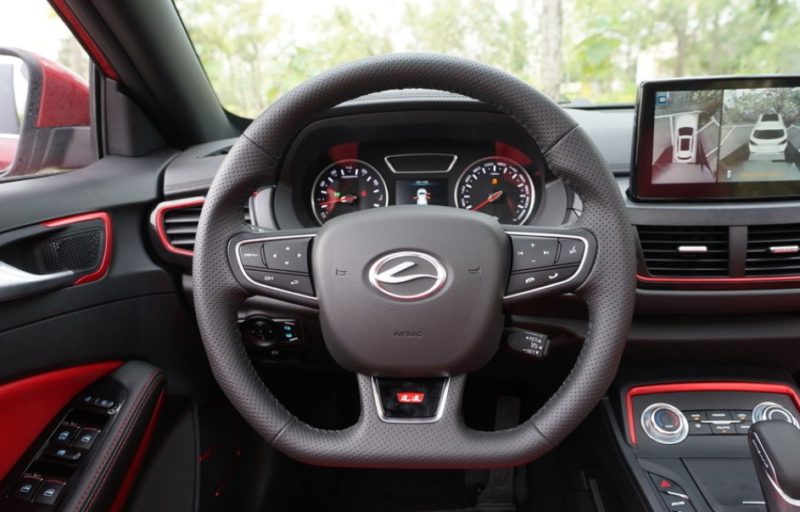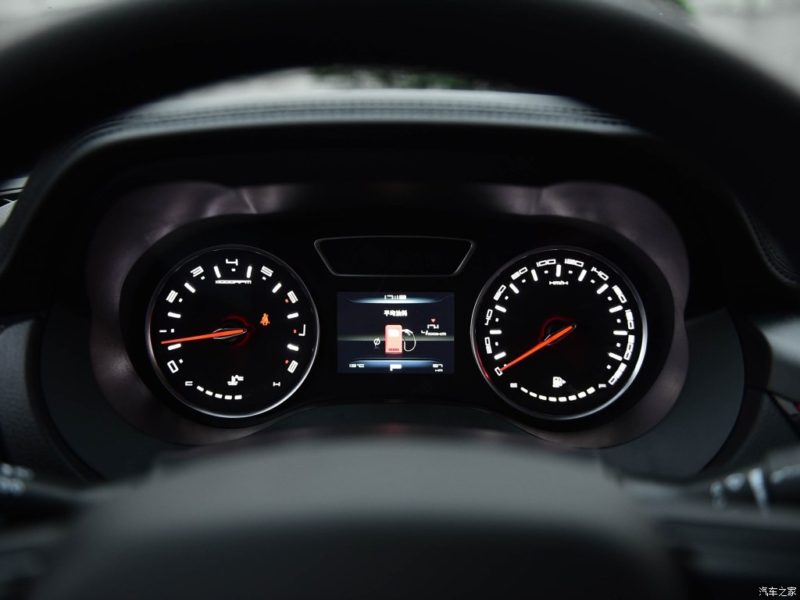 Dials are analog with a small screen in between.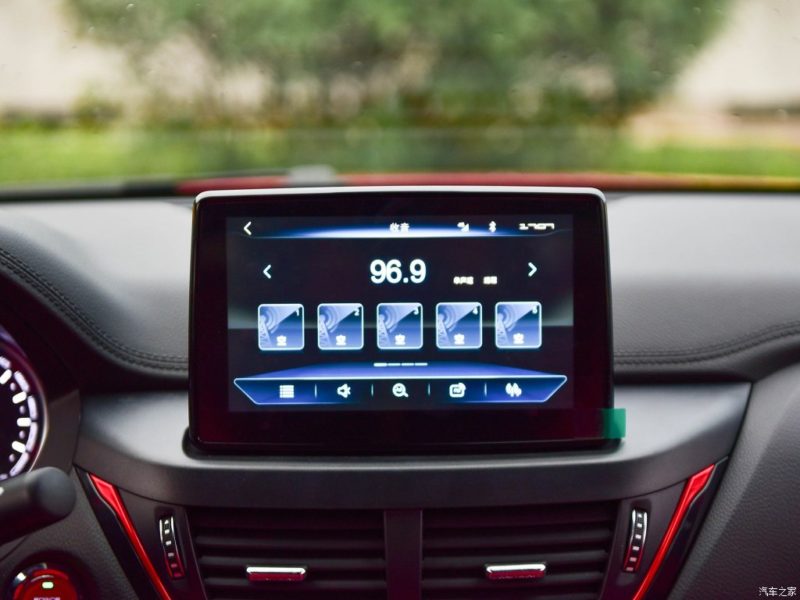 The infotainment system is fitted with Apple CarPlay and Baidu CarLife.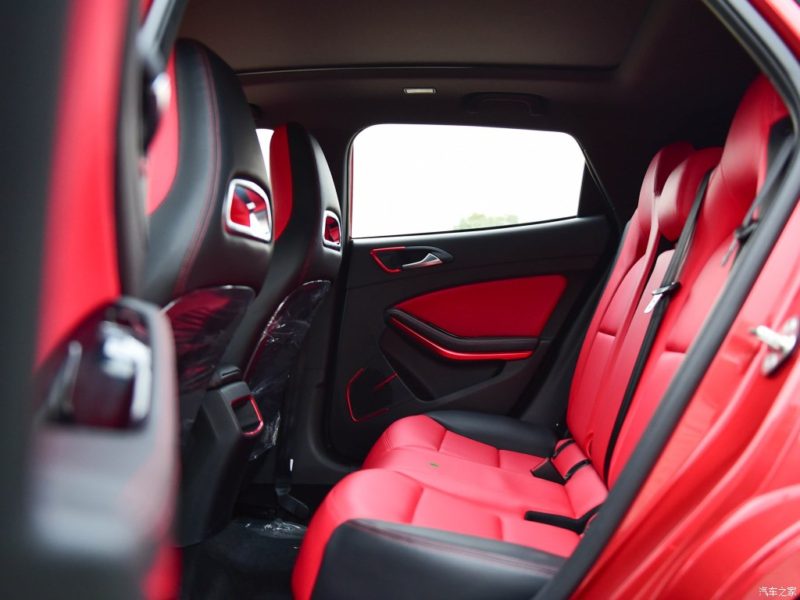 The rear looks very kinky with the fiery red leather and metal bits in the front seats.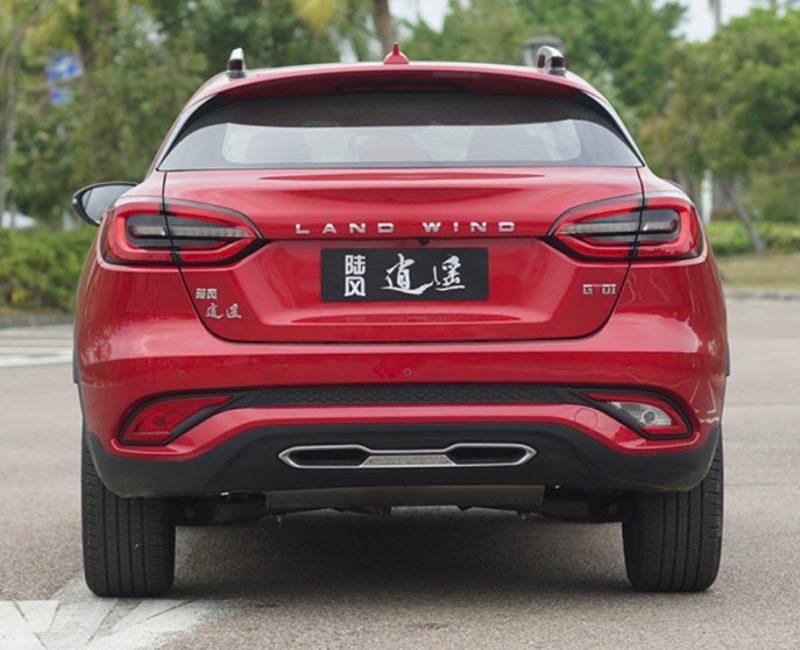 The exhaust-pipe piece in the bumper is odd, ugly, and…

… totally fake.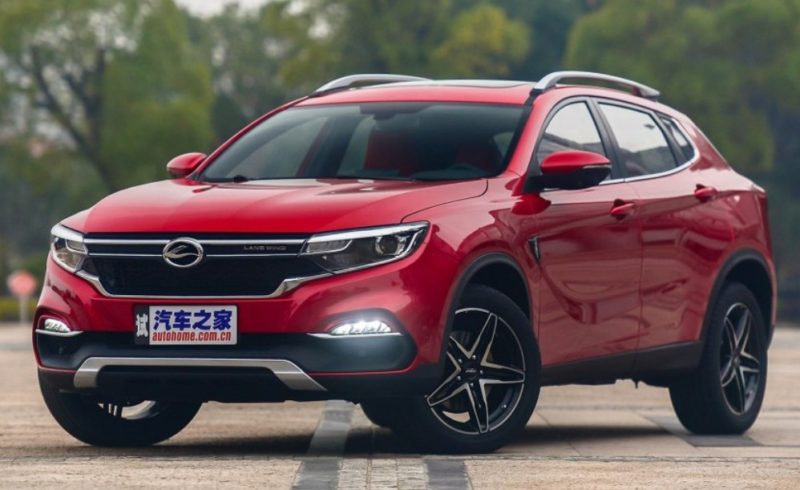 Not a Mercedes-Benz, this is the new Landwind Xiaoyao from China.