Changan X70A is a Land Rover Discovery clone
Chinese automakers can't stop copying and cloning. And why would they? As long as stay out of Europe and the U.S. the are basically set and safe. The latest addition to the clone cars is this Changan X70A, looking far too much like a Discovery Series III/IV.
The similarities are especially strong from the sides. Bonnet, doors, rear window, fenders, it all looks very familiar. This particular example is even painted in a Land Rover-kind of shade of brown. But not all is Land-Rover like. The 'Chinese' interpretation of the Disco' stands on wheels so tiny they would fit on my scooter.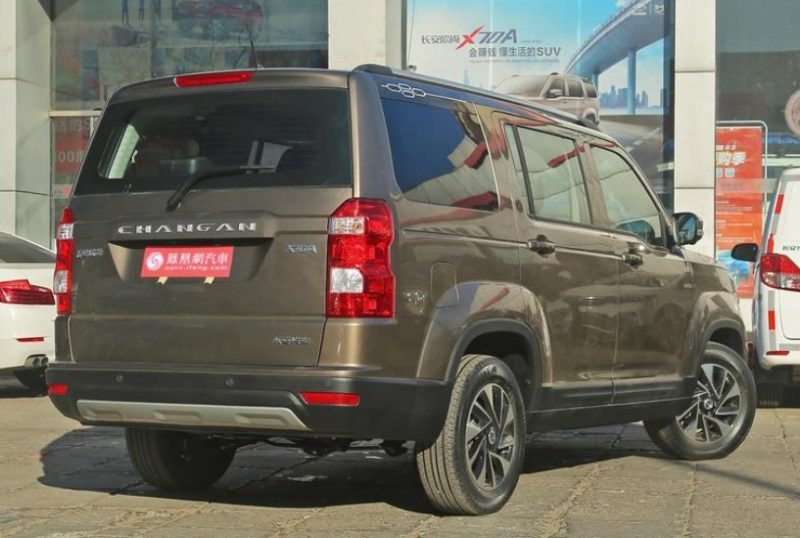 The engine isn't exactly in Land Rover territory either: a lazy 1.5 liter petrol with 107 horses and 145 Nm, mated to a five-speed manual sending power to the front wheels.
The wheels might be tiny but the X70A is not a small car: 4620/1770/1840, and wheelbase is 2750. The Discovery Series IV for comparison: 4838/2022/1841, and wheelbase is 2885.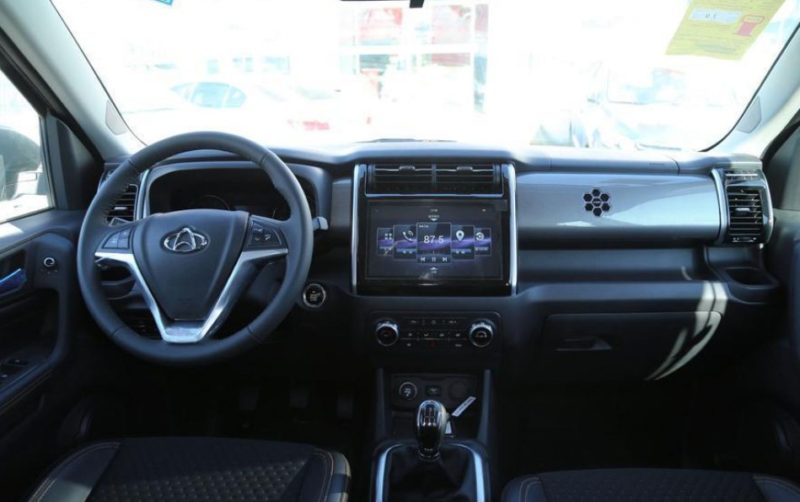 The interior is very dark. Surprisingly, because most local Chinese automakers are getting very good at fitting more light-colored airy interiors into their cars. Changan doesn't follow this fashion and goes for gray, black, more gray, more black, and then some gray.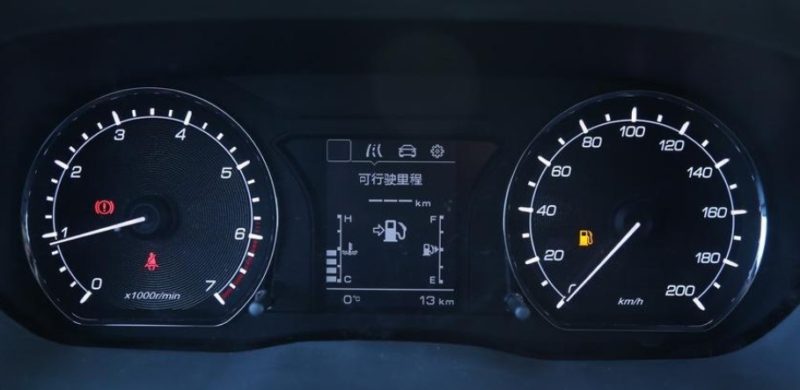 Analog dials with a small screen in between.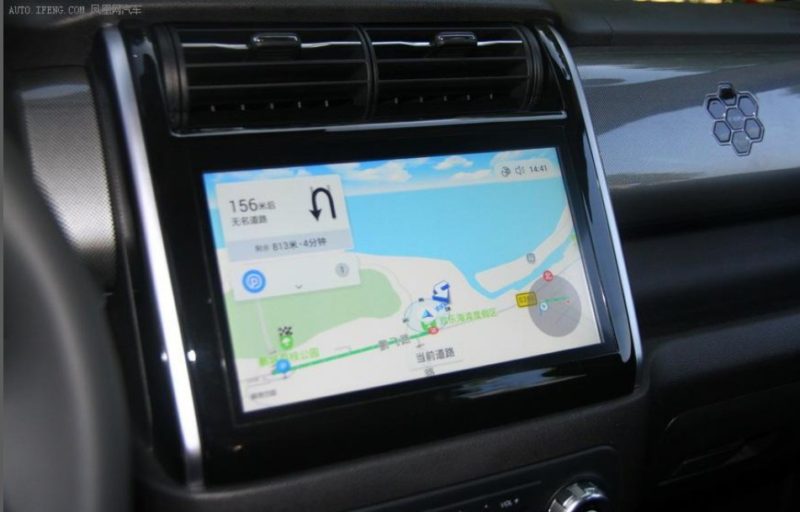 Main touch screen is 10 inch.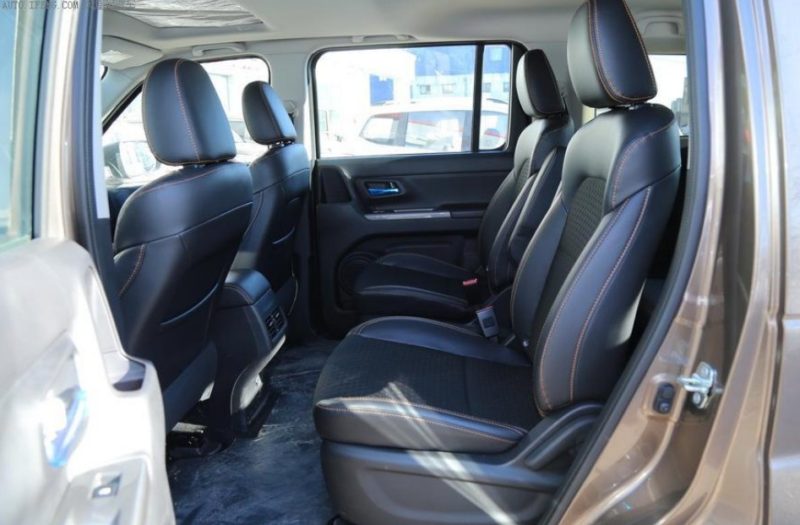 The X70A seats seven in a 2/2/3 setup. This is the second row, and this…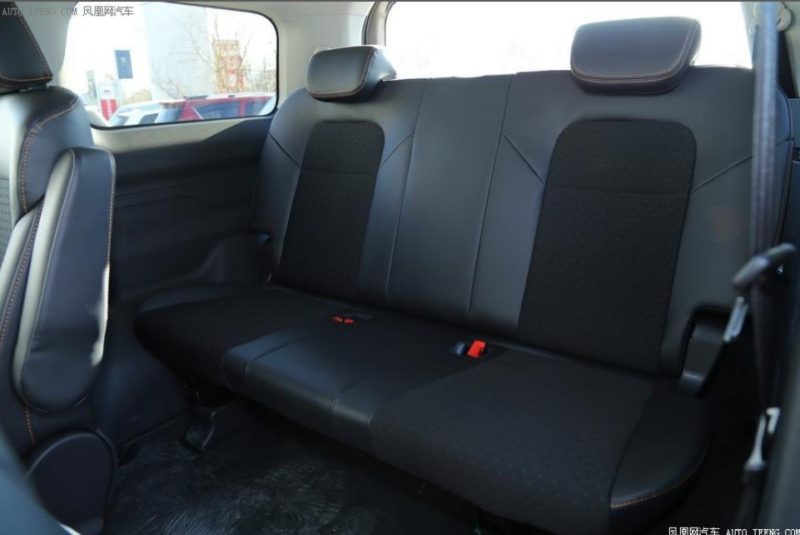 … is the third.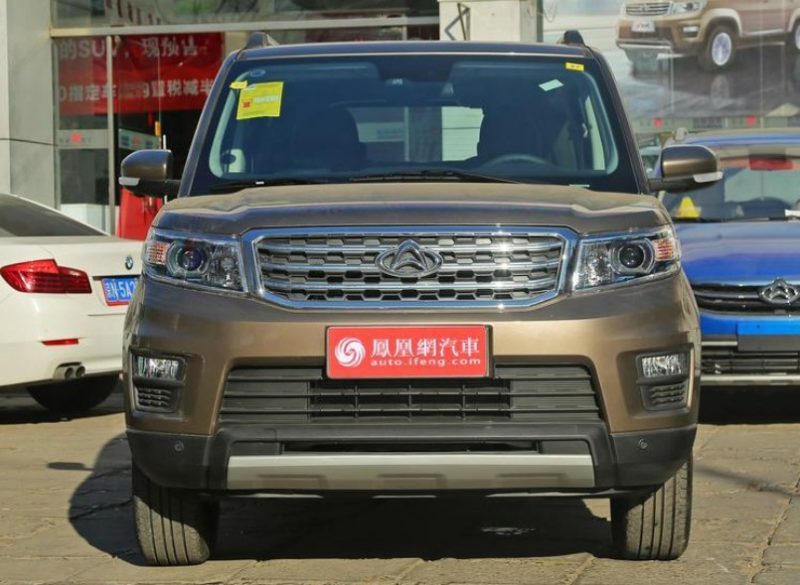 Shiny grille with the Changan logo in the middle.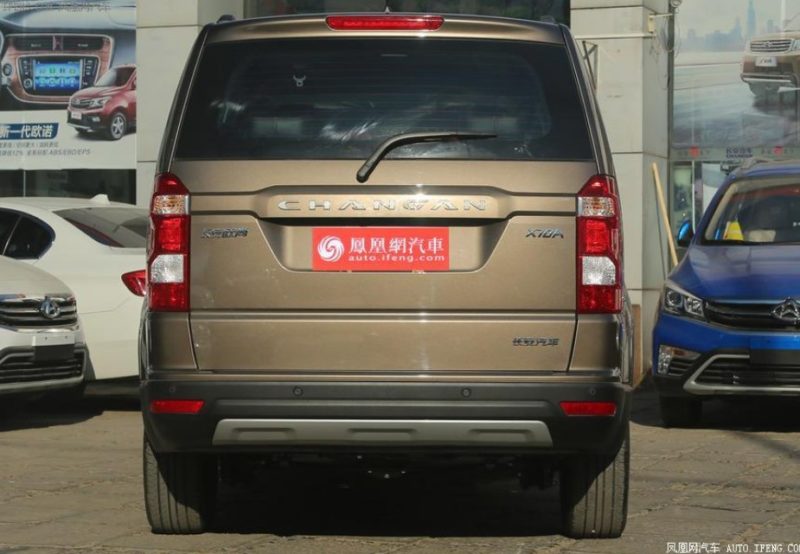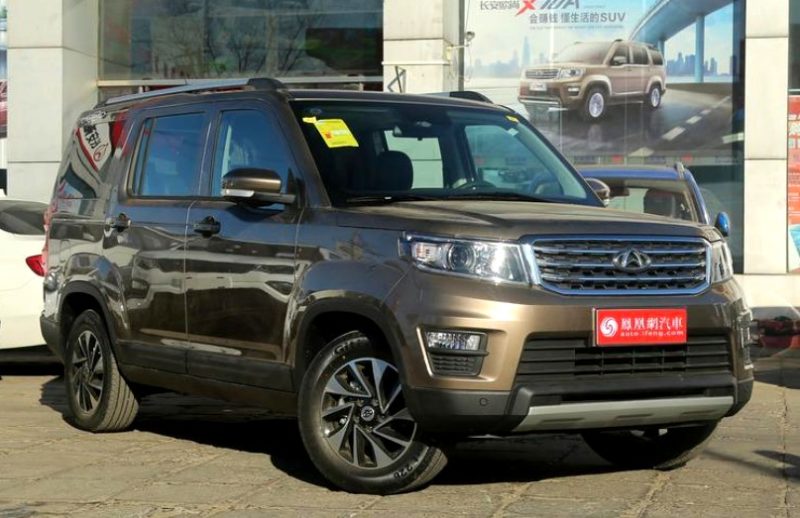 The Changan X70A will hit the Chinese car market on January 27. Price will range from 59.900 yuan to 76.900 yuan. The cheapest Land Rover available in China is the locally-made Discovery Sport which starts at 358.000 yuan, or almost six times the price of the cheapest X70A.