Roewe Ei5
The new Roewe Ei5 is ready for the Chinese car market, set to launch later this month for about 150,000 yuan. The Roewe Ei5 is a stylish electric compact wagon with a range of 300 kilometers.
The Ei5 is based on the Buick Excelle GX  . Roewe can use the platform because Roewe's parent is the Shanghai Auto Industry Corporation (SAIC), the same SAIC that has a major car making joint venture with GM, commonly known as Shanghai-GM.
The Excelle GX however is not offered as an electric. The electric power train of the Ei5 was developed by Roewe itself.
Roewe didn't change the hard points of the chassis but all the body panels appear to be different. Size comparison:
Buick Excelle GX: 4539/1798/1532, and wheelbase is 2640.
Roewe Ei5: 4544/1818/1509, and wheelbase is 2665.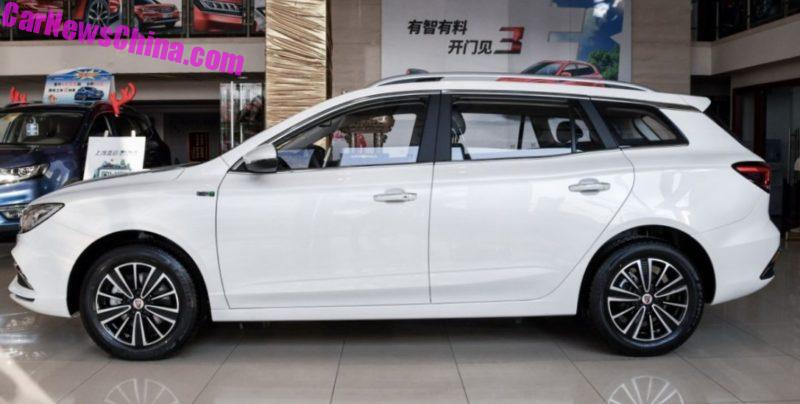 The electric motor is located over the front axle and delivers 116 hp, good for a 145 km/h top speed. Later this year Roewe will also launch petrol powered variants of the Ei5. These will be called i5, without the E. The petrol engines will be the same as in the Excelle GX:  1.0 turbo 3-pot with 125 hp and an interesting 1.3 turbo 3-pot with 163 hp.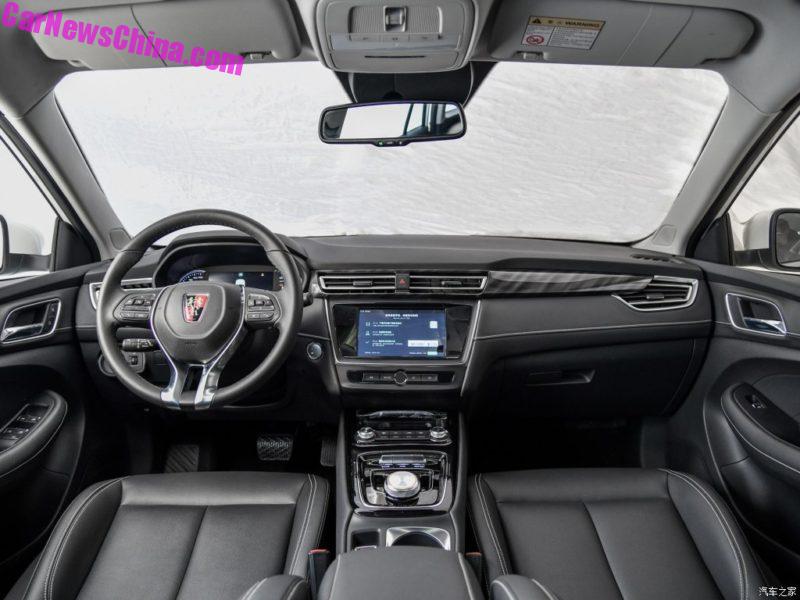 Dashboard is totally different compared to the Buick. The center tunnel looks properly tech but the 8-inch touch screen is small, the instrument panel is only partially digital, and the steering wheel looks oddly large.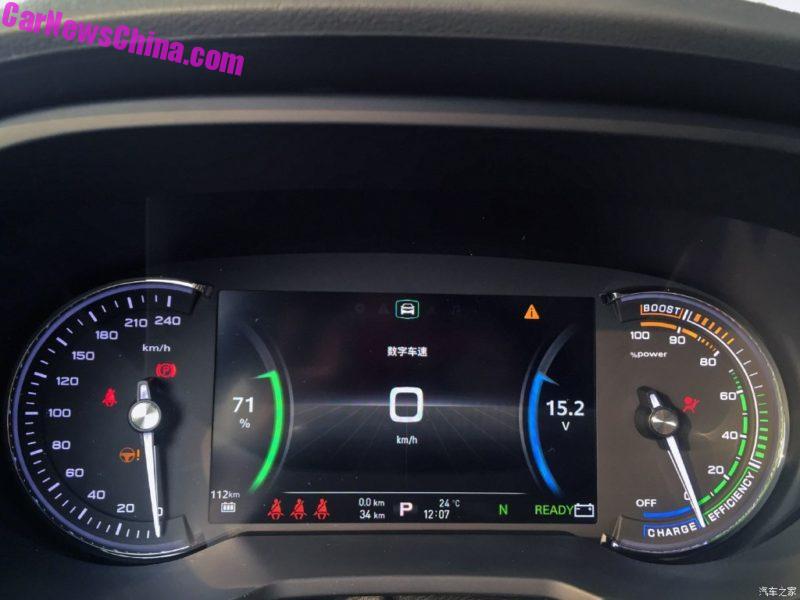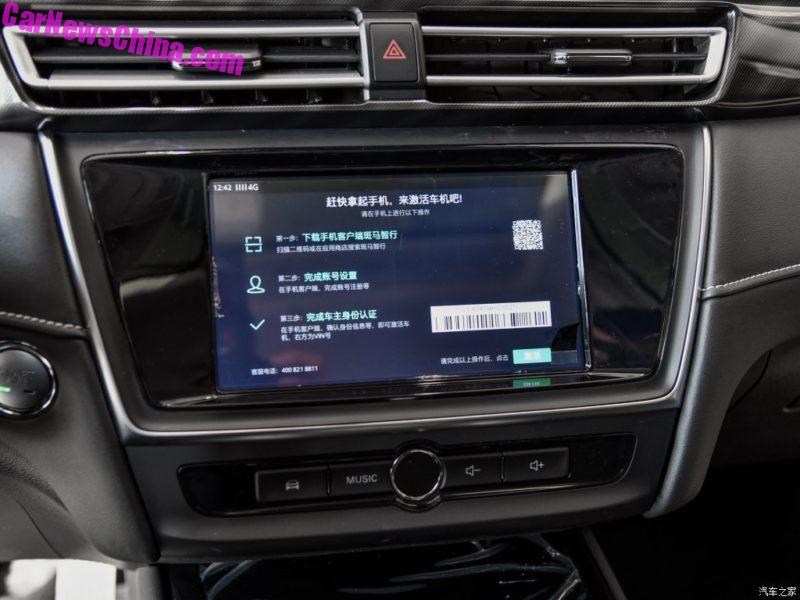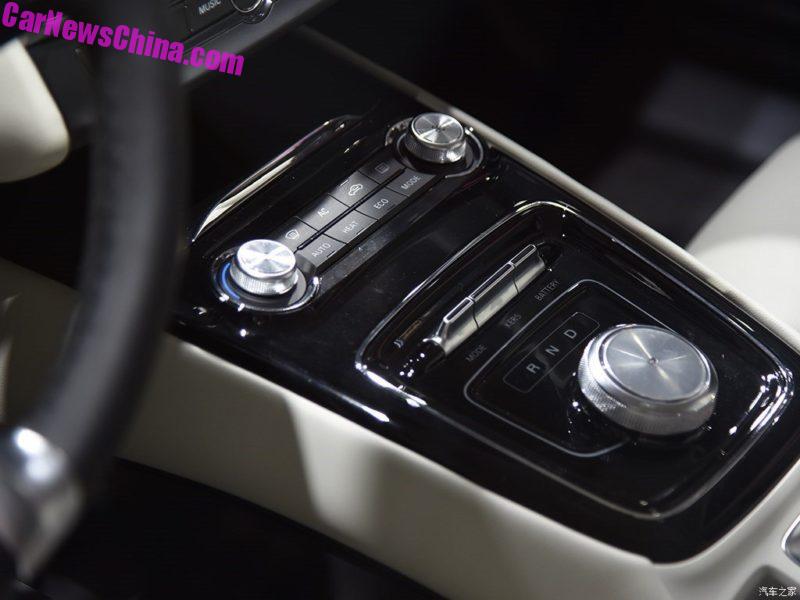 Drive selector and beautiful switches just above it.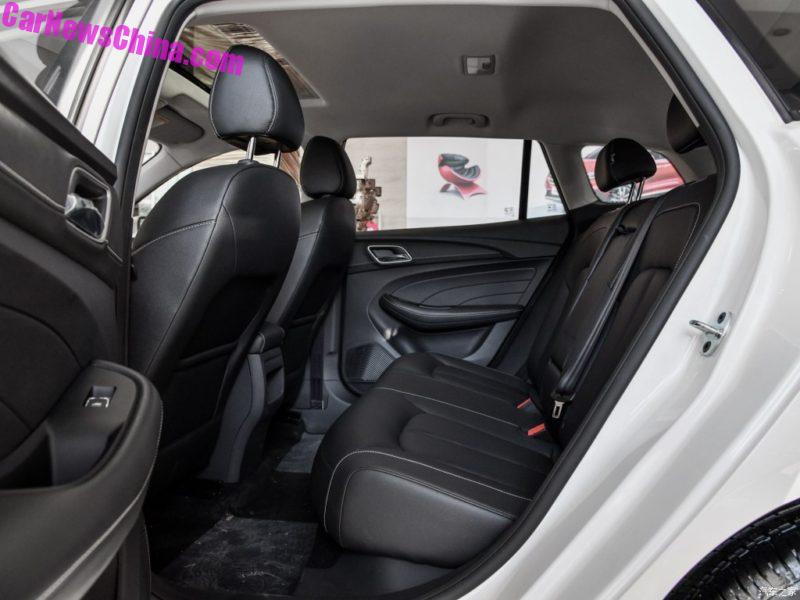 Enough space for three in the back.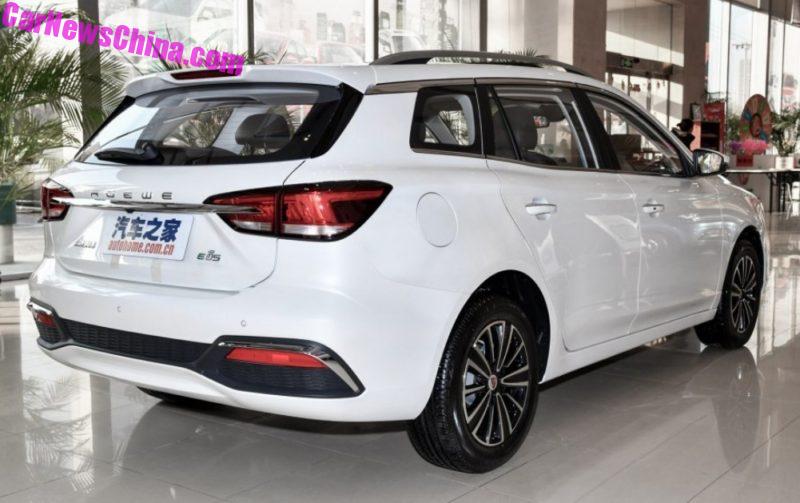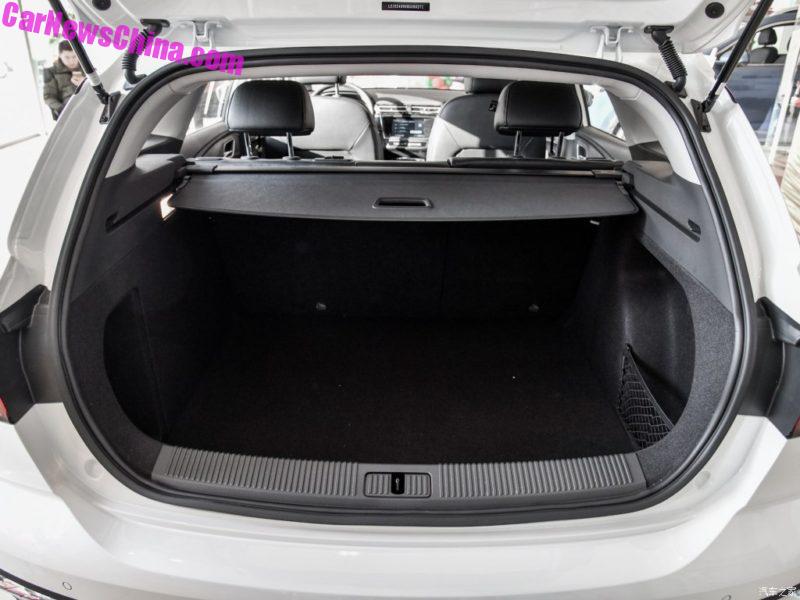 It is electric and you can take your penguins.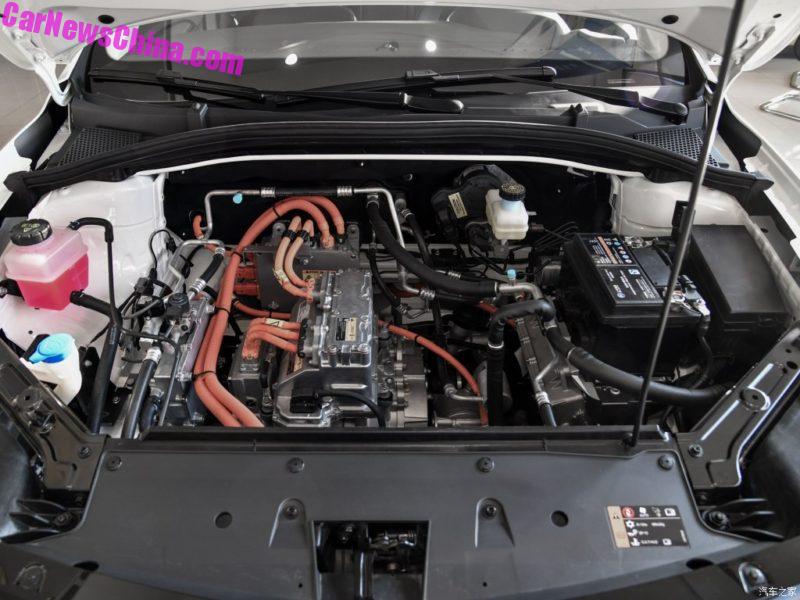 Under the bonnet.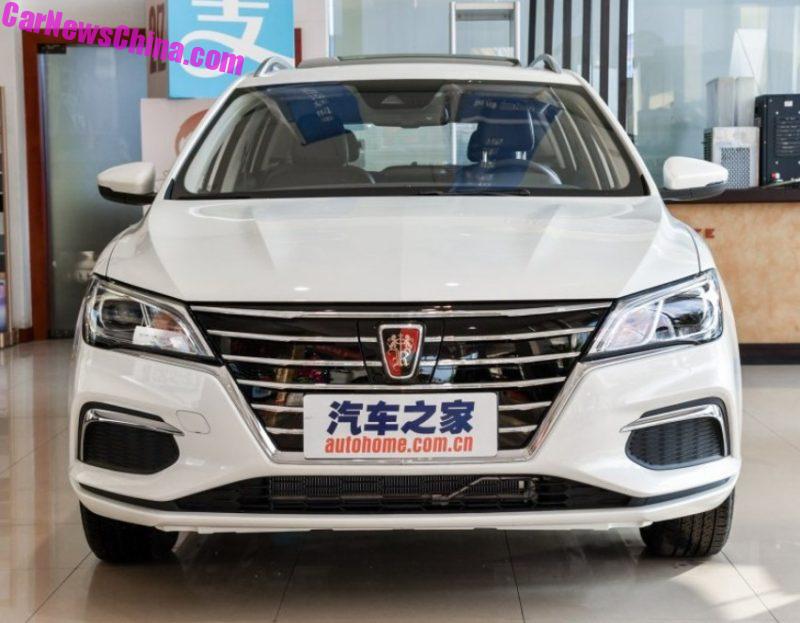 Black grille with shiny stripes works well; the new Roewe Ei5 electric wagon from China.