Dongfeng Fengxing SUV
Dongfeng Fengxing is showing some style
Dongfeng has released teaser images of their a new SUV for their Fengxing brand. I lightened 'm up a bit for a better look, and it seems to be a rather stylish machine, likely the best looking Fengxing so far.
Beautiful line from the headlights to just under the rear door handle, moving up over the handle to the shoulder and the rear light.
The new yet unnamed SUV will be the new flagship of the Fengxing brand, it will be positioned above the Fengxing 580. Price will start somewhere near to 100.000 yuan. Engines: a 1.5 turbo with 150 hp and 220 Nm, or a 1.8 with 139 hp and 187 Nm. 'Boxes: 5-speed manual or CVT.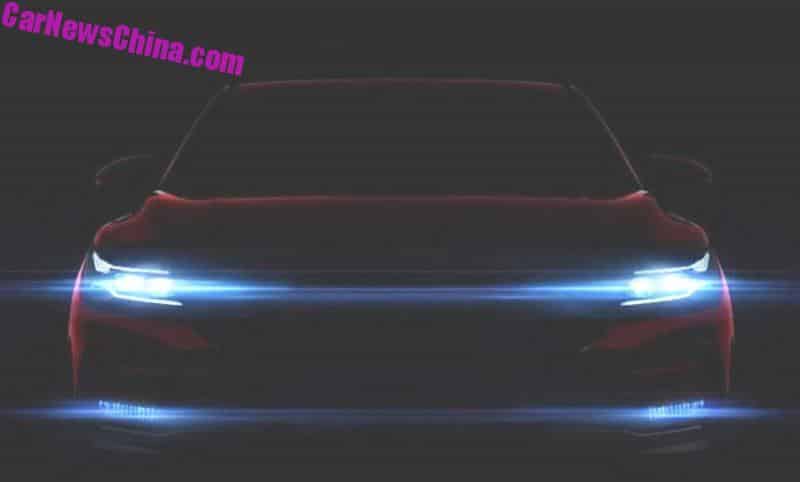 The stylish new Fengxing will debut later this month on the gigantic 2018 Beijing Auto Show. We will be watching…