Dongfeng Fengxing ix5
This is the new and surprisingly stylish Dongfeng Fengguang ix5, a crossover that will be launched on the Chinese car market in Q4. Price will start just above 100.000 yuan.
The Fengguang ix5 will have its public debut on the Beijing Auto Show later this month. It will be the new flagship of the Fenguang range.
Engines: a 1.5 turbo with 150 hp and 220 Nm, or a 1.8 with 139 hp and 187 Nm. 'Boxes: 5-speed manual or CVT.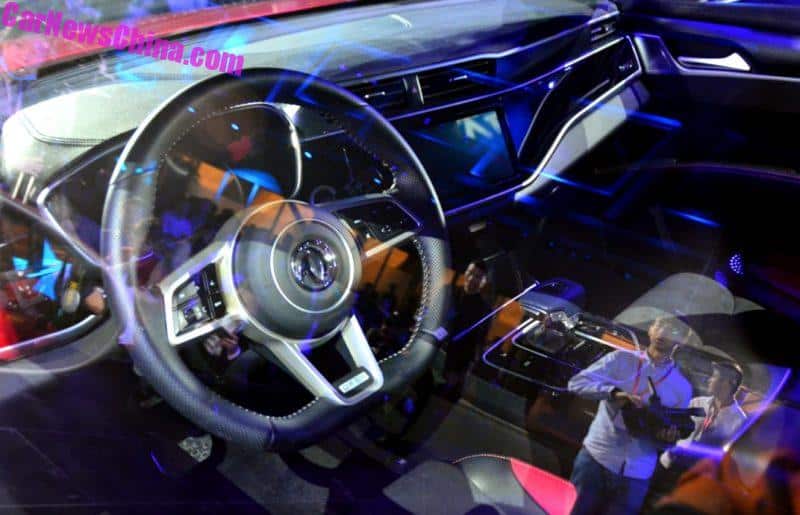 A very good looking interior with a large touch screen, a digital instrument panel, and a sporty flat bottomed steering wheel.
The ix5 gets a lot tech: it's operating system is based on Baidu Apollo, an artificial intelligence suite originally developed only for autonomous cars.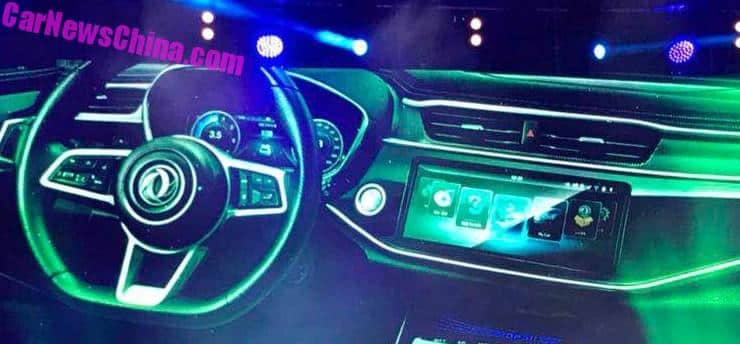 In the ix5 however it appears to be more of a broad infotainment-safety-navigation-security system. Dongfeng claims the following capabilities: voice control for doors, windows, and sunroof. Face recognition for entering and starting the car. Various unspecified app-controlled remote control functions.  Lane-departure warning system. Forward collision warning system. Very impressive, especially for a 100,000 yuan car.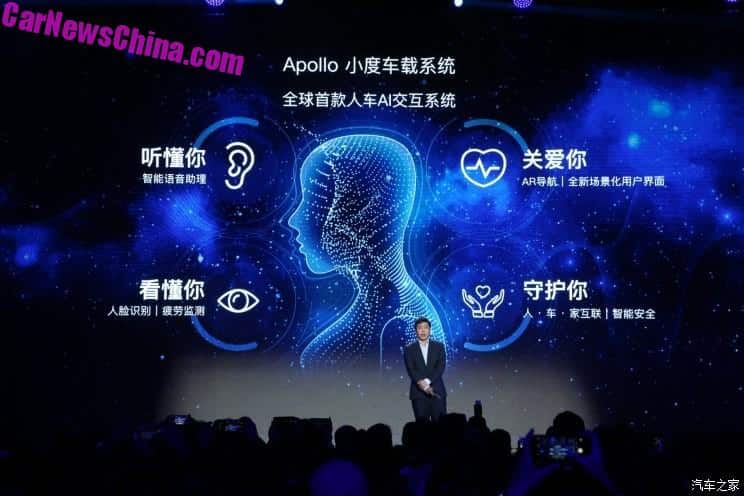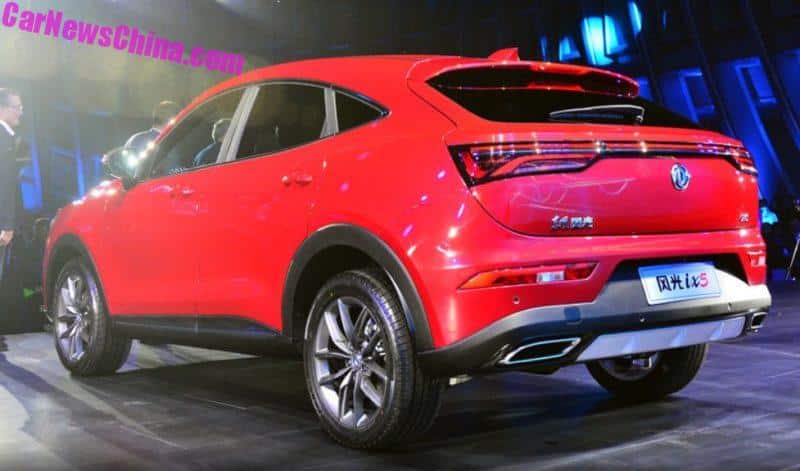 Design is a major departure from Fengguang's usual boxy MPVs. But Fengguang is not alone. Almost every Chinese automaker is developing similar coupe-SUV-crossover vehicles, including Geely, Changan, and Borgward. And many of these cars will debut near-simultaneously at the Beijing Auto Show. The Chinese car market is getting more interesting, again.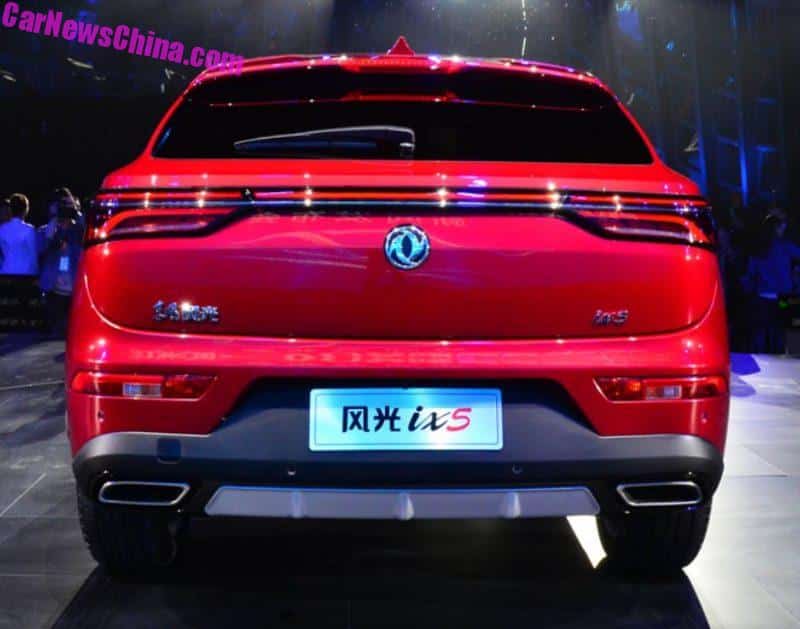 Rear light unit is a beauty. Pipes neatly integrated in the bumper. Big spoiler above the window, with a trendy shark fin antenna on the roof.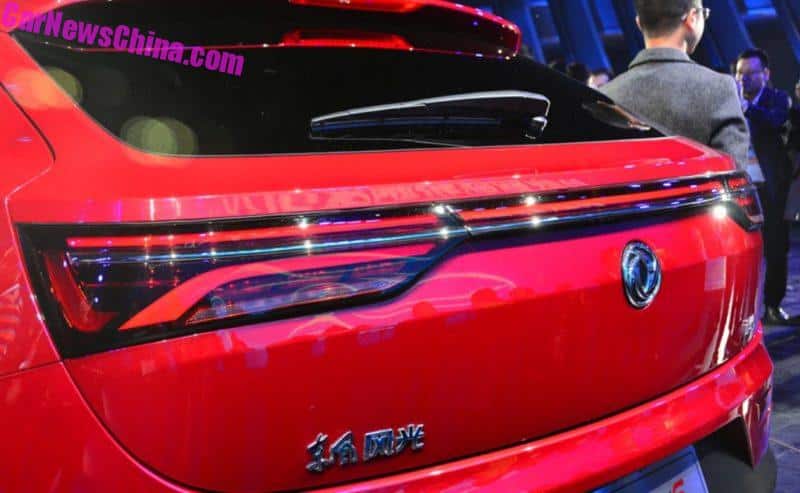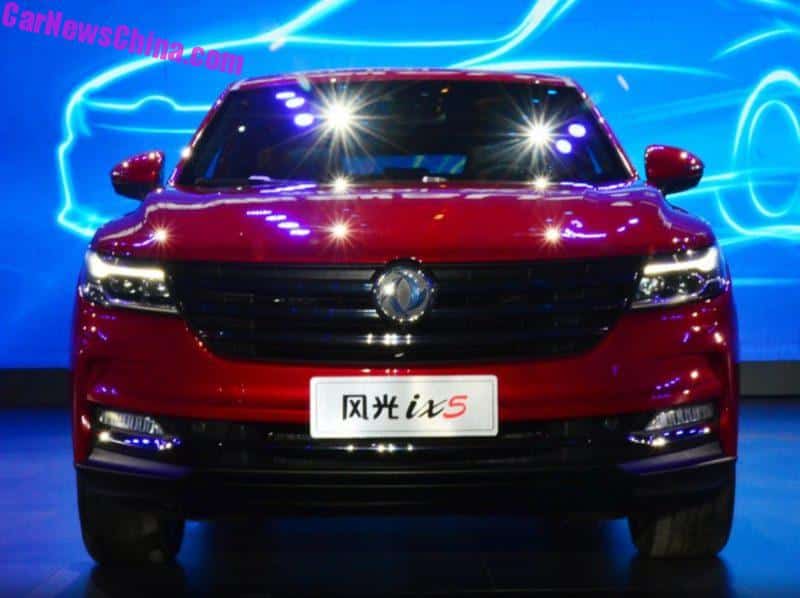 Grille is a bit on the black side, where most competitors go for something more shiny. Even the Dongfeng badge is largely dark.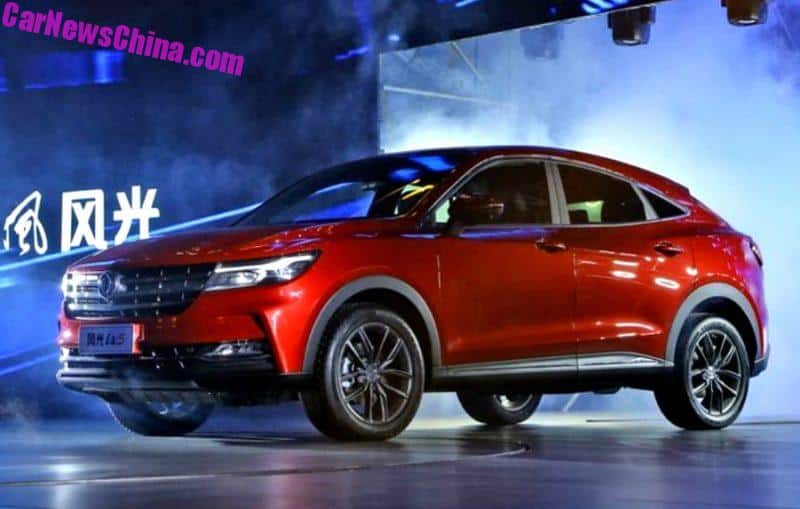 The Dongfeng Fengguang ix5, a very good looking car with a proper engine and exciting technology. This Fengguang might sell. Too bad it takes until Q4 before it hits the market.