Mercedes-Maybach concept
Mercedes-Maybach will launch a new sedan-SUV in China on April 24, one day before the start of the 2018 Beijing Auto Show. The new car is officially still a concept, but the production version, expected in 2020, won't differ very much.
The new car is a sedan with an SUV-like ride height, somewhat similar to cars like the Volvo S60 Cross Country or the Subaru Outback sedan. It is not an coupe-SUV like the Mercedes-Benz GLC or BMW X6.
The new Mercedes-Maybach will be based on the same platform as the next generation Mercedes-Benz GLS. Power will come from a twin-turbo V8 with at least 500 horses.
The interior with four seats and a very wide center tunnel, with between the rear seats a…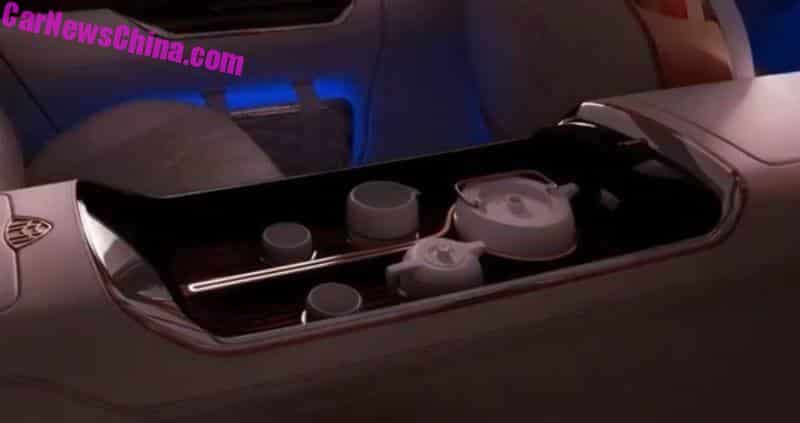 … Chinese tea set. What happened to the champagne?!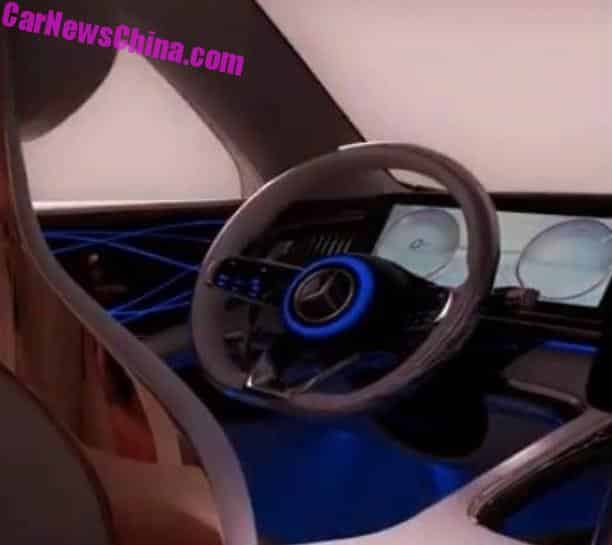 It looks like the instrument panel's panel is made of porcelain.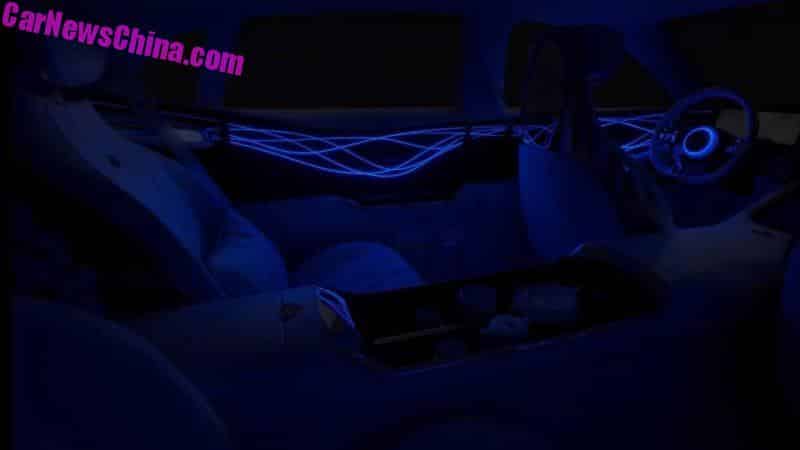 "Wow ambient man, bring out the champagne." "Care for some tea?" "I am outta here!"