Skoda Kamiq
This is the new Skoda Kamiq, a compact crossover for China, unveiled two days before the start of the 2018 Beijing Auto Show. It will launch on the Chinese car market in June, price will start around 90,000 yuan.
Power comes from a 1.5 liter petrol with 110 hp. The engine is mated to a 5-speed (!!!) manual or a six-speed automatic.
The engine and the 'boxes are rather old. It is very odd that Skoda puts them in this new Kamiq, which for Fang's sake is aimed at a young audience.
Size: 4390/1781/1593, and wheelbase is 2610.
The Kamiq is made in China by the Shanghai-VW joint venture, it will be positioned below the upcoming Skoda Karoq SUV.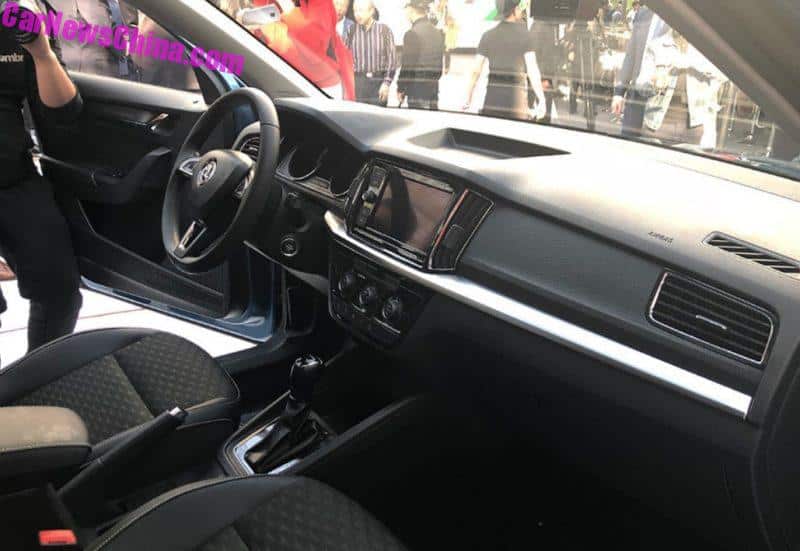 Things get worse inside. The dashboard is totally bog standard VAG, the instrument panel has analog dials, and the touch screen is a tiny 8 inch.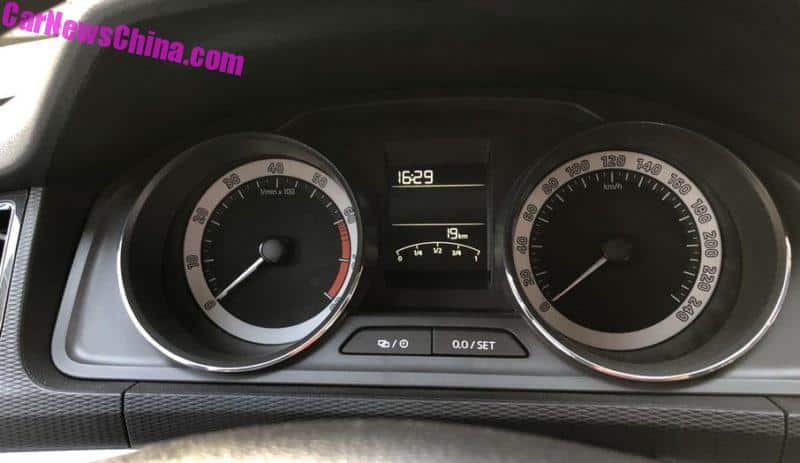 Skoda still hasn't left the stone age of dashboard technology. Look at those buttons in the middle. Sad. It is not hard to see how Chinese brands are gaining market share. They all have digital instrument panels and large touch screens, most have at least a six-speed 'box, and some even come with DCT's, in this segment!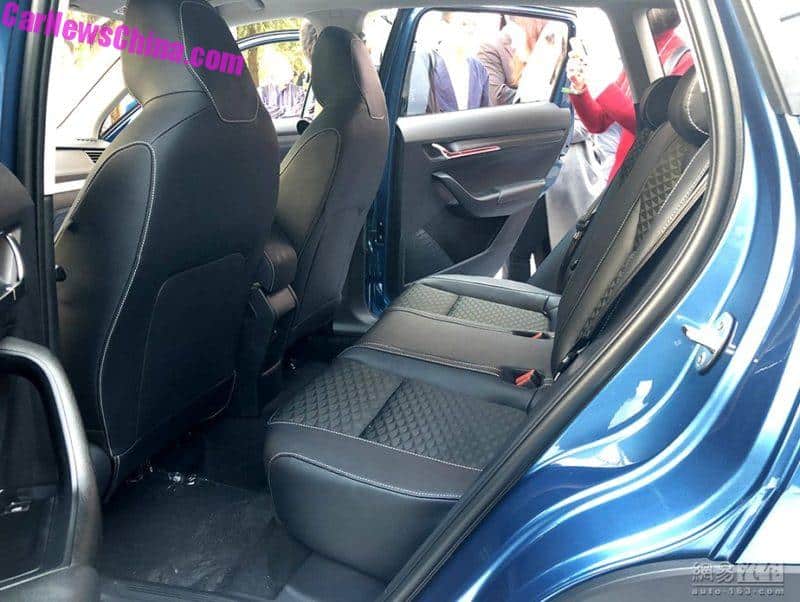 That's a flat and cheap looking bench.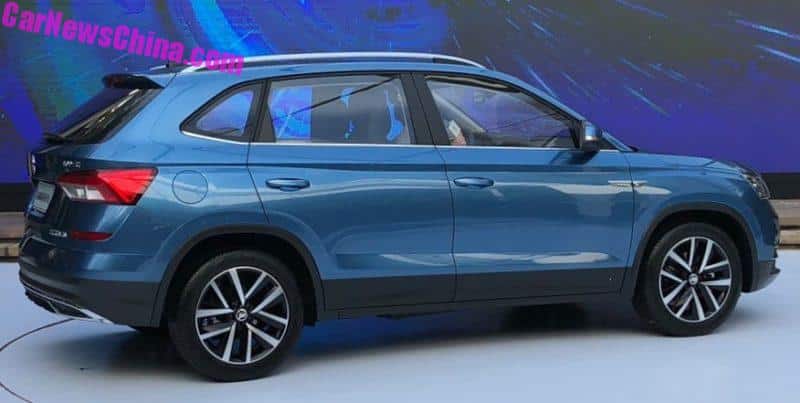 The exterior is all right; neat and modern, clean as well. But pretty it ain't, and exciting it isn't at all. Those young buyers Skoda is chasing after are going to be disappointed, and buy a Geely instead.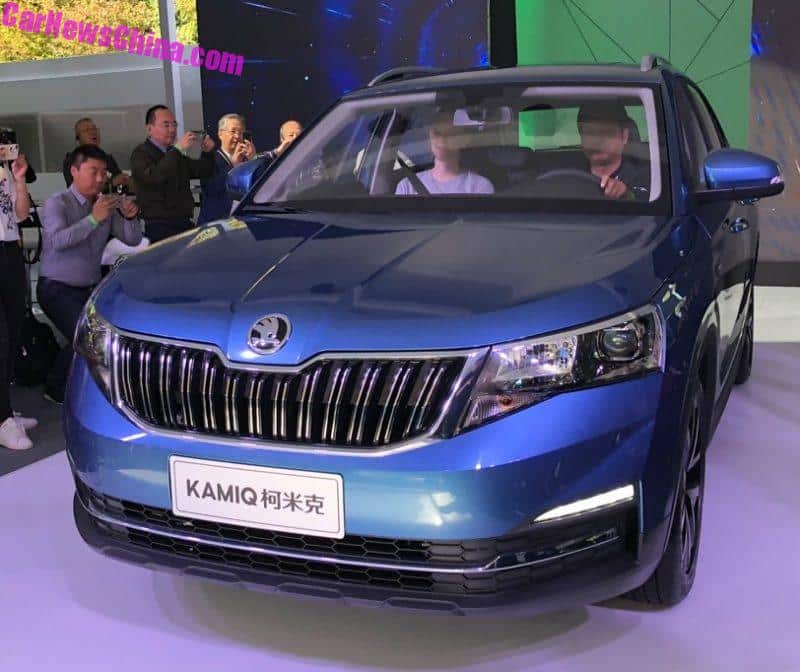 Elderly Europeans will love it. But young Chinese…? Not so much, we think.