Hongqi HS7 SUV
The best Spy Shots so far of the upcoming Hongqi HS7, the second SUV for China's iconic Hongqi brand after the Hongqi E-HS3. The new SUV looks near-ready. Just paint the grille shiny silver and fir the right lights, and you are basically done.
Engines are the same as in the Hongqi H7 sedan: a 188hp 1.8 turbo, a 204hp 2.0 turbo, and a 231hp 3.0. A hybrid variant may be added to the lineup in the future. The Hongqi HS7 will debut on the Chengdu Auto Show in September and launch on the Chinese car market soon after that.
A classy interior with brown leather, black leather, and gray leather. Surprisingly, the Golden Sunflower logo is still on the wheel, instead of the fancy new flagpole logo Hongqi launched earlier this year.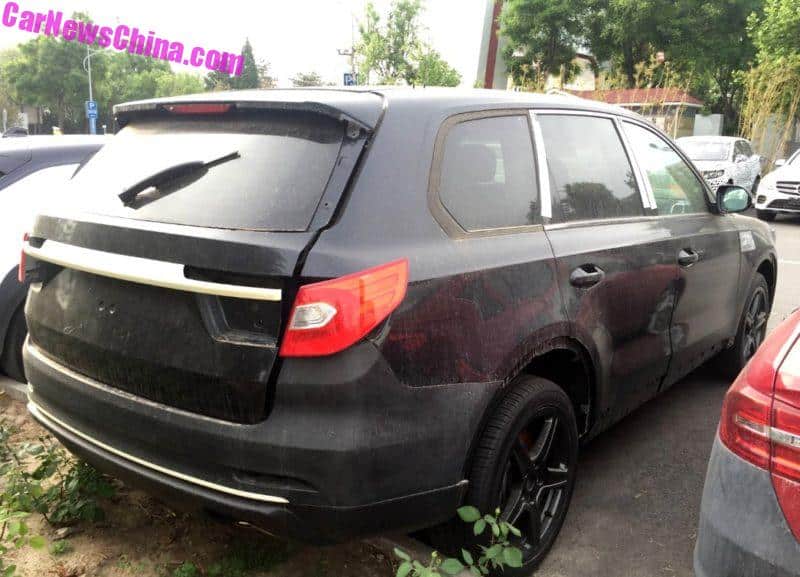 The Hongqi HS7 will seat five or seven.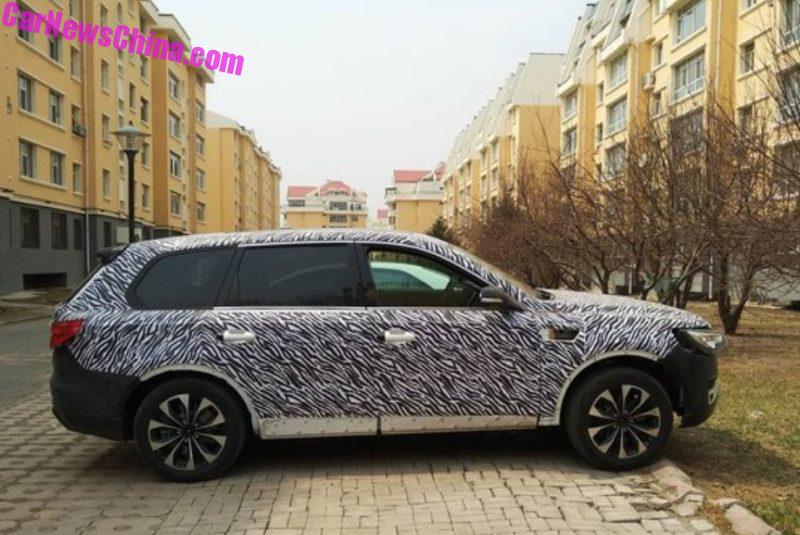 It is a large car, looking a tad too much like the old Audi Q7.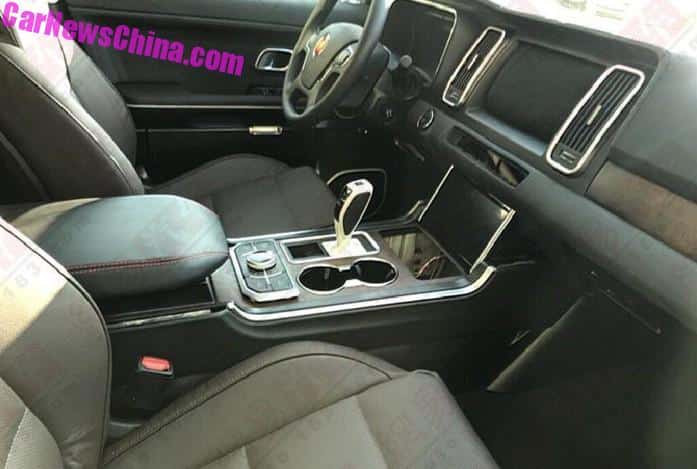 Digital instrument panel, a large touch screen in the middle, and a smaller one below that. The gear selector is white in every image of the interior we have seen, so it seems this is indeed slated for production.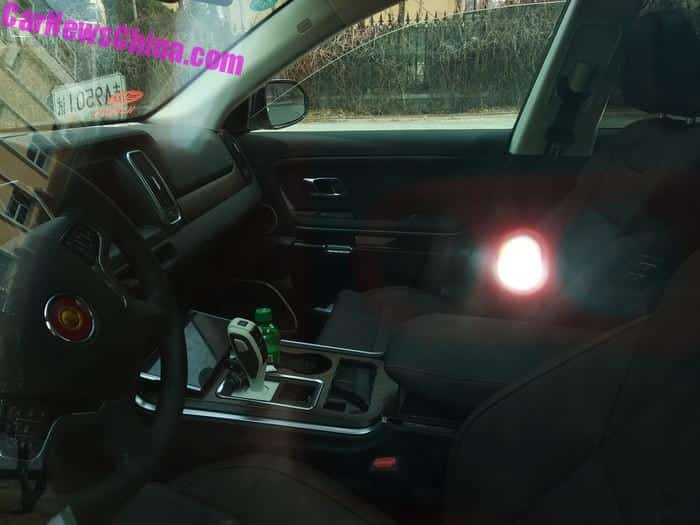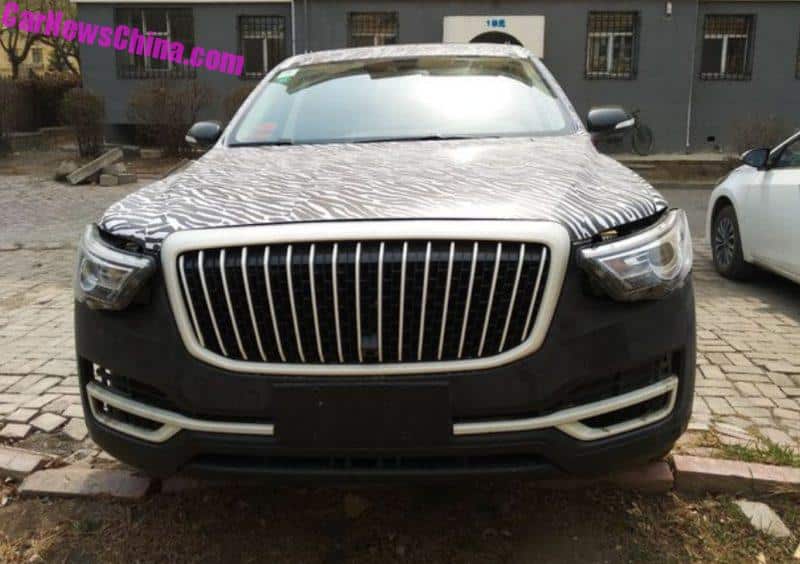 The most massive grille.