Lamborghini Urus Ripoff
Here she is, in the flesh: the Chinese Lamborghini Urus ripoff. It looks surprisingly good, but far too much like the Lamboo, with some Porsche Cayenne added to the mix.
Lamborghini Urus
The real thing.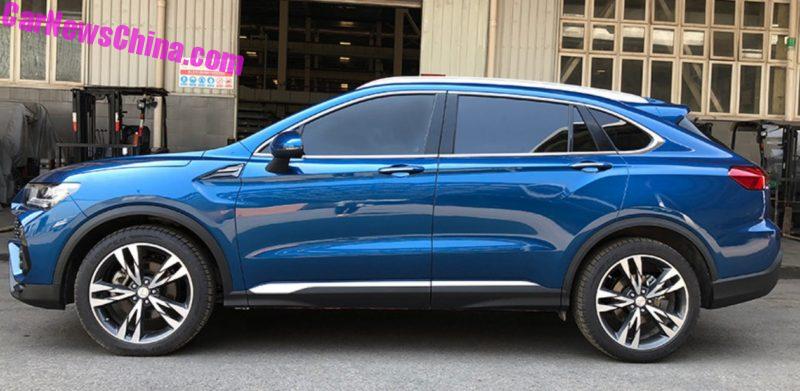 The ripoff is made by a company called Beiqi Yinxiang Automobile, a joint venture between the BAIC and the Yinxiang Motorcycle Group. Most of the Huansu cars are based on exiting BAIC platforms.
Their Chinese brand name is Huansu (Magic Speed), and their 'English' brand name is Hyosow. The Urus clone will be the first car of their new 'X-Series', a line of sporty SUVs. It is code named C60.
Power comes from a 2.0 turbocharged petrol engine with 195 hp. Wheelbase is 2815 (Urus: 3002). Price will range from around 100.000 to around 150.000 yuan ($15,600 – 23,380). There will be a five-seat and a seven-seat version.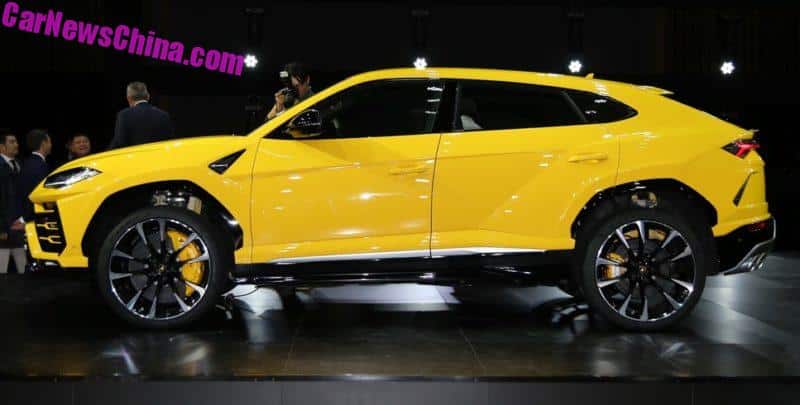 The real Urus seats only four, but it has 650 horses. Price in China starts at a massive 3.13 million yuan ($490,000). So for one Urus you can buy 31 Huansu's. That's a proper dilemma!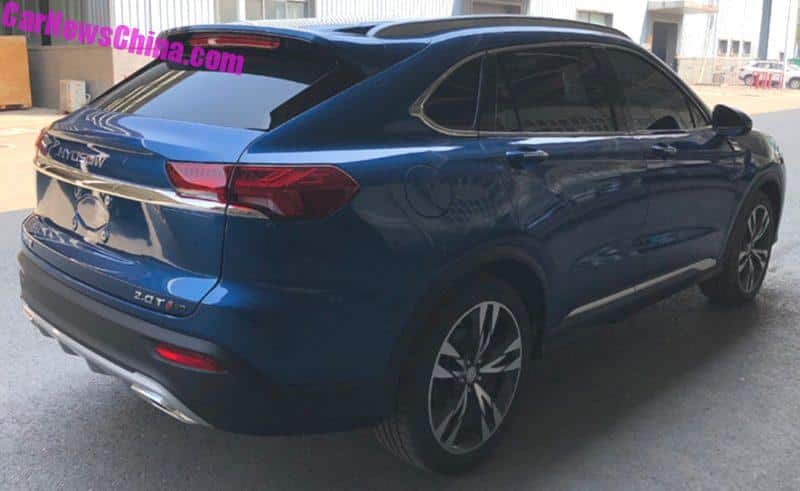 The back is where they differ most. Huansu had a good look at the Cayenne here, and we also see some Audi. Yes, VAG is cool…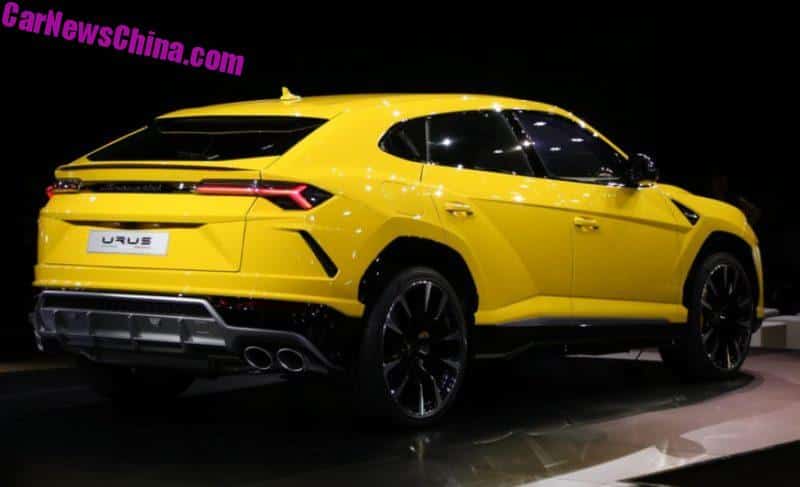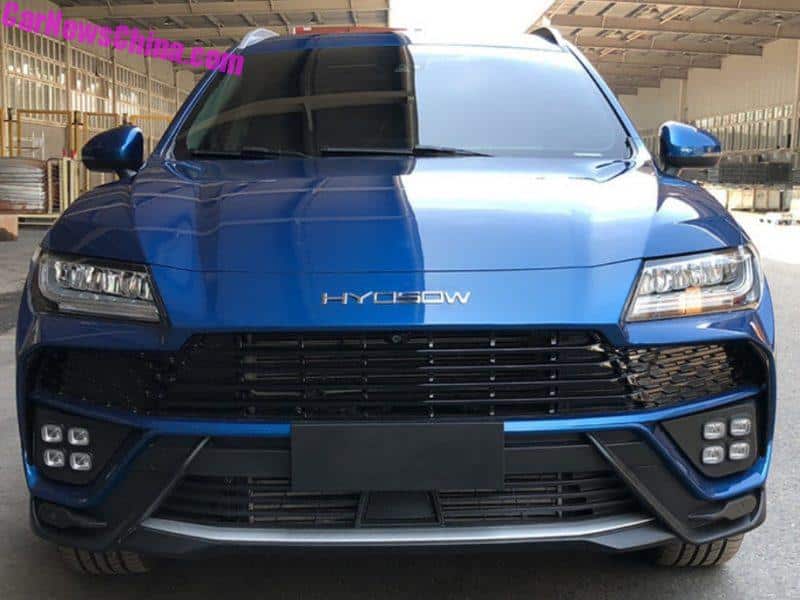 Hyosow badge proudly on the bonnet. The Urus ripoff will be officially unveiled tomorrow, so come back then for more photos and details.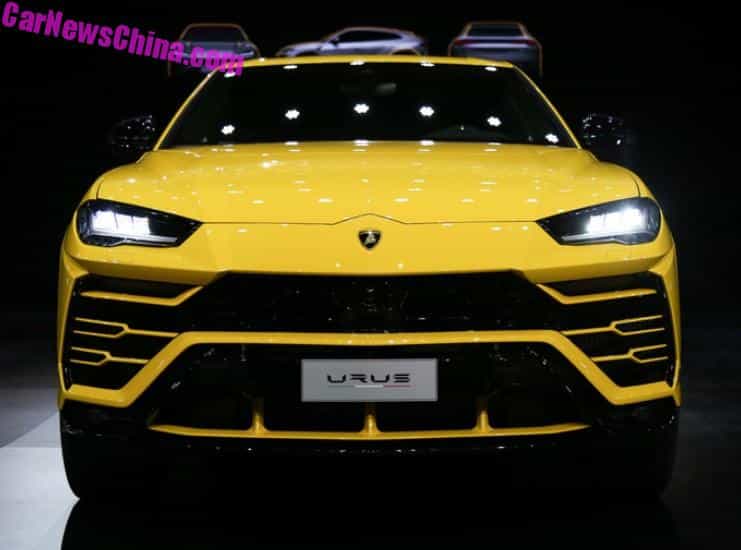 We bet the Huansu C60 won't be the only Urus clone for very long. Poor Lamborghini…