2019 Ford Focus
This is the production version of the new China-spec 2019 Ford Focus. The white sedan in the first images is a sporty 'ST Line', fitted with a black grille and roof. The China-made sedan will be exported to North America.
The Ford Focus is made in China by the Changan-Ford joint venture. There will be three engines available: a 184 hp 1.5 turbo, a 127 hp 1.0 turbo 3-pot, and a 122 hp 1.5. Not sure why Ford bothered to add that one to the lineup.
The new Ford Focus will be positioned higher than the current one. In typical Chinese fashion, the current car will continue to be sold alongside the new one.
The Ford Focus, sedan and hatchback, will be launched on the Chinese car market later this month. Price will range from around 110,000 to 170,000 yuan. China will not get the Focus wagon.
The base sedan, looking very neat in brown. It has become a nice looking car with the shiny grille and all, but the lights seem far too large for its face.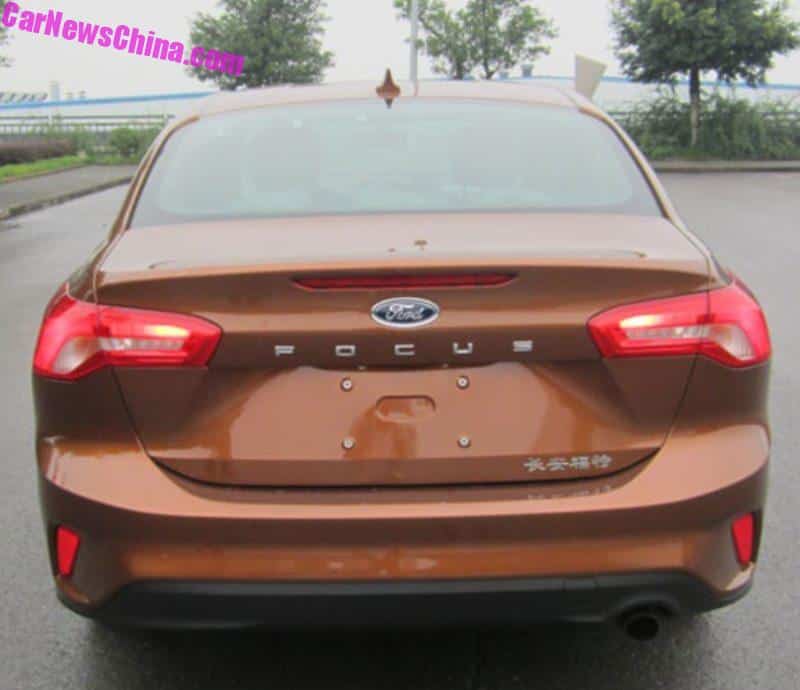 FOCUS in a big font under the Ford badge. On the lower right the Changan-Ford badge.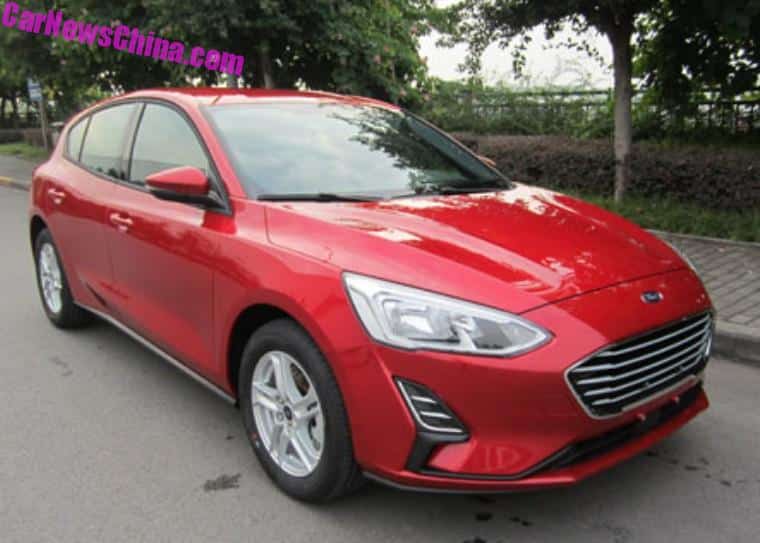 The base five-door hatchback.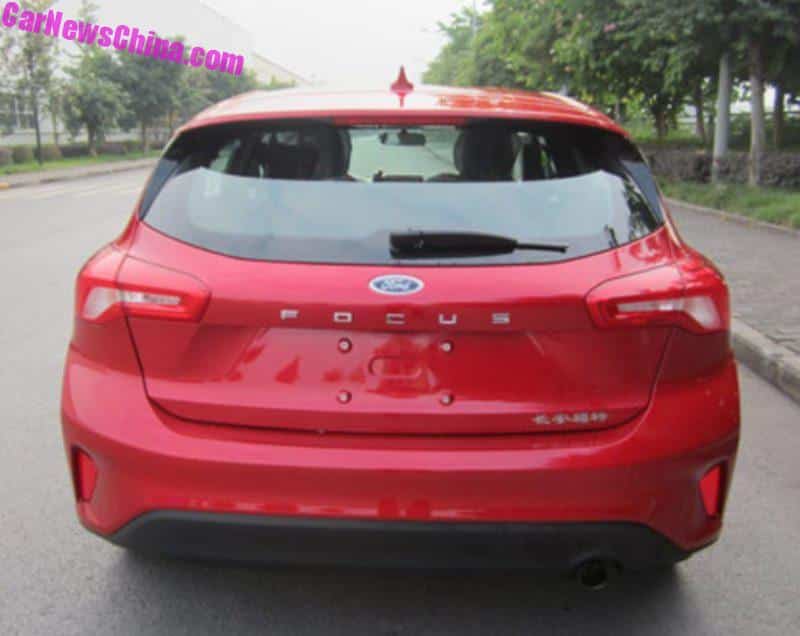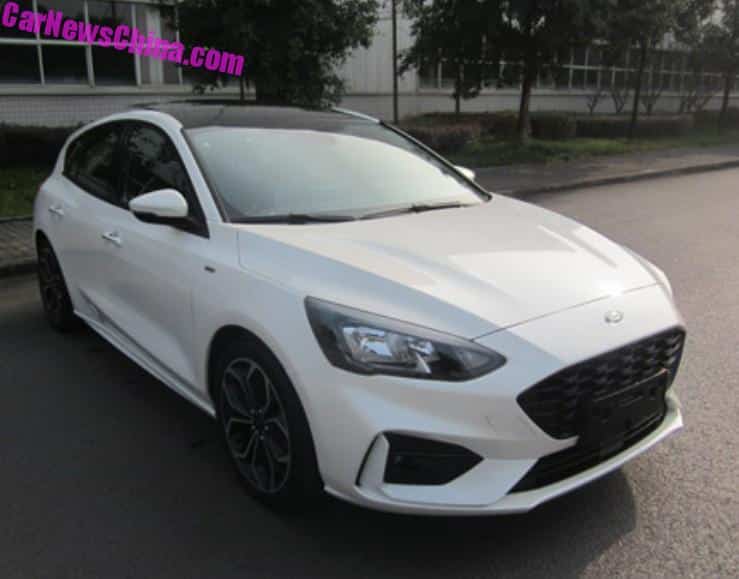 And we end the list with the very sweet hatchback ST-Line. The black grille and roof give it a sporty look. Sadly, it is really about looks alone, the ST-Line won't get a horse more than the base cars. A proper ST is scheduled to arrive next year, powered by a 1.8 turbo.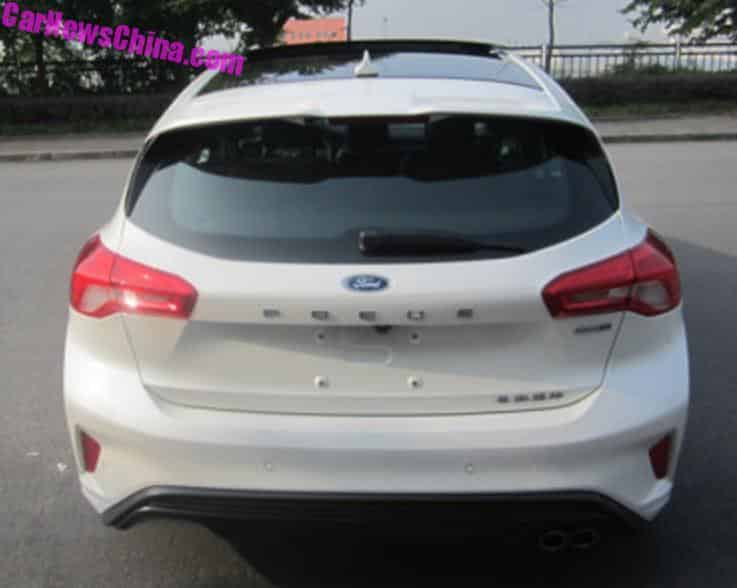 Should have bigger pipes.