Audi Q2L
This is the new Audi Q2L, the long-wheelbase variant of the Audi Q2 SUV. The Q2L will be launched on the Chinese car market in October, price will start around 150.000 yuan.
Wheelbase of the Q2L is extended by just 2.7 centimeters to 2628. Length is up with 3.8 centimeters to 4229. And those numbers make this L the least impressive L-version we have seen, probably since ever. Even short-long wheelbase cars are at least extended by 6 centimeters, the Q2L doesn't come close to that.
Size comparison:
Q2L: 4229/1785/1548, wheelbase 2628.
Q2: 4191/1794/1508, wheelbase 2601.
The Audi Q2L is made in China by FAW-Volkswagen. Power will come from a 1.4 TSI with 150 hp and 250 Nm.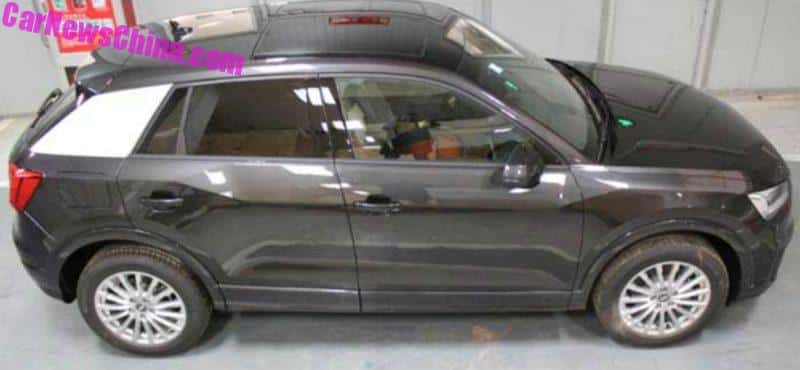 The extra length is barely visible on the vehicle. And what does 2.7 centimeters for the space in the back..?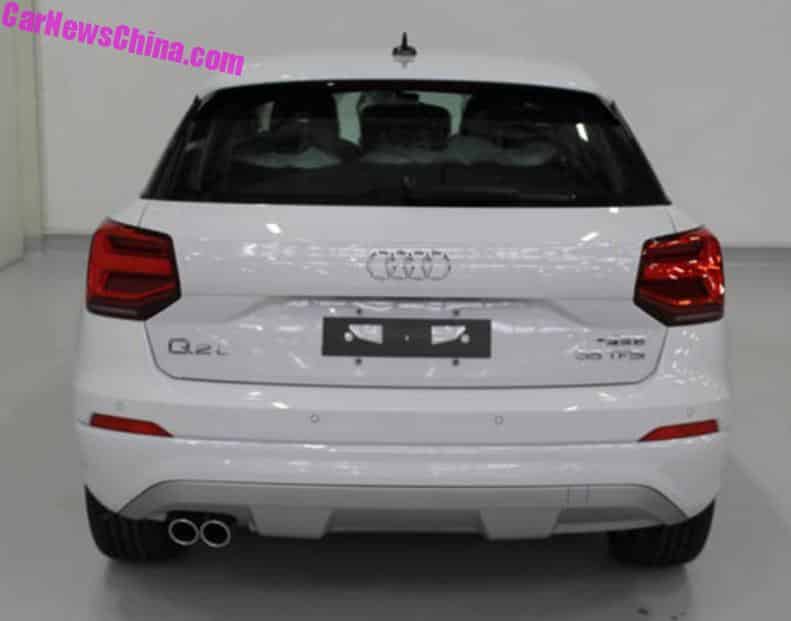 It has an L badge, but we can't call this a real L, and wonder why Audi bothered.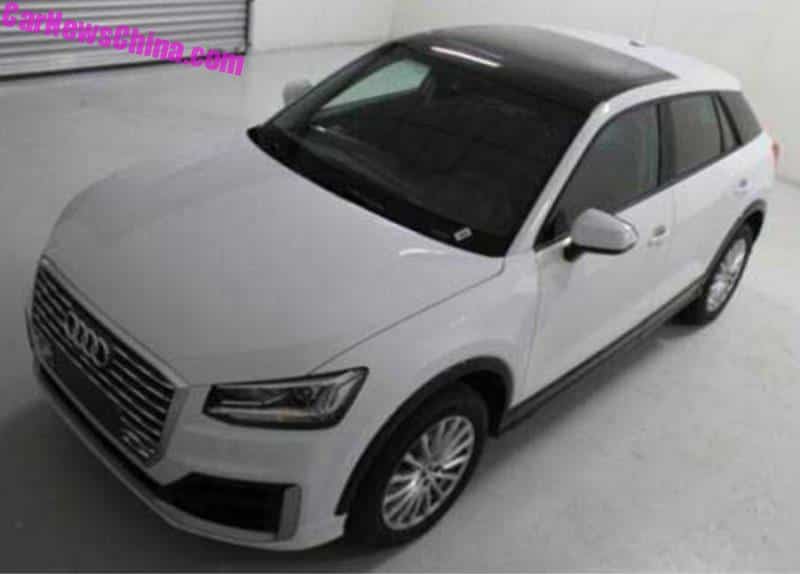 The entire front is a grille now.