IM LS6 coupe SUV attracted over 10,000 firm orders in China within a week since its launch on October 12. IM is an all-electric brand under the state-owned Shanghai Automotive Industry Corporation (SAIC) and Alibaba. A firm order means the deposit is not refundable.
IM LS6 price range is 229,900 – 291,900 yuan (32k – 42.6k USD), and the top trim level is Max Performance AWD with 787 hp and 800 Nm peak torque. The acceleration of 0-100 km/h is 3.5 seconds. A large 100 kWh battery provides 702 km of range under CLTC conditions. IM revealed that 31% of buyers ordered this top trim level version.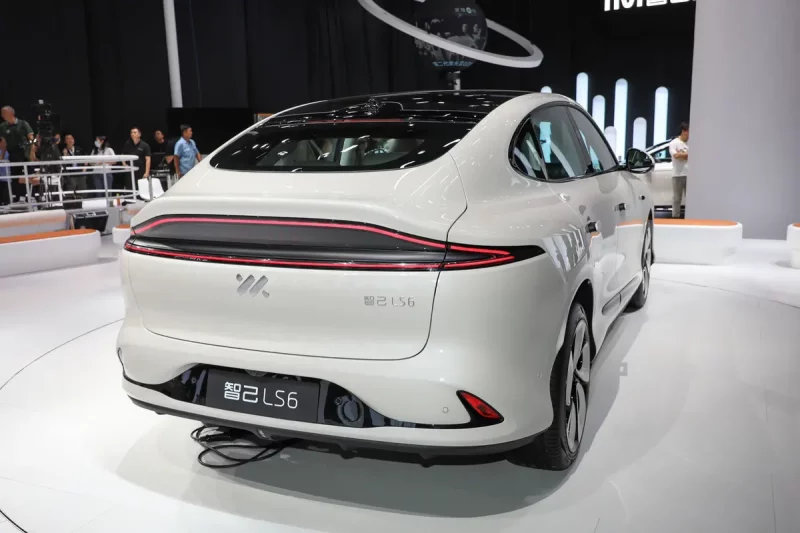 The IM also announced that 48% of buyers are owners of premium brands who purchased an additional car, while 32% of buyers bought a second car for family. Although IM didn't explicitly say it, those data imply that LS6 was a first choice for 20% of buyers.
LS6 is underpinned by the iO Origin platform, the same as its sister model LS7. SAIC recently confirmed a partnership with Audi, which is searching for an EV platform for its upcoming EVs. iO Origin platform is most likely the one Audi will license from SAIC.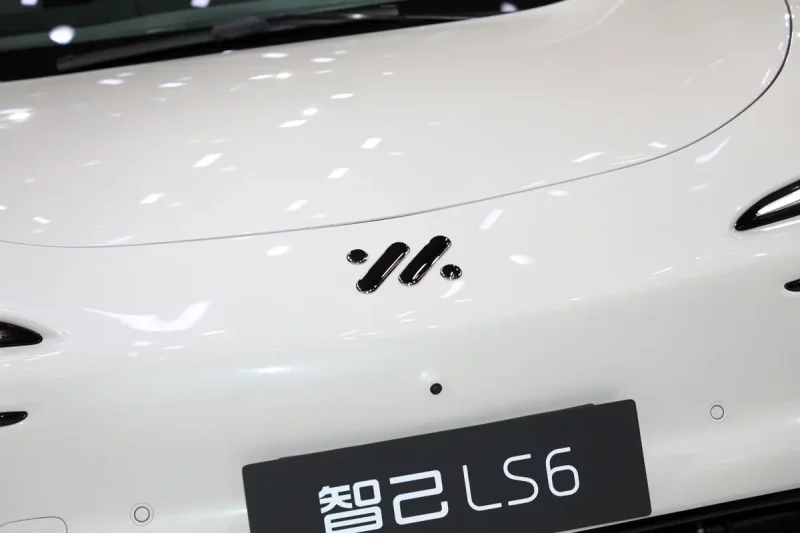 And Audi is not alone. In July, Volkswagen revealed they bought Xpeng's Edward platform that underpinned the old generation of G9 SUV and will build two EVs for the Chinese market. Xpeng launched a facelifted G9 in September. However, it is not based on Edward but on a new SEPA 2.0 platform.
Another Chinese EV maker, Leapmotor, also announced they are in talks with two foreign legacies to license their EV platform. According to negotiations leaks, those are likely Stellantis and VW's China-only brand Jetta.
LS6 launched on October 12 and received about 25,000 blind orders. The deposit was refundable in that case. The coupe LS6 dimensions are 4904/1988/1669 mm and a wheelbase of 2950 mm. Speaking of aerodynamics, the EV has a 0.237 Cd drag coefficient, which is not bad for an SUV.
The inside of the car is powered by a self-developed IM OS 2.0 cabin system with a Linux kernel. IM also offers two versions of Tesla-like self-driving software: First is NOA for highways, which is available on highways connecting 333 Chinese cities. The second is NOA for urban and city driving, which starts public testing by the year-end.
IM Motors was founded in November 2020 by SAIC, Zhangjiang Hi-Tech, and Alibaba. It currently sells three cars in China – the IM L7 sedan, the IM LS7 SUV, and the latest IM LS6 compact SUV Coupe.