Honda Inspire
This is the Honda Inspire, a new China-only sedan. It is however not a new vehicle, it is basically an Accord with a sporty sauce.
Guangzhou-Honda Accord
The Accord is made in China by Guangzhou-Honda. The Inspire is made by Dongfeng-Honda, where it replaces the aging Honda Spirior.
The Honda Inspire will be launched on the Chinese car market in Q3. Power comes from a 1.5 turbo with 194 hp and 260 Nm, mated to a CVT. A PHEV will be added to the lineup later. Size: 4910/1862/1450, wheelbase 2830.
Price will range from 180.000 to 220.000 yuan.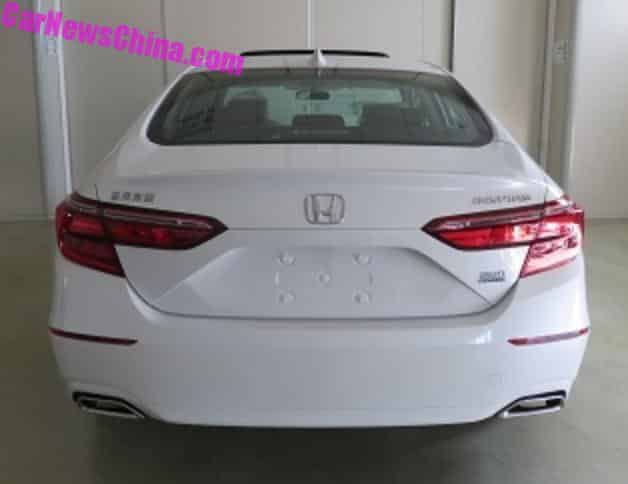 Eben though China is the land of the crossover now large sedans remain very popular as well. There is lots of competition in this segment, with offerings from basically all over the world, and many Chinese brands are closing in on this segment as well.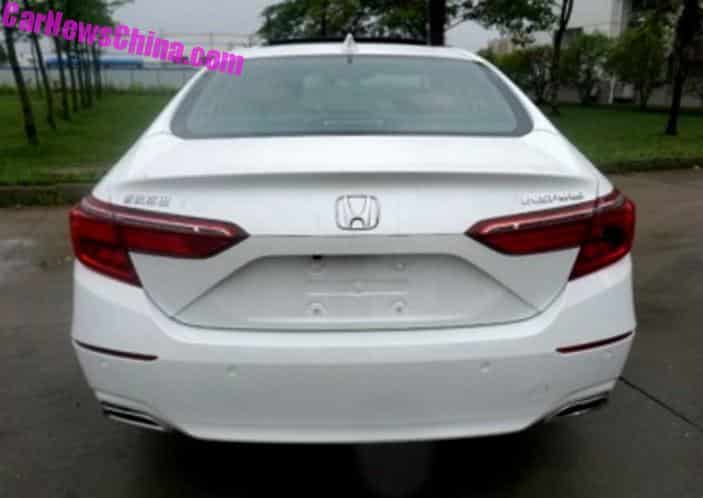 Many automakers go for this sporty sedan-fastback body shape.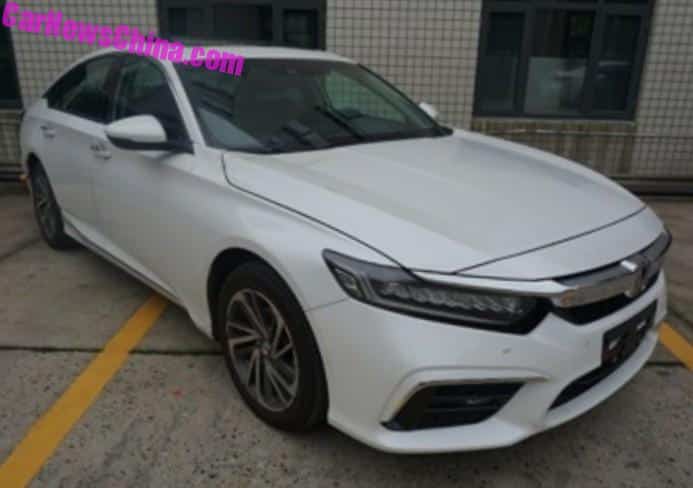 The entire nose is new for the Inspire, and Honda fitted the largest lights they could possibly find.