Audi Q2L
The 2018 Chengdu Auto Show has kicked off in China. Time to have a look at the highlights! Starting with the brand new Audi Q2L, the long wheelbase variant of the Audi Q2 crossover. Wheelbase has been extended by just 2.8 centimeters, which makes you wonder why Audi even bothered. It will launch next month, starting at 226.800 yuan, powered by a 150 hp 1.4 TSI.
Yema is based in Chengdu. In the past they always showed all sorts of crazy concept cars, but sadly they have become a bit more sensible. The only big new thing they had was the new Yema C60, a somewhat trendy compact SUV. Power comes from a 112 hp 1.5. The C60 will launch in Q4.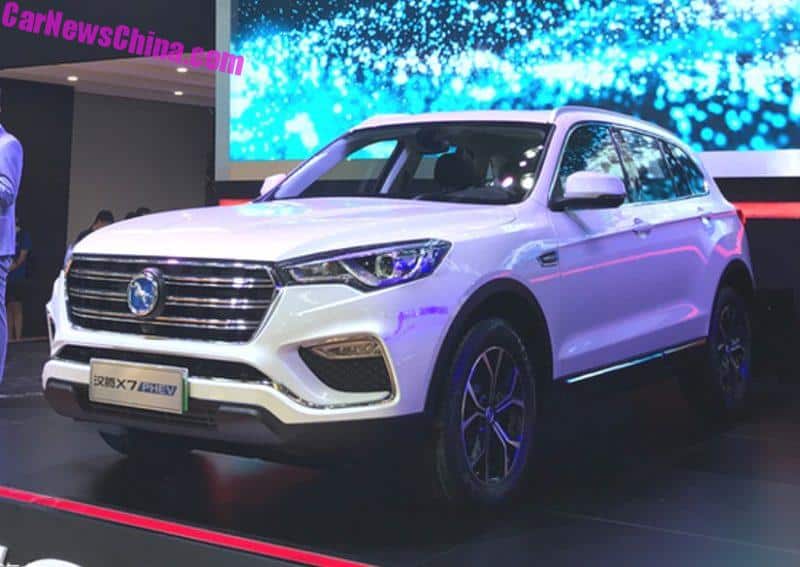 This is the new Hanteng X7 PHEV, the plug-in hybrid variant of the X7 SUV. The system combines a 1.8 turbo with an electric motor, good for a total output of 180 hp. Price starts at 187.800 yuan.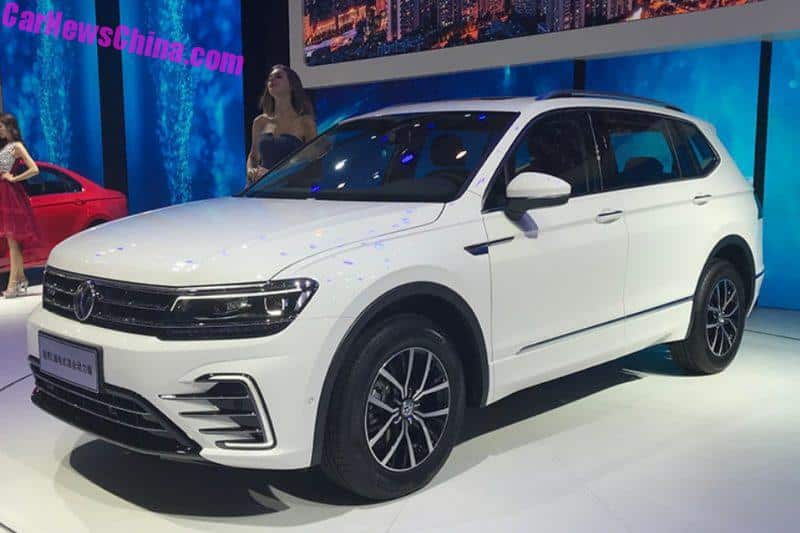 This is the new Volkswagen Tiguan L PHEV. Don't be confused by the 'L'. Is has the same length as the European Tiguan, but they call it L to differentiate it from the previous Tiguan which is still in production. The PHEV is powered by a 1.4 turbo mated to an electric motor, good for 218 hp. Launch is scheduled for October.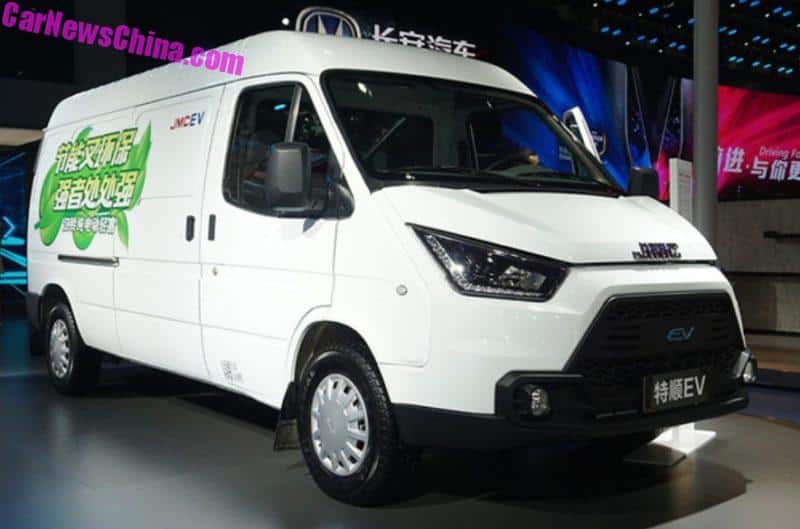 JMC rolled out the electric version of their Teshun 'Storm Trooper' van. The Teshun is based on the fifth generation Ford Transit. The electric power train however was developed by JMC itself. The electric motor is pretty powerful, delivering 163 hp and 800 Nm (!). Range is 250 kilometers.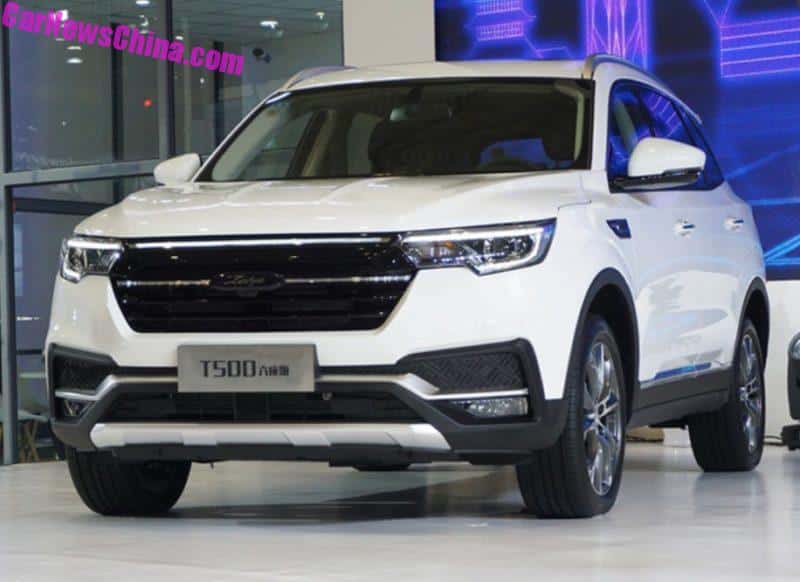 Zotye was at the party too. They launched a six-seat variant of their T500 SUV. The standard car has five seats. Power comes from a 1.5 turbo with 156 hp. Price of the six-seat Zotye T500 will start around 80.000 yuan.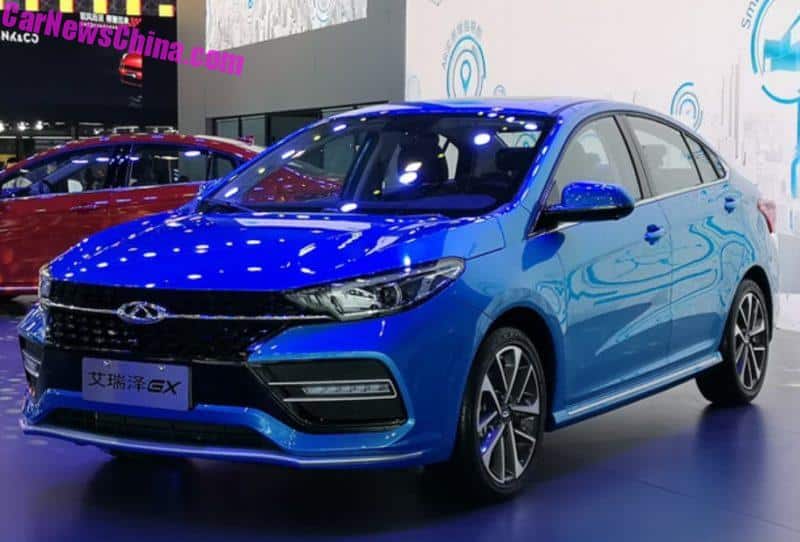 Chery brought the production version of the Arrizo GX, the new top-end sedan of their Arrizo sedan-line. The GX is powered by a 1.5 turbo with 147 hp, mated to a five-speed manual (!!!), or a CVT. Price starts at 79.900 yuan.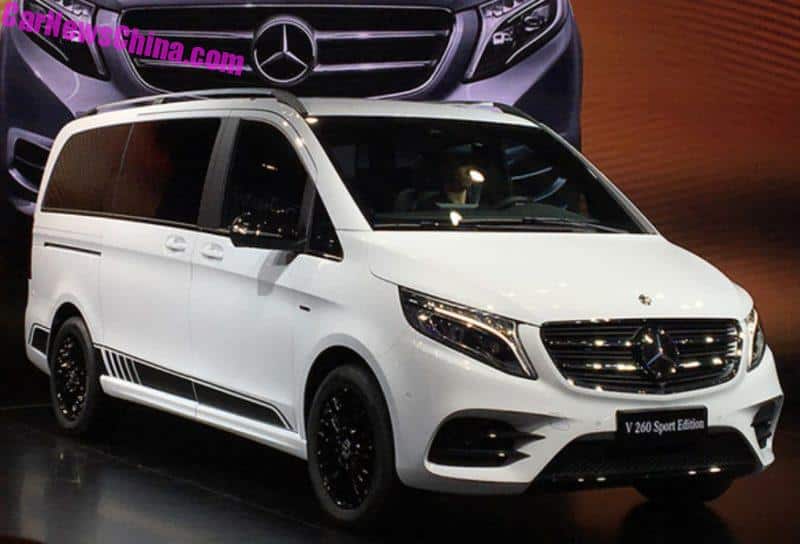 Mercedes-Benz showed the V 260 Sport Edition, a sport version of locally made V-Class. The Sport Edition is dressed up with a racy body kit, AMG-style striping, bog black wheels, and blacked-out windows. On stage on the show they actually called it an AMG, but it is not branded as such. Power comes from a 2.0 turbo petrol with 211 hp. Price for the Sport Edition starts at 668.000 yuan.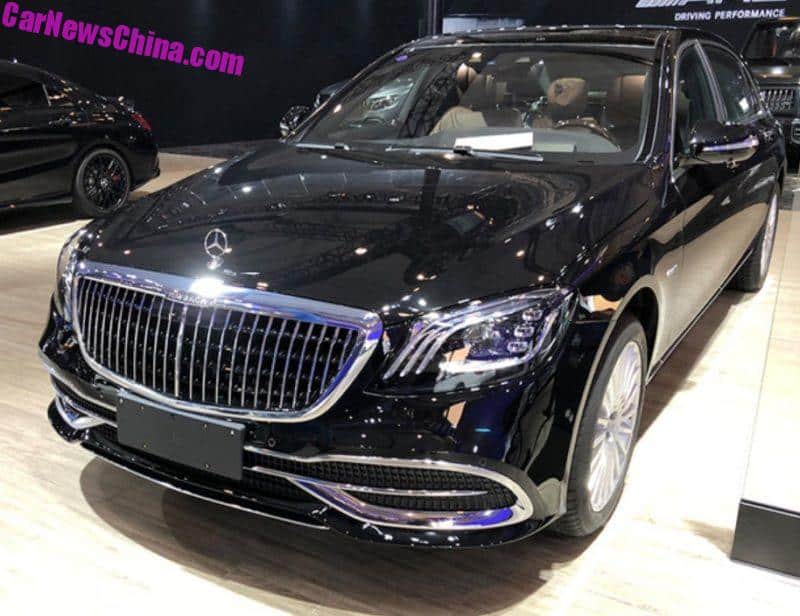 Mercedes-Maybach launched yet another China-only variant of the S-Class. The Maybach S450 4Matic is powered by a 3.0 twin-turbo V6, good for 367 hp. Power goes to all wheels via a seven-speed automatic. Price starts at 1.4 million yuan.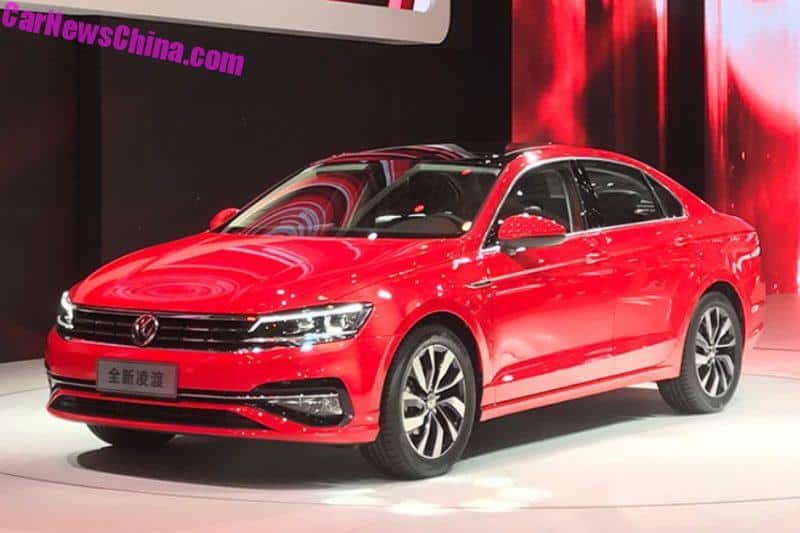 This is the facelifted Volkswagen Lamando. The Lamando is a China-only compact sporty sedan. Sadly, the facelift has made it less sporty and more like all the other trillions of compact sedans that Volkswagen makes in China. Power comes from a 150 hp 1.4 TSI, the same engine that powers the Audi Q4L above. Price starts at 145.900 yuan.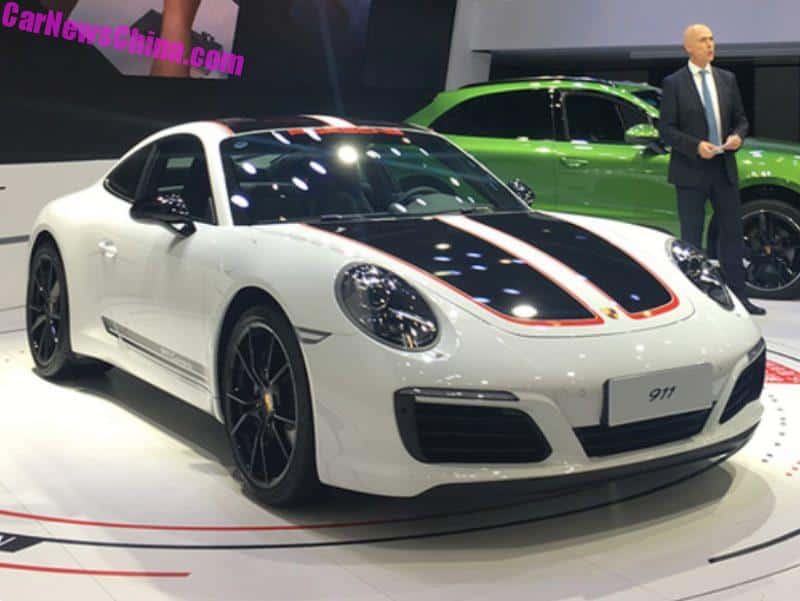 The new 911 is almost here, but Porsche still needs to get rid of the last examples of the outgoing car. So what do you do? Dump 'm in China as a special edition. This one is particularly sad.
It is called the Porsche 911 15 Years Carrera Cup, and it celebrates the 15 year anniversary of the Carrera Cup racing series in Asia. Yes, really. Price? Ha! 1.46 million. The standard Carrera goes for 1.22 million. Mostly China-only special editions of luxury car makers are kind of funny. But this is just plain sad and stupid. Bad Porsche!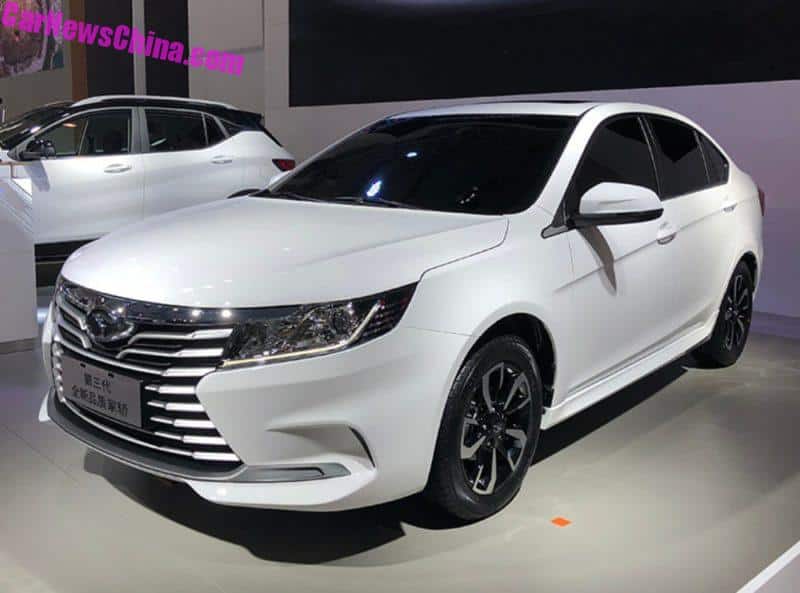 This is not  a Lexus but the SouEast A5, a new compact sedan with an impressive grille. It is the new flagship of SouEast's sedan lineup, and will launch on the Chinese car market in October. Power comes from a 120 hp 1.5, mated to a CVT.
More Chengdu news soon!