2018 Chengdu Auto Show
On now with our coverage of the 2018 Chengdu Auto Show. Starting with the Honda Inspire, a sported-up variant of the Honda Accord, made in China by Dongfeng-Honda, where it replaces the aging Honda Spirior.
Power comes from a 1.5 turbo with 194 hp. This model is called the 'Sport Turbo'. Yeah! A less powerful 2.0 and a PHEV will be added to the lineup later. The Honda Inspire Sport Turbo will hit the Chinese car market next month.
Things have been a bit quiet around Beijing Auto lately. Their EVs are selling fine, but their petrol-powered cars are not doing too well. Will the new Senova X55 be able to turn that tide? It looks.., well… interesting. Maybe a grille too far? Power comes from a 1.5 turbo with 150 hp, mated to a CVT. Price starts at 82.900 yuan.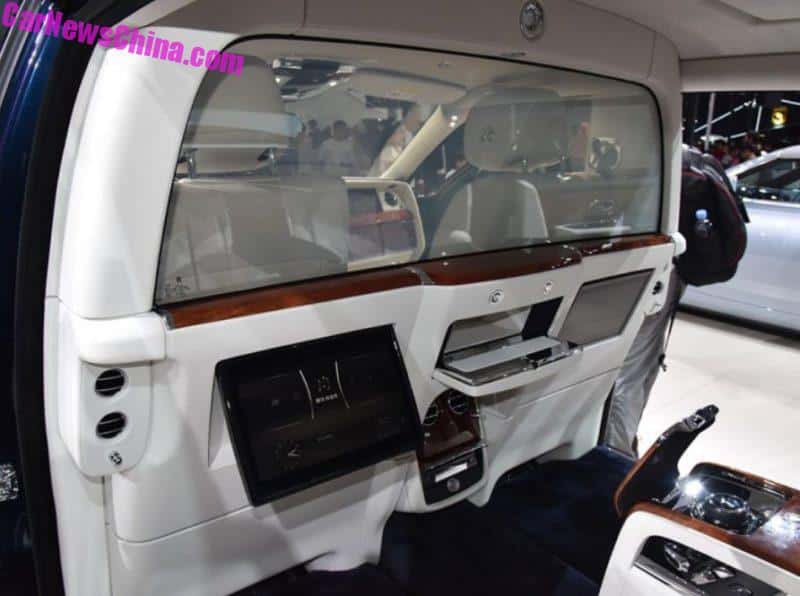 Rolls-Royce flew in the Phantom Private Edition, based on the long-wheelbase Phantom. It was developed especially for the Chinese market by Rolls-Royce's Bespoke department. Biggest thingy: a divider between the driver and the cabin, so the owner can check his WeChat in private.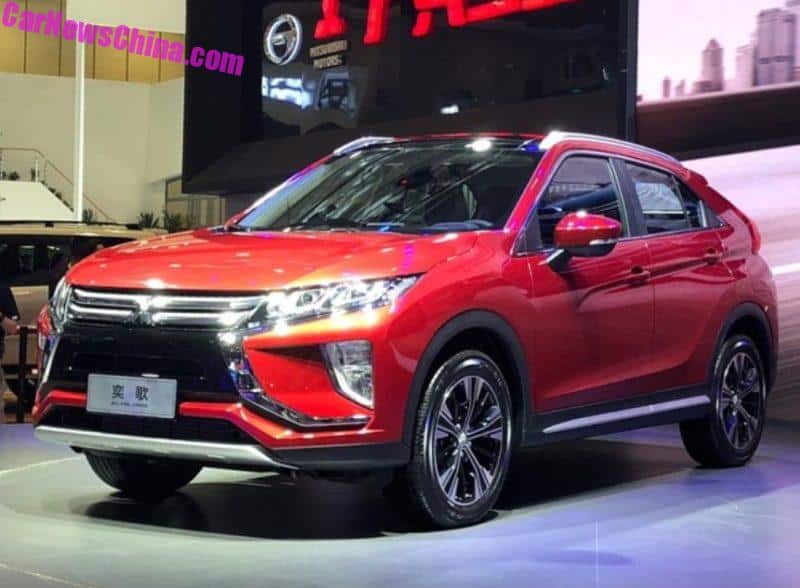 Mitsubishi launched the China-spec variant of the Eclipse Cross, a wuzzy looking crossover. It is made locally at the Guangzhou-Mitsubishi joint venture. Power comes from a 170 hp 1.5 turbo.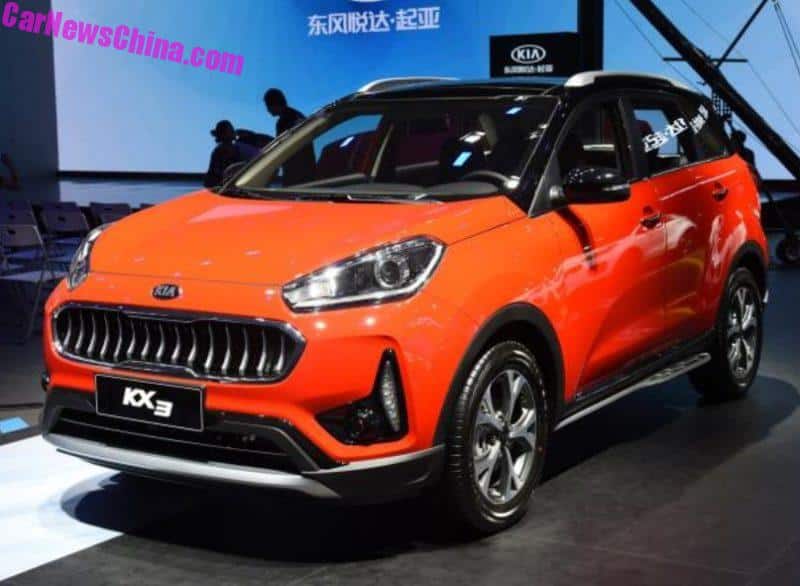 Kia is in Chengdu with the facelifted KX3. We see new lights, new bumpers, and a trendy new grille. Looks better than before, but still not pretty. Engine is unchanged; a 1.6 with just 125 hp. Price starts at 109.800 yuan.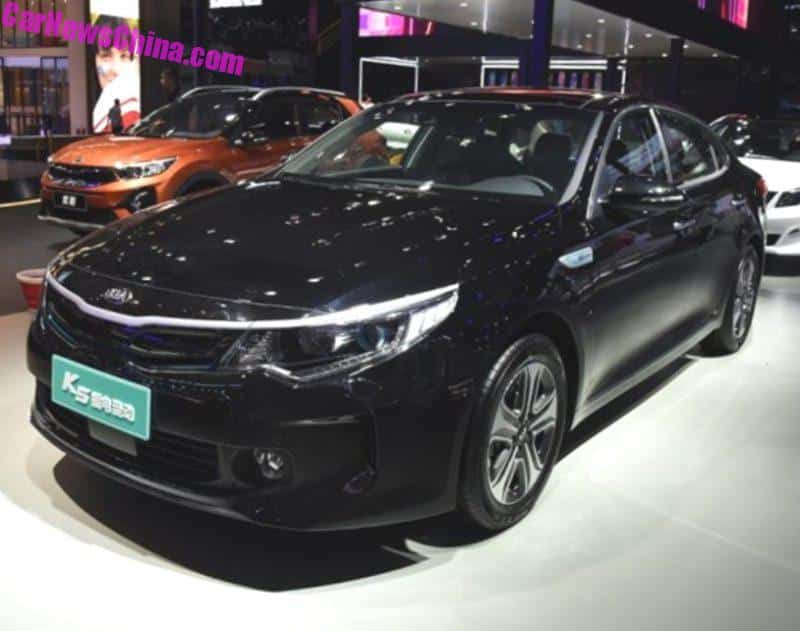 Kia also had the new Kia K5 PHEV on show. Power comes from a 156 hp 2.0 mated to a 68 hp electric motor. Range on pure electric is 75 kilometers. Price starts at 189.800 yuan. The KX3 and K5 PHEV are made in China by Dongfeng-Yueda-Kia.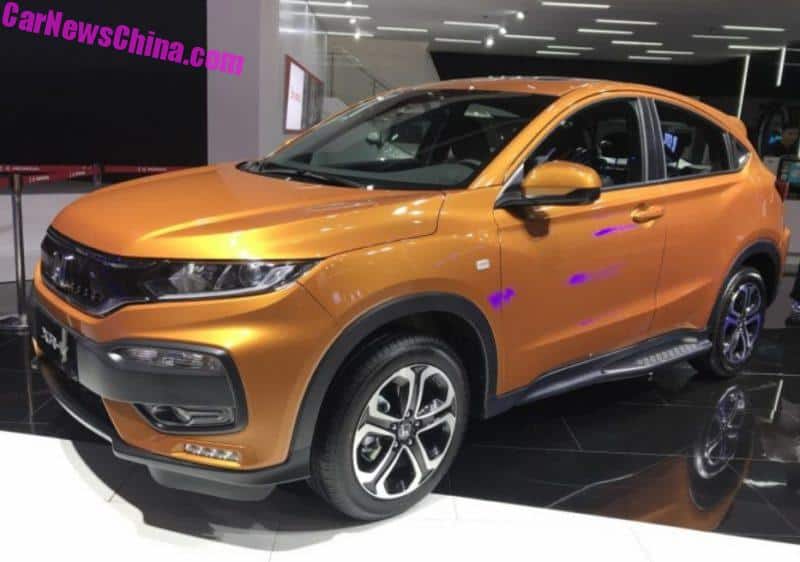 Honda updated their XR-V crossover. They didn't do much: a new bumper, new lights, a new grille, and odd looking side bars. Interior and engine are unchanged. Price starts at 125.000 yuan. The Honda XR-V is made by Dongfeng-Honda.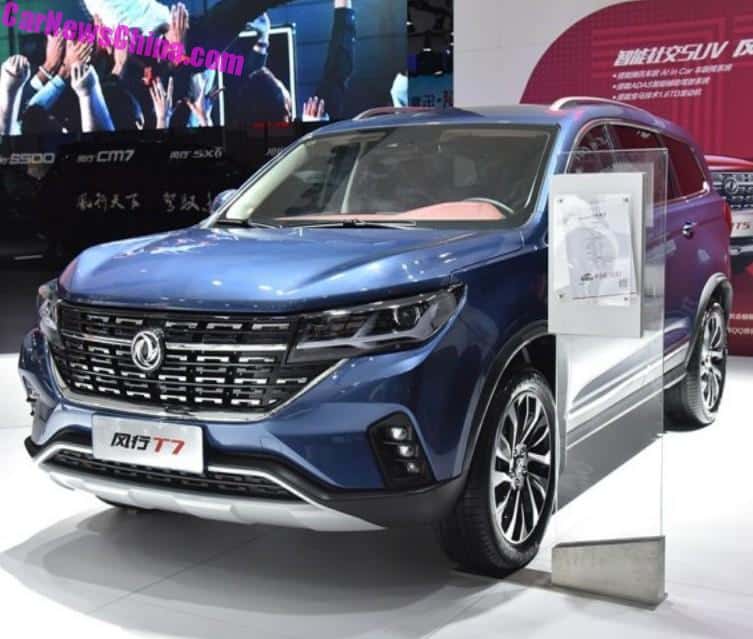 Dongfeng is on a roll lately. Its many brands are pooping out a large number of attractive SUVs and crossovers. The latest is this pretty Fengxing T7, a seven-seat SUV that will be positioned above the Fengxing T5. Fengxing has an English name that is so weird I still hesitate to write it down, because I am afraid you will not believe me. The English name is… For Thing.

There it is on the T7. "What do you drive?" "A For Thing." "Oh."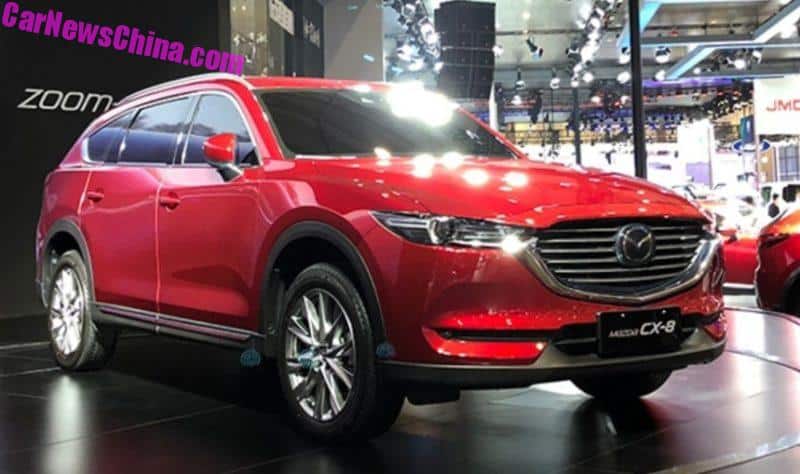 Mazda was on the move as well with the locally-made version of the CX-8, a large seven-seat SUV made by Changan-Mazda. Power comes from a 2.5 liter four with 192 hp. Launch is scheduled for December.
More news from the Chengdu Auto Show soon!