BYD Qin Pro
This is the new BYD Qin Pro, one of China's prettiest sedans ever. It will launch on the Chinese car market on September 20. Sadly however BYD appears to be very uncertain about the future; the Qin Pro will be offered in a triple: petrol, EV, and PHEV. Come on BYD, make up your mind!
The petrol version cones in two kinds: a 109 hp 1.5 and a 154 hp 1.5 turbo. The EV gets a 163 hp electric motor with a 500 kilometer range. But the PHEV is the best one; combining the 1.5 turbo with an electric motor, good for 285 horsepower. BYD calls the PHEV the 'DM', which stands for dual motor.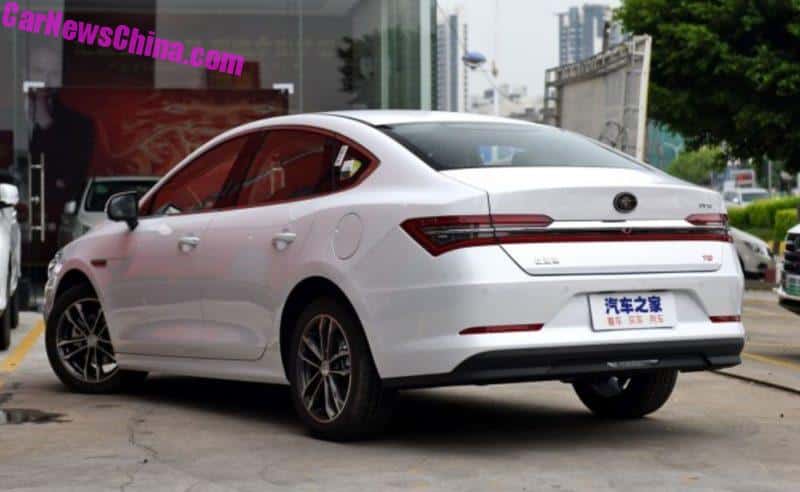 Price for the petrol will start around 100.000 yuan, the EV will go for 170.000, and the PHEV for 160.000 (prices for the EV & PHEV are after subsidies).  So the PHEV seems the best deal; cheaper than the EV and with lots of more horses. The petrol versions seem nonsense, especially the underpowered 109 hp variant.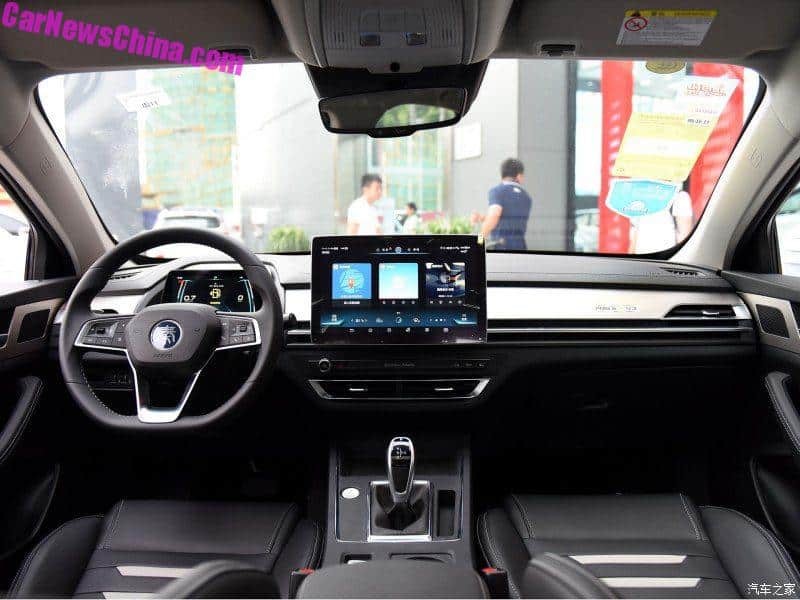 But no matter the power, the Qin Pro's party piece is the interior. It looks ultra clean and ultra modern, with a surprisingly large steering wheel. Car on the interior photos is the PHEV.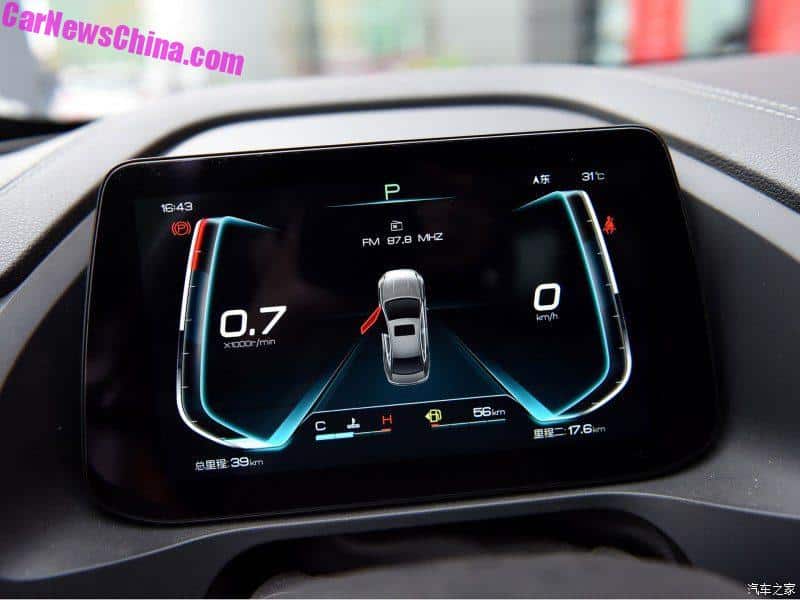 The digital dashboard looks very race car, small and super sharp.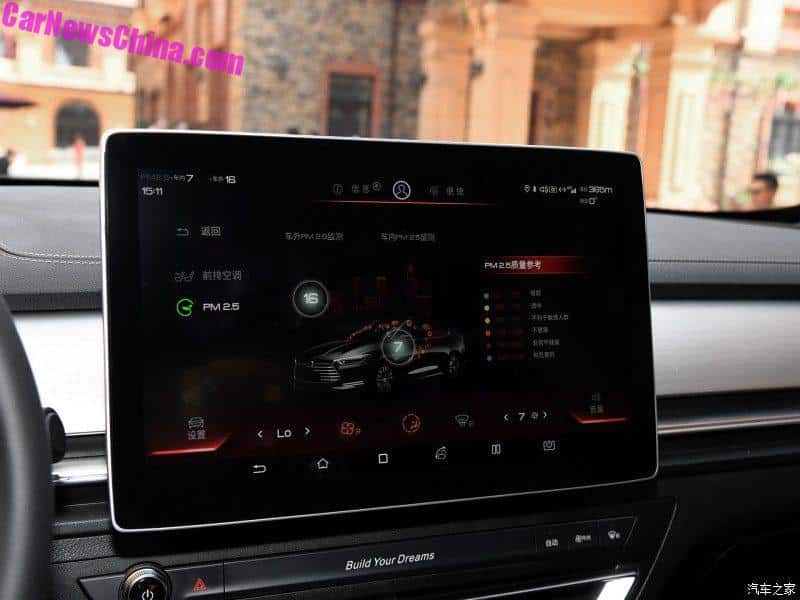 The 12.1 inch touch screen stands free above the center stack, and it is able to…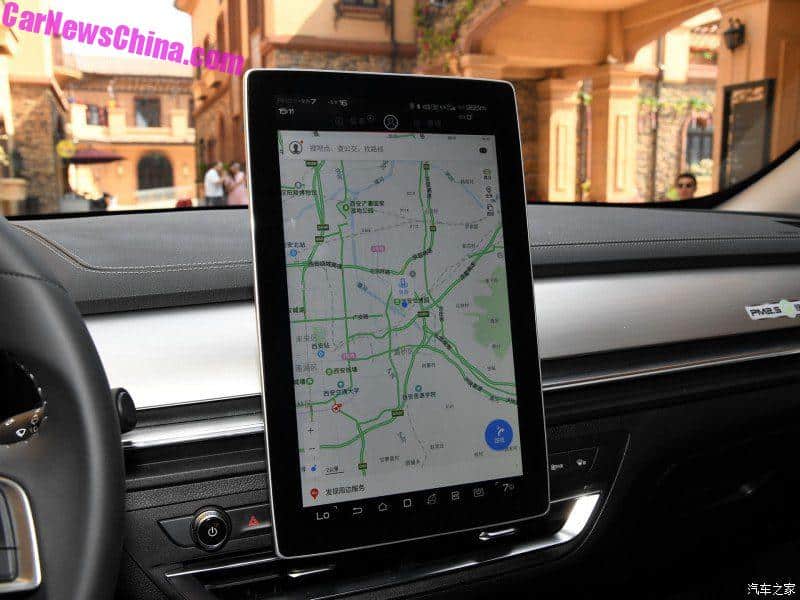 … rotate! When it does it blocks the driver's view, but it doesn't block any buttons. Not sure why anyone would ever need this, but it is a great looking trick.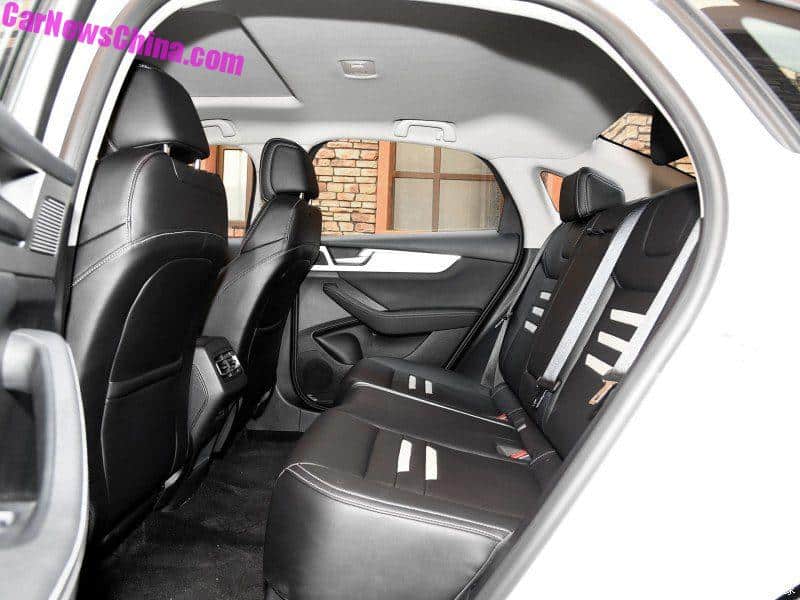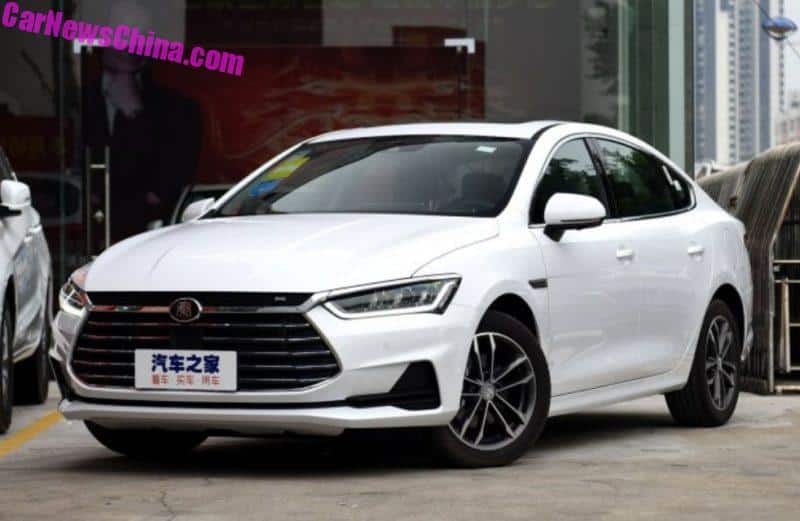 BYD has been under some pressure lately, with slow sales and worries about the end of the subsidy system. But with cars as pretty as the Qin Pro sales should be able to recover, at least a bit.