New Wuling Xingchen launched at Shanghai Auto 2021.
It was a shock in January when EV Sales announced that the most selling EV in 2020, Tesla Model 3, had been globally outsold by conspicuous automaker Wuling and its model EV Mini. Wuling EV Mini sold over 36 000 pcs comparing with 21 000 of Model 3.
In fact, Tesla sold in January 2021 globally 33 000 cars (combined all models S,3, X, and Y), so Wuling, which sells EV Mini only in China, managed to outsell the whole Tesla production with one model only.
By March, Tesla redeemed their global domination with Model 3 sales, but not in China. In Q1 2021, Wuling Mini EV sold nearly 100 000 pcs of EV Mini compared with "only" 50 000pcs of Tesla Model 3.
Q1 2021 EV sales in China. Source: EVsales
Wuling Motors is part of a joint venture between American GM and Chinese SAIC. Wuling has a pretty good experience with automotive. They manufactured microvans back in 1982, in 2001 joined with SAIC, and a year later, in 2002, they teamed up with GM creating a SAIC-GM-Wuling joint venture with unattractive shortcut SGMW.
Recently Wuling announced the price of its new ICE model Xingchen and its global ambitions. Xingchen is the company's s first SUV, launched at Shanghai Auto Show 2021, and the price will start at 100 000 CNY (15 000 USD).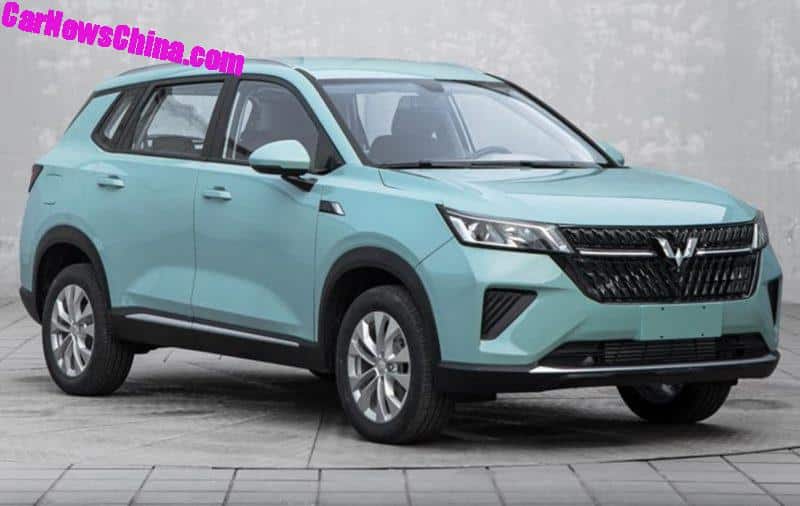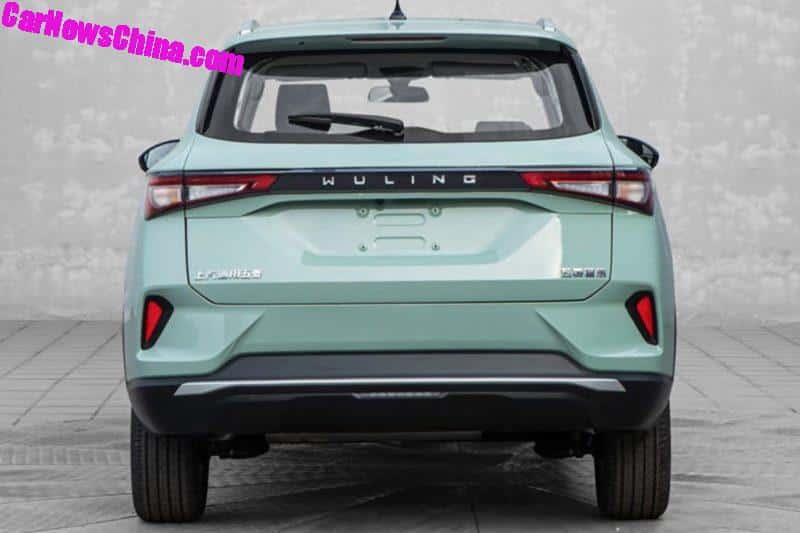 Xingchen is built on the same platform as Baojun 530. Thus it's not surprising to find a gasoline turbo engine with a volume of 1.5 liters and a capacity of 108 kW (149 hp). It is, of course, a front-wheel-drive; 4×4 transmission is not provided. The size of this car is comparable to the Toyota RAV4 (4594/ 1820/ 1740 mm). The Wuling's newcomer has a pretty faceless design – the exterior is modern and simple in style, there is nothing to catch the eye.
This new SUV is one of the models being developed specifically to initiate the company's international commercial offensive. Wuling didn't disclose the expansion markets yet. However, South America or Asia will be the most probable targets.
It is worth mentioning Wuling has similar plans with its MPV called Victory, which they unveiled at Chengdu Auto show 2020 and has the same platform and engine.
Xingchen is supposed to start deliveries by the end of 2021.