The Chinese Great Wall Motor (GWM) company has ambitious plans for the European market with its brands Wey and ORA. It has appeared that GWM aims to sell 6,000 ORA Funky Cat vehicles in Germany within a year. Let's sort it out together.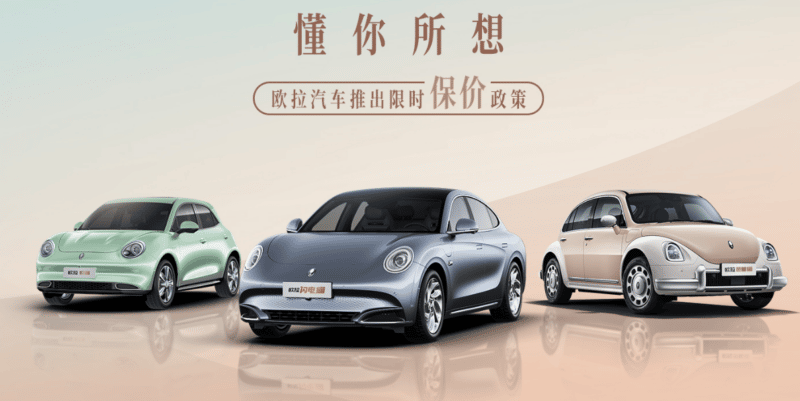 We will remind you that back in 2018, Great Wall Motor lagged behind the trend of New Energy Vehicles (NEVs). And they've ended up by adding a new brand called ORA which makes only electric vehicles and aims at a young audience. In a short period, ORA made a switch from a young audience to mainly female audience, launching the Ballet Cat EV. Nowadays, the ORA model line in China comprises Funky Cat (Good Cat in China), Ballet Cat, and Lighting Cat. And ORA has big exported plans for the Funky Cat.
Briefly about ORA Funky Cat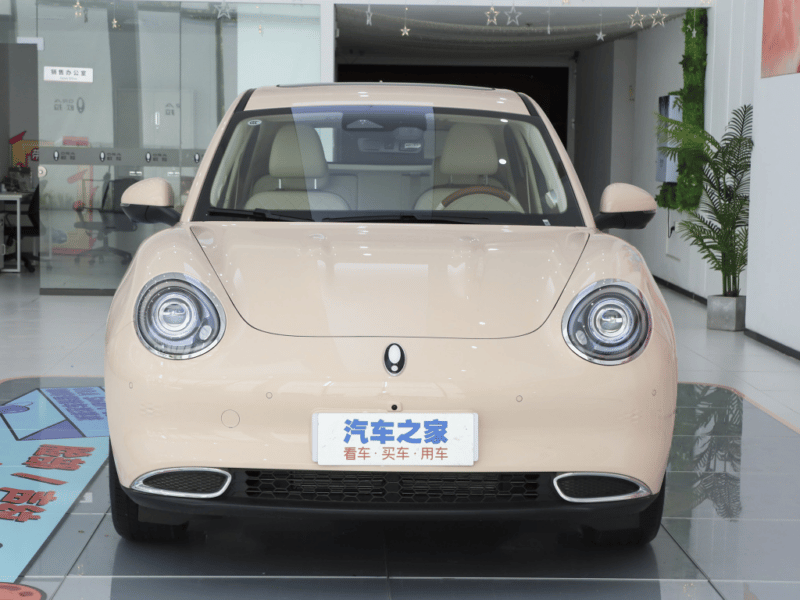 Let's crack on with some basics. The ORA Funky Cat is a compact electric hatchback with five doors. Its dimensions reach 4235/1825/1596 with a wheelbase of 2650 mm. In China, this cute hatchback has 6 battery options (LFP and ternary NMC) for 400-501 km of the NEDC range. As for the power output, the Funky Cat has a single electric motor on the front axle for 143 horses and 210 Nm. Its top speed is limited to 150 km/h. Worth mentioning that in China, the Funky Cat is a fairly affordable car with a price range of 129,900 – 171,100 RMB (18,400 – 24,250 USD). And now, let's get acquainted with ORA's ambitions for the European market.
ORA plans for Germany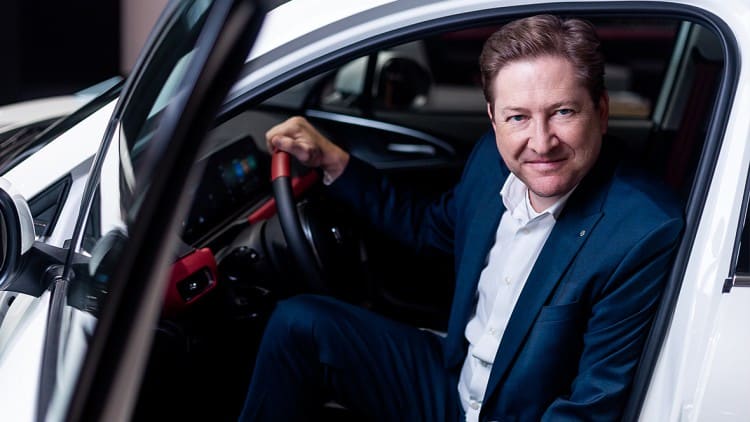 We have mentioned before that the ORA Funky Cat will soon hit the UK roads. And now we have a chance to get acquainted with its plans for the German market. Brand's managing director Jens Schulz has shed some light on it.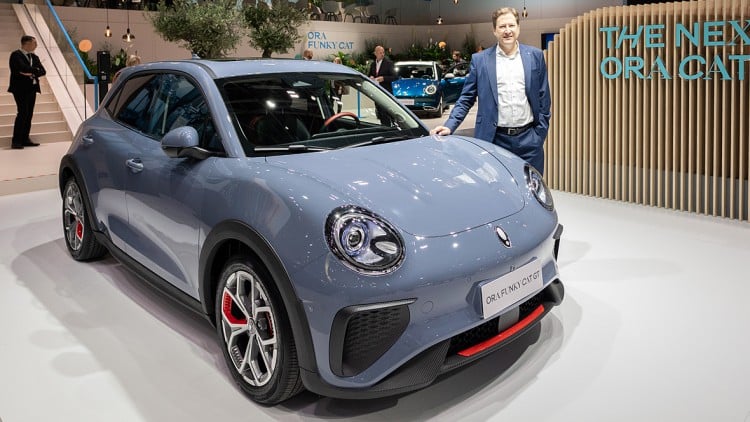 At first, we will highlight that the ORA Funky Cat for the German market slightly differs from the Chinese one. Aside from the electric motor for 143 hp, it will have a one from the Funky Cat GT with a power output of 171 hp. Good for zero-to-hundred acceleration in 8.3 seconds. As for the top speed, it is limited to 160 km/h. The Funky Cat will be available with 300 and 400 km of the WLTP range.
According to Jens Schulz, nowadays, over 140 partners have already signed a dealership contract in Germany. And this number will reach 200 by the middle of 2023. ORA plans to sell about 6,000 units of Funky Cat next year. According to Schulz, ORA hasn't defined any direct competitors of the Funky Cat. However, the Fiat 500 seems to be a tough challenge for ORA. The Funky cat will hit the German market at the beginning of 2023. The exact launch date and a price range are yet to be unveiled.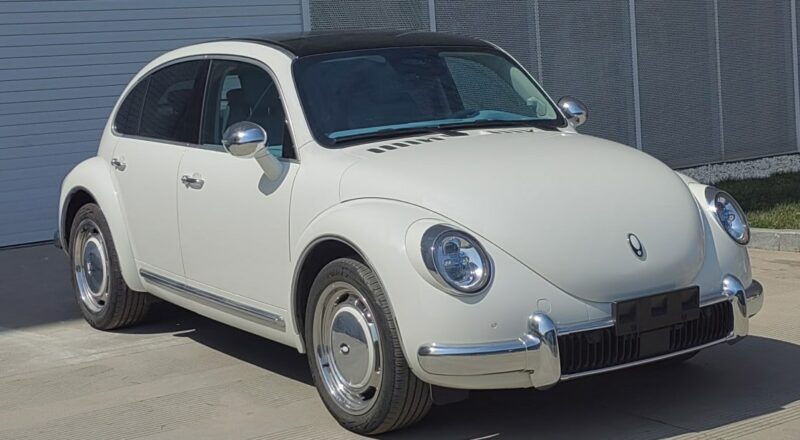 Moreover, Jens Schulz mentioned that in H2 2023 there will be a few units of the second ORA model that will be a "significantly larger coupe SUV". It can appear to be the ORA Punk Cat, which looks like a Volkswagen Beetle clone. More on ORA in Germany as we get it.
Source: Ecomento