Car manufacturers in China have been mesmerized with adding suffixes like "max", "plus" and "pro" to their model names lately, often due to the practice of selling multiple generations of the same vehicle at the same.
A couple of days ago, we covered the BYD Yuan Pro EV, a cheap and cheerful sub-compact SUV with a 401 km range; Today, let's look at another BYD Yuan with one of these confusing suffixes, the BYD Yuan Plus, courtesy of its submitted approval documentation!
Readers pointed out that the original BYD Yuan was "inspired" by the Ford EcoSport. Even with the recent "Dragon face" update, there are still hints to its lookalike past. With the Yuan Plus, the design seems to be all-new and in line with other current BYD SUVs.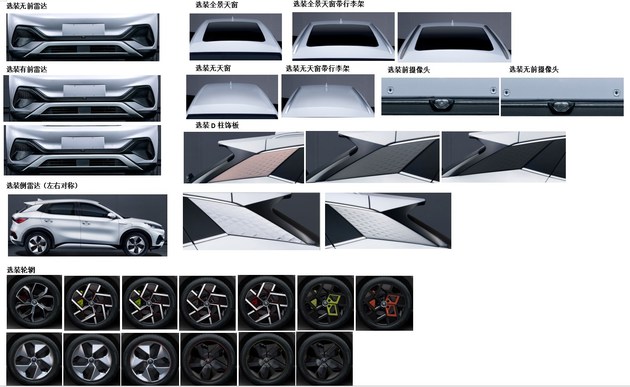 Judging from the current BYD nomenclature, it seems that Pro versions are facelifts while Plus versions are new designs. We assume that the Yuan Plus would be more expensive given the current BYD pricing structure, along with the fact that the Yuan Plus (L:4455mm, W: 1875mm, H: 1615mm) is longer and wider than the Pro (L:4375mm, W: 1785mm, H: 1680mm).
From the document, we also learn that the vehicle has a full suite of safety technology and is powered by a lithium-iron-phosphate battery pack powering a 65kW (max 150kW) electric motor.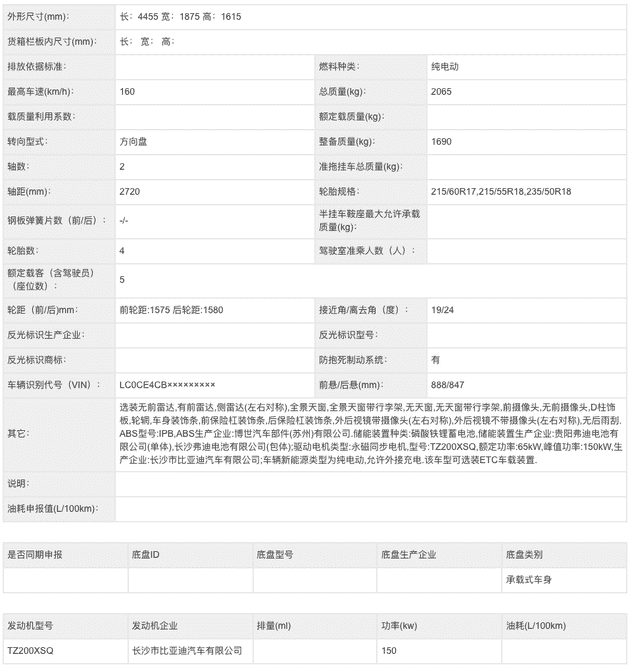 Subjectively, I think the Yuan Plus is a great-looking car- there are clean, flowing body lines that would probably allow it to age quite well; Large fender gaps can probably be fixed with the optional 18-inch tires. The number of nameplates and logos on the back end seems to be a bit excessive but can be fixed with a heat gun!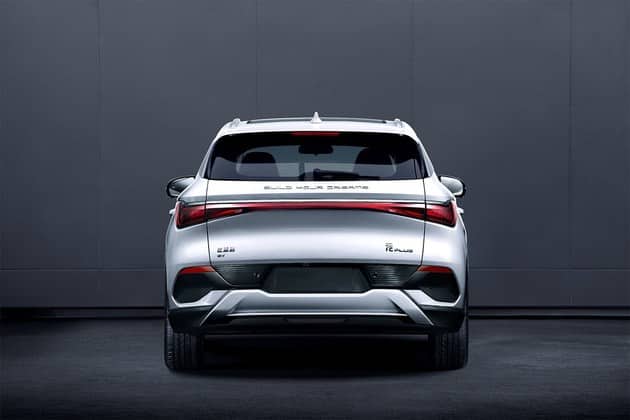 Stay tuned to CarNewsChina.com for updates on the BYD Yuan Plus as more information becomes available!
Source: Yiche