Compared to internal combustion vehicles, electric cars are often seen as expensive and experimental transportation for the rich – indeed, it takes time for technology to trickle down to the average car. Still, that time may be here sooner than you'd think! 
BYD has recently announced three new trim levels for the BYD Yuan Pro: a sub-compact SUV aimed at small families and commuters. With a price range from 79,800 RMB to 99,800 RMB (12 000 USD – 15 000 USD) after the government grant, the new tiers are pretty affordable- considering the 301-401km NEDC range… But there's so much more than that! 
On the exterior, BYD did an excellent job with their "Dragon face 3.0" design language. Simple lines work well with the compact form factor, and thankfully, the Yuan Pro retains its funky externally-mounted spare wheel (which also houses the backup camera!). 
Interior-wise, the color selection and layout don't scream economy car. All 3 of the newly released trims also have the 10.1-inch infotainment screen and LCD dashboard.  Thanks to the 2535mm wheelbase, the rear legroom is quite impressive for a compact vehicle.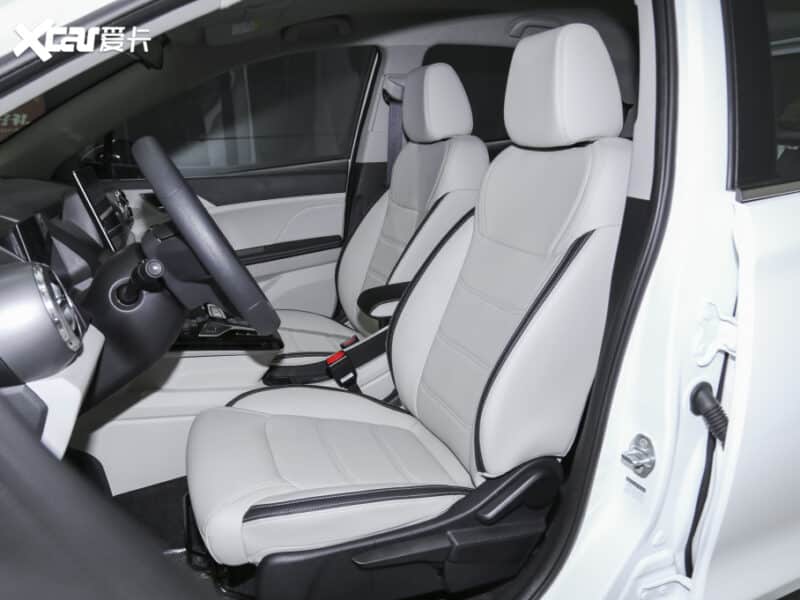 Although the full range comes with comprehensive safety tech (ABD, EBD, EBA, TCS, ESP, etc.) as standard, the new trims are missing the side-impact airbags that the more expensive versions come with. It is pretty concerning but unfortunately common to cut costs.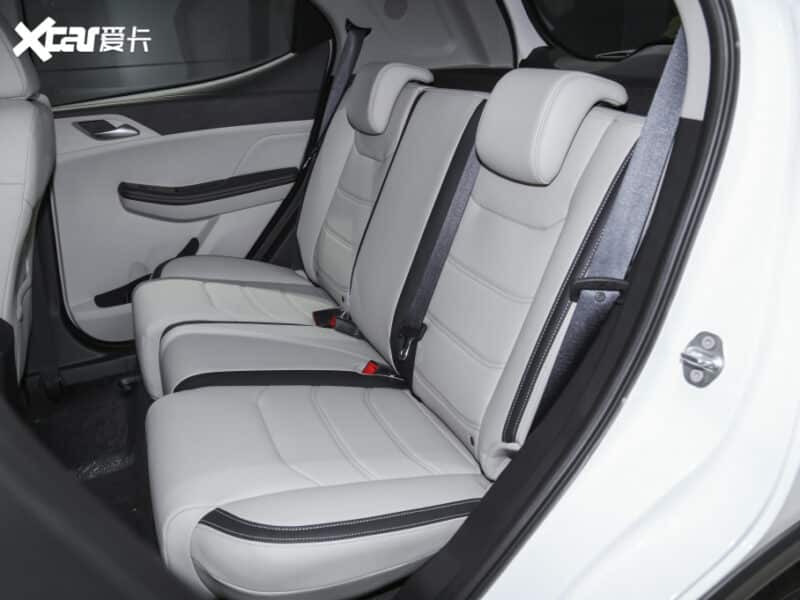 Apart from the entry-level Yuan Pro, which has a 301km NEDC range thanks to its 38.9kWh battery, all other trims get the 50.1 kWh battery- suitable for the 401km NEDC range.
Interestingly, BYD uses their latest Lithium iron phosphate "blade battery" to power the Yuan Pro- which is supposedly less flammable even when punctured.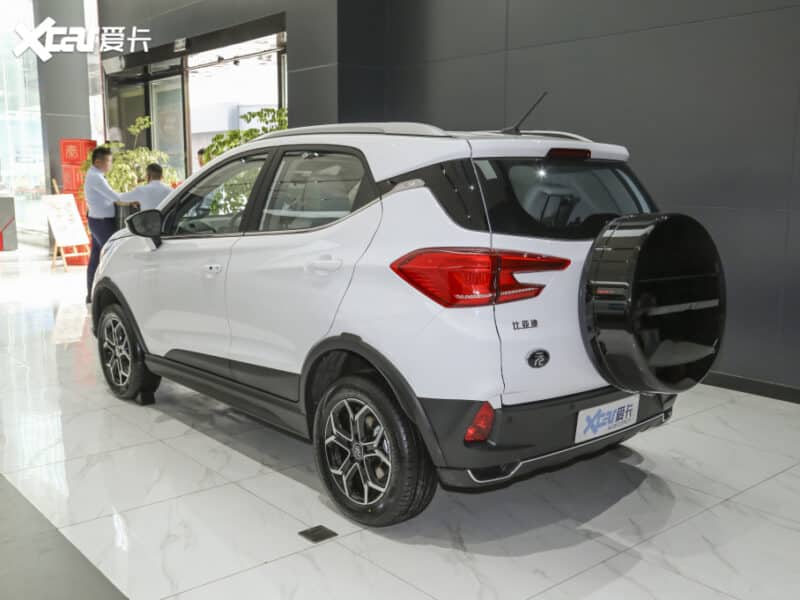 Power is provided by a 136hp 100kW 210Nm motor driving the front axles regardless of trim. The Yuan Pro has independent front and trailing link rear suspension, which maximizes cabin and battery compartment space. 
It's excellent seeing cutting-edge technology trickle down to the humble economy car!