Driver-assist technology has made significant advances since the invention of cruise control. Most modern vehicles have some form of lane keep and adaptive cruise technology available as options. These systems, though convenient, are not designed to replace human drivers.
In the competitive Chinese car market, manufacturers have used deceiving terminology to describe such systems- indirectly causing car buyers to overly rely on a supposed auto-pilot. NIO's VP even made a social media post implying NIO's NOP system allows him to eat while driving (illegal in China).
Following two fatal accidents involving the Nio EC6 and ES8, there has been heated debate regarding the nomenclature used for driver-assist systems. This controversy has quietly led to name changes for both XPeng and Li Auto's driver-assist systems.
XPeng removed the "autopilot" terminology from their XPilot autopilot driver-assist system, while Li Auto deleted the "advanced" phrase on their websites.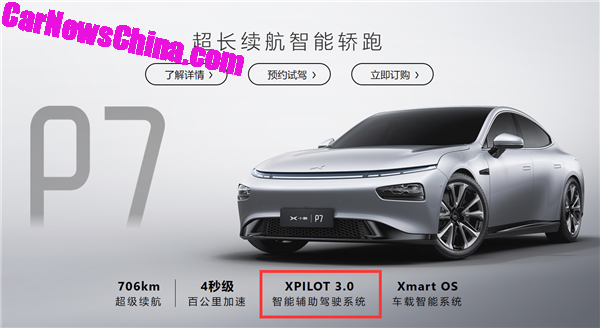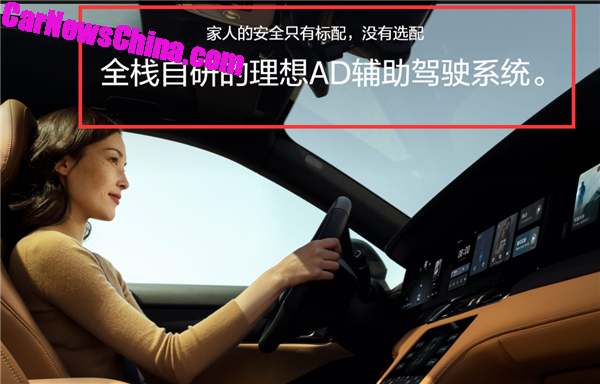 The car industry recognizes 6 levels of driving automation from L0-L5; most vehicles available on the market are somewhere slightly under level 3. In all levels under level 3, the driver is in control even if the driver is not physically touching the pedal or steering wheel. Manufacturers have the responsibility to educate customers in understanding the limitations of these systems.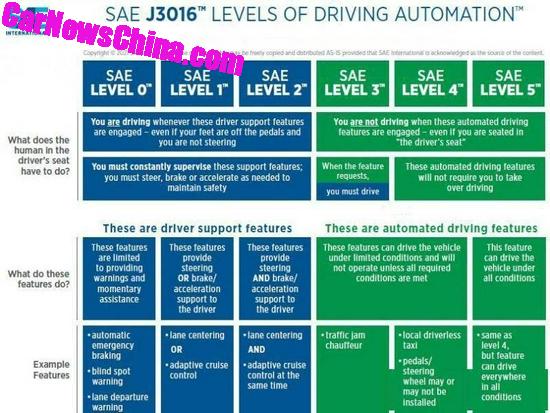 It is always good practice to stay alert when at the controls of a motor vehicle, stay safe!